Dramatic footage has emerged of a young Chinese boy being launched into the air by an exploding manhole cover.
The young boy accidentally triggered the blast by throwing a firecracker into a sewer in central China's Henan Province.
Eye witness Bao Yiming said: "The three manholes were all next to the boy and it was a very serious explosion. The boy lay down here.
"The boy stood up after a few minutes. His leg had a flesh wound and he had a little bruise on the right side of his face."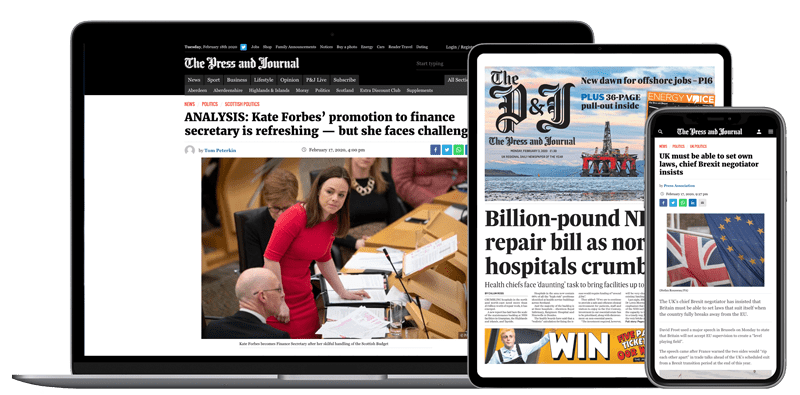 Help support quality local journalism … become a digital subscriber to The Press and Journal
For as little as £5.99 a month you can access all of our content, including Premium articles.
Subscribe