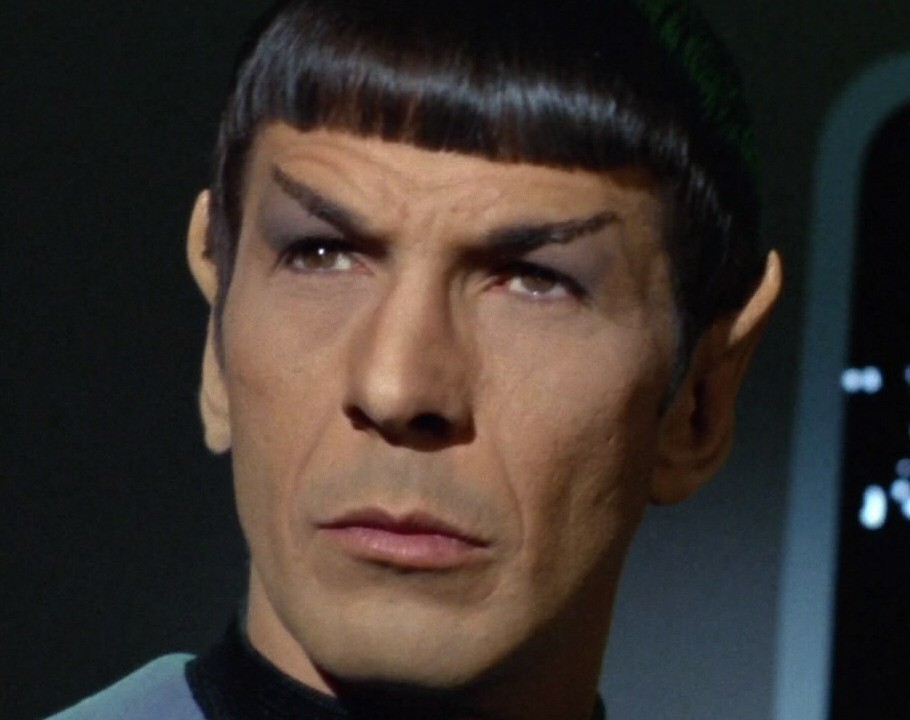 Leonard Nimoy, who was loved by millions in his role as Mr Spock in the television series, Star Trek, has died at his home in Los Angeles, aged 83.
His wife, Susan Bay Nimoy, confirmed his death, saying the cause was end-stage chronic obstructive pulmonary disease.
Nimoy, who appeared in Star Trek from 1966-1969, was loved by fans of the cult TV series for his portrayal of the pointy-eared science officer Mr Spock.
The actor left a poignant last message for fans on his Twitter account last Sunday, including a reference to his famous sign-off, "Live Long And Prosper".
The tweet said: "A life is like a garden. Perfect moments can be had, but not preserved, except in memory. LLAP."