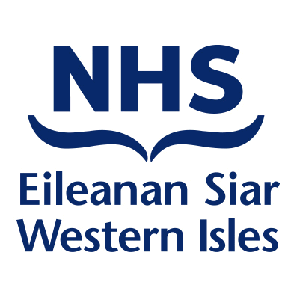 A Western Isles woman who had an operation to have her ovaries removed discovered later that she still had them.
Scotland's Ombudsman has upheld a complaint against the isles' health board, who have apologised to the patient.
The woman, referred to as Mrs C, was at first concerned about having her ovaries removed, but after discussion with a consultant she consented to an operation to remove all but the neck of her womb – a "sub-total hysterectomy" – and her ovaries.
Her consultant was unexpectedly unavailable for the op, and the board arranged for a locum consultant to operate instead.
The locum met Mrs C the day before, and discussed the operation. I
A few days later, the locum told her that he had done the sub-total hysterectomy, removed all of one ovary and part of the other.
Five months after the operation, however, Mrs C was referred back to her original consultant as she was in pain and learned that her ovaries had not been removed.
When she complained to the board, she was told the locum said she did not initially want her ovaries removed, but changed her mind in the operating theatre.
He said that during the operation he found that scarring from previous operations meant it was unsafe to do so and that he thought he might have given Mrs C wrong information because he confused her with someone else.
Mrs C complained that the locum did not carry out the full procedure she expected and gave her inaccurate information, and that the board did not adequately explain the complications.
The Ombudsman stated: "I took independent advice from a gynaecology specialist.
"The adviser found nothing in Mrs C's notes to show that she changed her mind or that the locum decided not to remove her ovaries. He said that had either of these things happened they should have been recorded.
"I found serious failings on the part of the locum and the board both before and after the operation. I made a number of recommendations, including that the board bring my adviser's comments to the attention of relevant staff, review their locum cover procedures, and ensure they have a clear policy for transferring responsibility for care between consultants."
NHS Western Isles chief executive Gordon Jamieson said: "We would wish to publicly apologise for this patient's experience, which fell below the standard we would aim for.
"We accept the Ombudsman's recommendations and have already taken steps to action a number of these.
"We would point out that the locum was a long-term locum who worked with NHS Western Isles for a number of years as a consultant gynaecologist and was familiar with the organisation and the procedure carried out.
"We cannot comment further as it is now subject to legal proceedings."