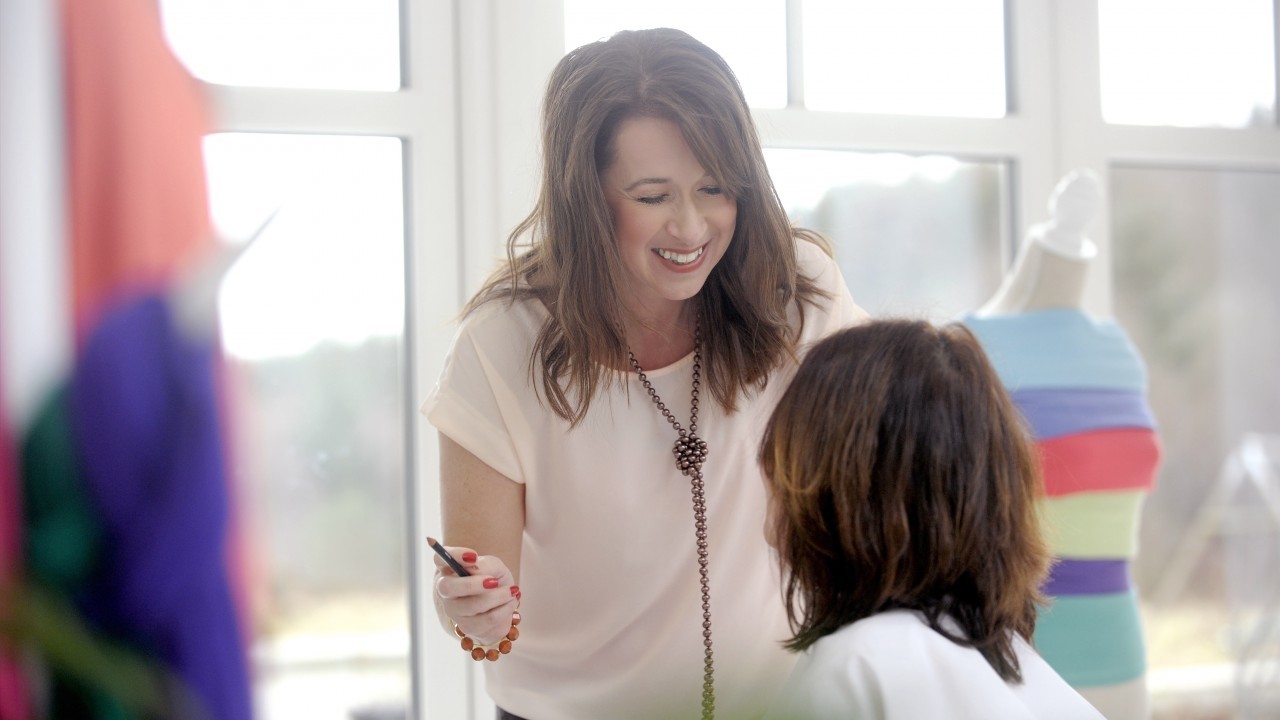 Being a colour consultant might not be a job title you hear very much. But, believe it or not, the north-east is home to a driven professional who is aiming to bring a splash of colour to the grey Granite City.
Your Job catches up with colour consultant, Linzie McDonald, 46, who is affiliated to the world's leading image consultancy, Colour Me Beautiful, and operates out of her Colour Coach Studio, just outside Kintore.
Hi Linzie. What does a colour consultant's job actually involve?
My job is to help ladies (and men) to look great and feel fabulous. I give advice to individuals and groups on colour. I advise clients which colours suit them best and how to wear them. I demonstrate how and why certain shades complement their natural colourings more than others.
How do you work?
Most consultations and workshops are run from my studio but I also get out and about with colour/make-up workshops and presentations wherever the client requires.
To read the full article, visit our sister recruitment site here