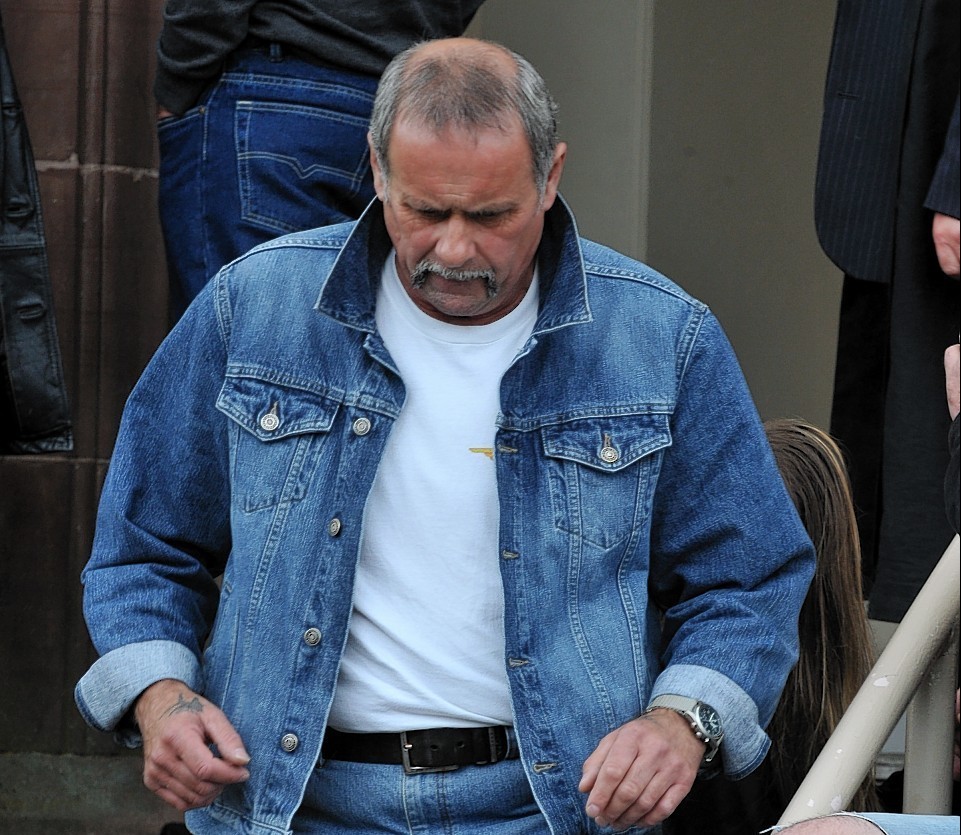 A window cleaner of almost 40 years had his licence approved by Moray Council yesterday despite concerns over a past stalking conviction.
Robert Watson, 64, has washed windows in Forres since the 1970s, but got into trouble with the law following the breakup of a relationship.
He was convicted after stalking former partner Helen Morrison for over two years from 2009 to 2011, causing her some distress by spray painting "666" on her wall at one point.
In May 2013 he was ordered not to contact or approach the woman for three years.
After the convicition Miss Morrison said: "I didn't feel safe in my home. I always had to look over my shoulder."
And Police Scotland worried there was a risk that if Mr Watson became enamoured with a client this could lead to a repeat of his past criminal behaviour.
But Moray Council's licensing committee, having heard claims from his solicitor that he presented no threat to public safety, agreed there was little concern Mr Watson would re-offend.
Police inspector Grant McCutcheon said: "Mr Watson has a conviction for stalking a former partner over a period of several years.
"His behaviour caused fear and alarm to his ex-partner."
Mr Watson's solicitor Jane Ferguson said: "A licence can only be awarded to someone fit and proper to be a holder, and I don't believe the alleged conduct reflects on my client's ability to hold a license to clean windows.
"His sentence was a curfew for three months and a non-harrassment order for three years.
"There was no suggestion that the conviction was related to his business cleaning windows, and there is no recent information to support the objection to his license being renewed.
"Though Mr Watson denied the allegations he accepted the penalty imposed by the court following a trial.
"Mr Watson will not present a threat to public safety, and he regrets the events that led to the breakup of his relationship and those thereafter."
Councillors heard that Mr Watson, a former Royal Marine, took on a "family tradition" of window cleaning in 1979 and that his father previously operated the business from 1948.
During the hearing Ms Ferguson presented councillors with a series of positive character references from Mr Watson's customers and questioned why police had not raised an objection to his license earlier.
Inspector McCutcheon explained that the incident happened before Police Scotland was set up and such issues fell under its auspices.
Members' unanimously decided to award the licence and committee leader, Keith and Cullen councillor Ron Shepherd, said: "Mr Watson seems to have moved on with his life and his character references are very good."
Elgin City South councillor Graham Leadbitter later added: "Mr Watson's character references were absolutely glowing."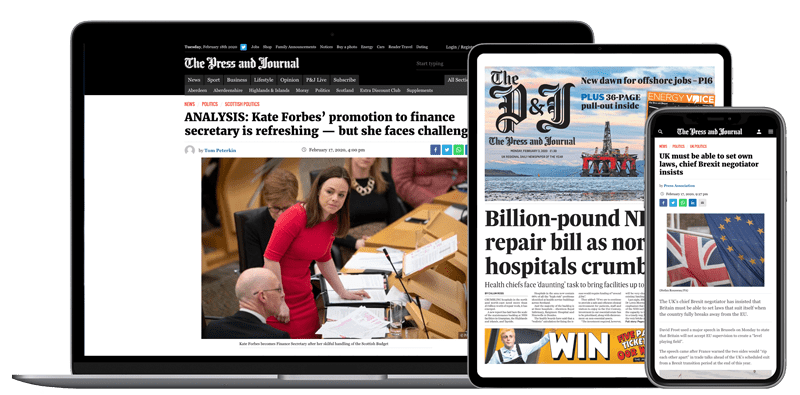 Help support quality local journalism … become a digital subscriber to The Press and Journal
For as little as £5.99 a month you can access all of our content, including Premium articles.
Subscribe