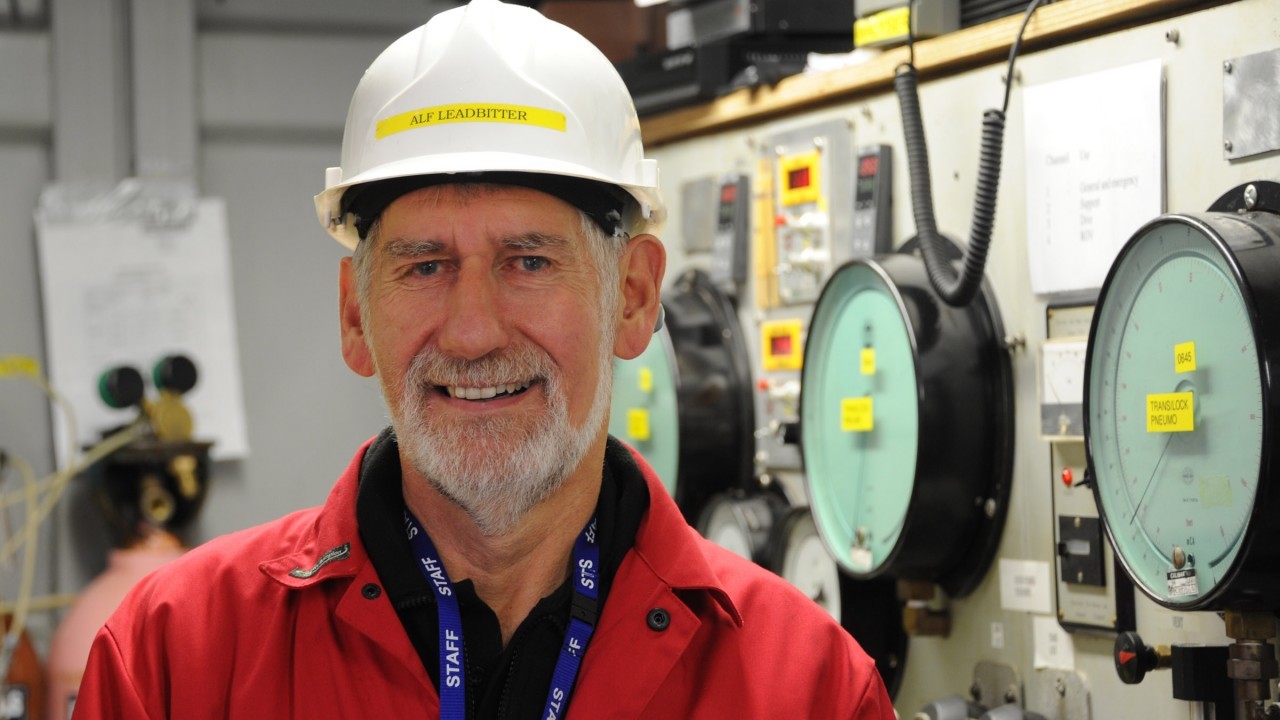 Alf Leadbitter, 66, diver training authority at The Underwater Centre explains that he owes his career – and love of the sea – to his father
What are the main career stepping stones you have taken?
I served an apprenticeship as a mechanical engineer at the National Coal Board's Dawdon Colliery. I then went to sea as a ship's engineer. After getting married I took up a job as a mechanical engineer in a steelworks which also allowed me to indulge in my other passion – diving.
I left the steelworks just before it closed and took up diving as a career. I worked on several inshore jobs before moving offshore and then to saturation diving. I was on a job where we had trouble getting a supervisor, so the superintendent asked the two lead divers to decide who was to be promoted. I lost the toss of a coin so Ian went into sat and I became the supervisor.
To read the full article, visit our sister recruitment site here