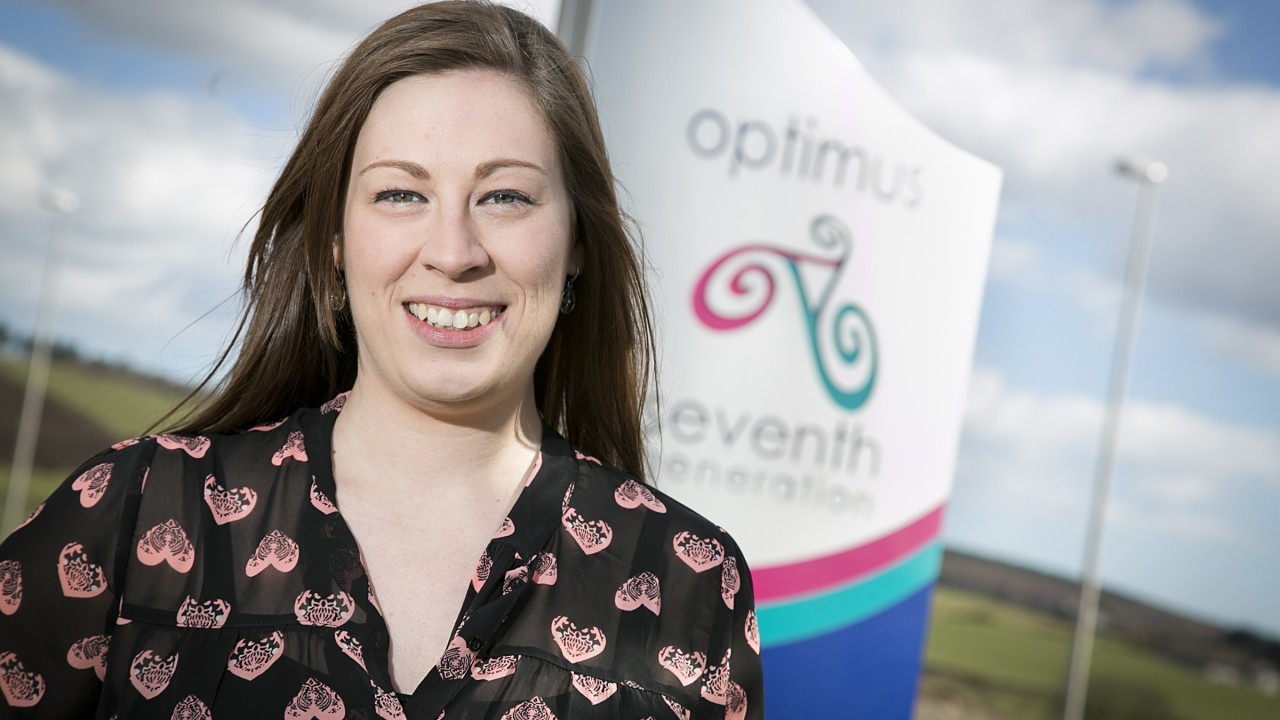 Carlene Smith, project advisor for behavioural change consultancy, Optimus Seventh Generation talks combining work with study
My morning
I arrive in the office about 8.30am and, while eating breakfast, I work my way through the e-mails that have come in overnight. I normally spend the morning catching up with my projects and discuss with the rest of the team how they are getting on with theirs. It's a great atmosphere at Optimus, with everyone working together to ensure we're providing the best advice and service to clients and the behavioural coaches and trainers out on the field.
As a behavioural change consultancy, we support clients in high hazard industries, including oil and gas, marine and petrochemical, in delivering a strong safety culture to their workforce.
We're currently working on a project with a repeat client from the petrochemical sector. The latest scope of work is with a different division of the business, and as well as providing safety leadership training, the project involves the introduction of our new products on process safety and major accident hazards. Repeat work is a great reward, as it really shows us that what we're doing is working for our clients.
To read the full article, visit our sister recruitment site here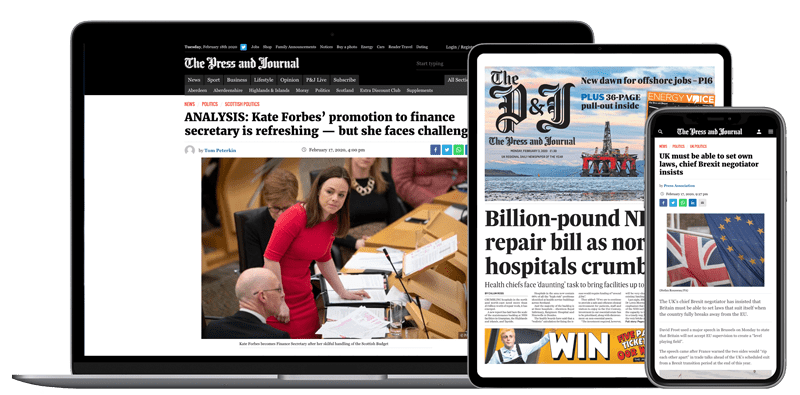 Help support quality local journalism … become a digital subscriber to The Press and Journal
For as little as £5.99 a month you can access all of our content, including Premium articles.
Subscribe