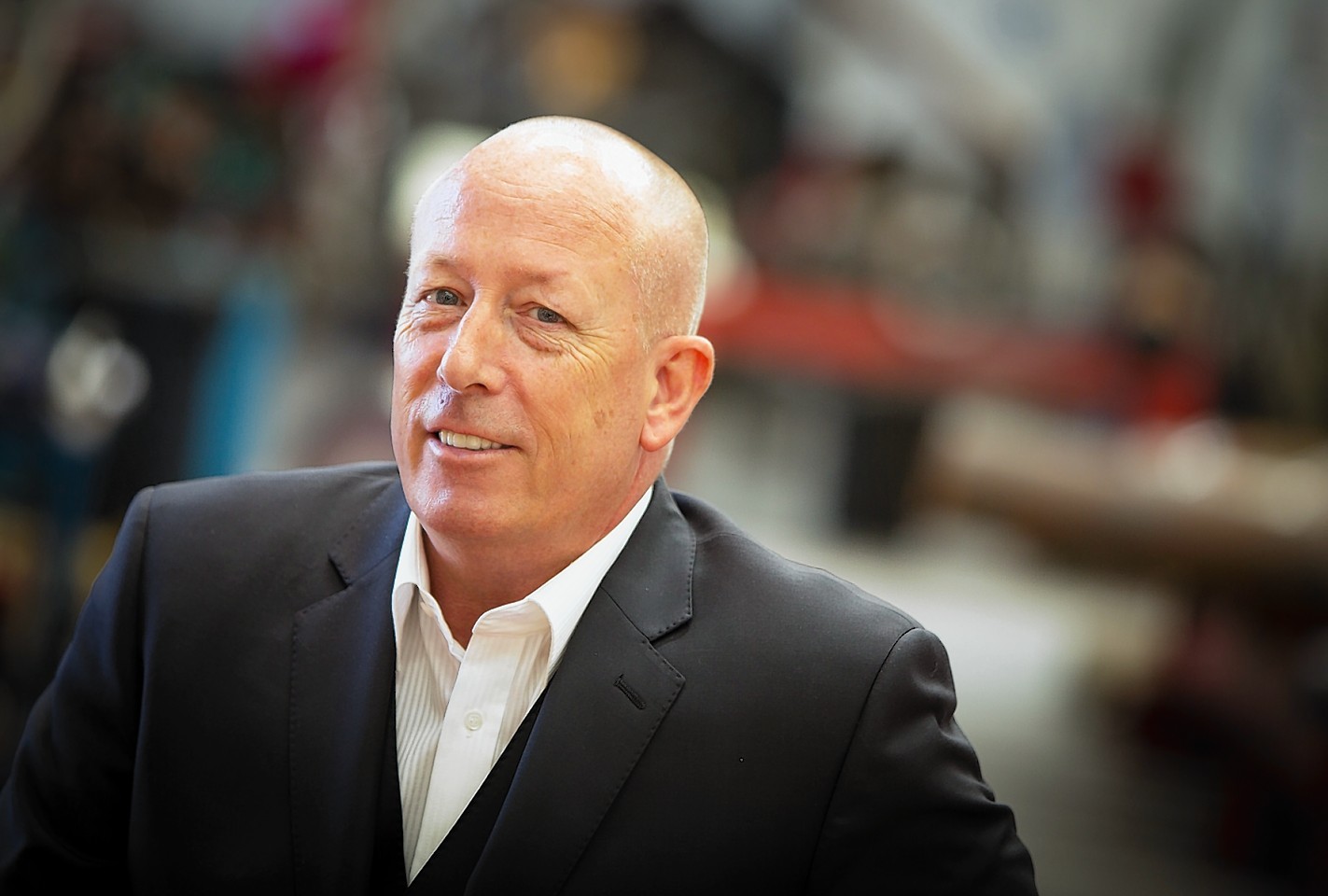 The boss of a fast-growing energy service firm has died aged just 55.
Colleagues at Paradigm Group paid tribute to Fraser Innes last night, saying his death had left a "huge gap" in their lives.
Mr Innes, 55, died at his home in Aberdeen on Monday.
His family are awaiting the results of a post-mortem to find out why.
The chief executive of Netherlands-based Paradigm Group was also chairman of one of its subsidiaries, Paradigm Drilling Services (PDS) at Thainstone, near Inverurie.
Paradigm Group chief financial officer Robert Voordendag said: "This comes as a tremendous shock for me personally and for everyone connected with our business.
"Fraser had a real impact on those around him and was excited and thrilled to further continue and grow the successful international group of Paradigm companies.
"He was one of the key individuals behind this success and will leave a huge gap going forward.
"Our thoughts are with his family at this sad time – in particular his daughter, Paige, who worked with her dad at Paradigm Drilling Services, granddaughter Poppy, who he loved so much and who brought much happiness into his life, and his mum, who he lovingly looked after.
"He has left us too early and will be very much missed."
Other family members left mourning the divorcee's death on Monday morning include his brother, Graham.
PDS specialises in designing, manufacturing, selling and renting a number of new generation drilling and intervention techniques used in the oil and gas industries.
Mr Innes' death comes just months after the firm secured a £5million boost to help it to broaden its product range, extend its geographical reach and bolster research and development.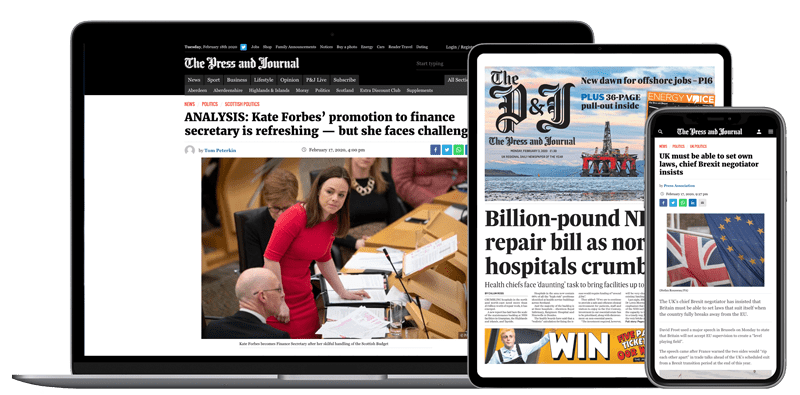 Help support quality local journalism … become a digital subscriber to The Press and Journal
For as little as £5.99 a month you can access all of our content, including Premium articles.
Subscribe