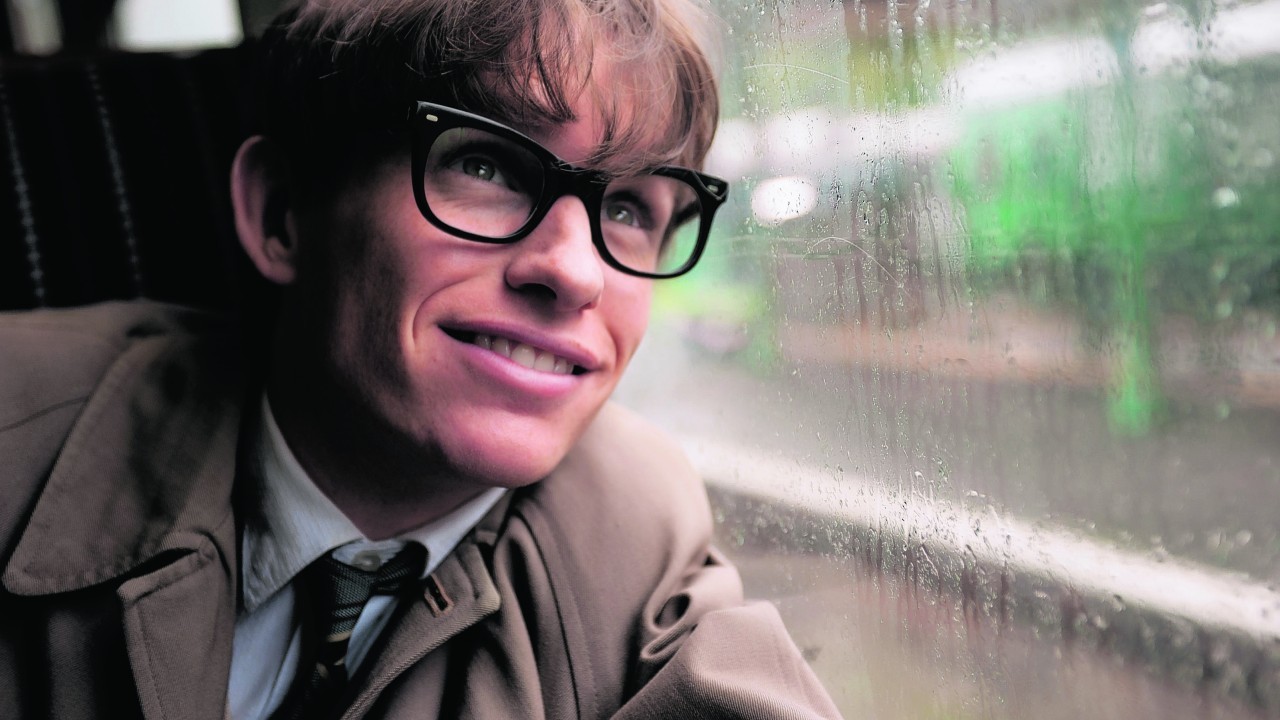 THE THEORY OF EVERYTHING (12)
4 stars
Stephen Hawking (Eddie Redmayne) meets Jane Wilde (Felicity Jones) at a party at mid-1960s Cambridge University. Romance blossoms despite Stephen's social awkwardness, then he takes a tumble in the university courtyard and is diagnosed with motor neurone disease.
Stephen's parents, Frank (Simon McBurney) and Isobel (Abigail Cruttenden), initially warn Jane off their son, fearful of the emotional devastation that will be wrought if he dies within the two years predicted by doctors. "It's not going to be a fight, Jane. It's going to be a very heavy defeat, for all of us," laments Frank.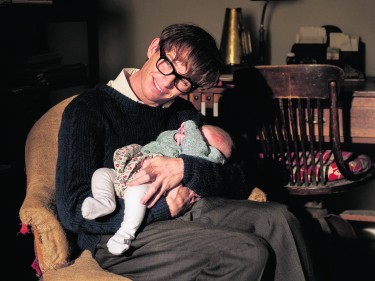 Love must find a way and Jane defies everyone, even a pessimistic Stephen, to stand beside her soulmate. "I want us to be together, for as long as we've got," she tells him. "If that's not very long, then, well, that's just how it is."
Aided by choirmaster Jonathan Jones (Charlie Cox) and carer Elaine Mason (Maxine Peake), Jane raises the couple's three children and holds their marriage together.
Based on the memoir Travelling To Infinity, The Theory of Everything is a deeply moving real-life romance that strikes a delicate balance between tear-stained drama and comedy.
Oscar-winner Redmayne brilliantly conveys every raw emotion or flash of impish humour with his eyes or the twitch of a facial muscle. Jones is equally compelling as his soulmate, who sacrifices everything in the name of love.
Director Marsh uses simple visual motifs to illuminate complex cosmology and ensure we're not bamboozled by Stephen's pursuit of "one single elegant equation to explain everything".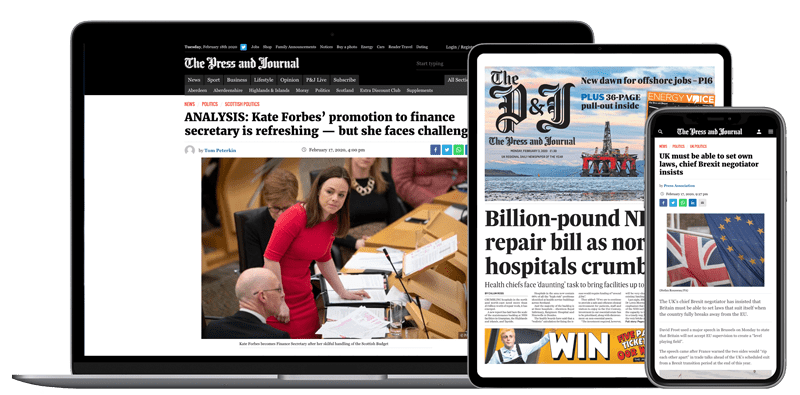 Help support quality local journalism … become a digital subscriber to The Press and Journal
For as little as £5.99 a month you can access all of our content, including Premium articles.
Subscribe