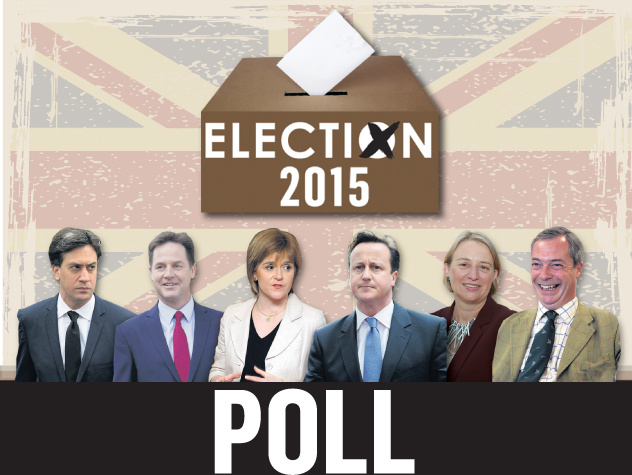 The first exit poll this evening gave the Conservative party a comfortable lead, however, a YouGov poll makes for far better reading for the Labour party.
The YouGov opinion poll of 6,000 people who had voted painted a brighter picture for Mr Miliband, putting Labour and Tories tied on 34% each, Ukip on 12%, Lib Dems on 10%, the SNP and Plaid Cymru on 5% and Greens on 4%.
This was much closer to polling during the campaign, with a final poll of polls compiled by the Press Association putting Tories on 276 seats, Labour on 271, Lib Dems on 28, SNP 48, Ukip three and Greens one.
The exit poll had given the Conservative a comfortable lead and if the exit survey turns out to be correct, it will spark an intense bout of soul-searching among the polling companies, who may have to reconsider their methods of gauging public opinion after their results suggested the election was the tightest in living memory.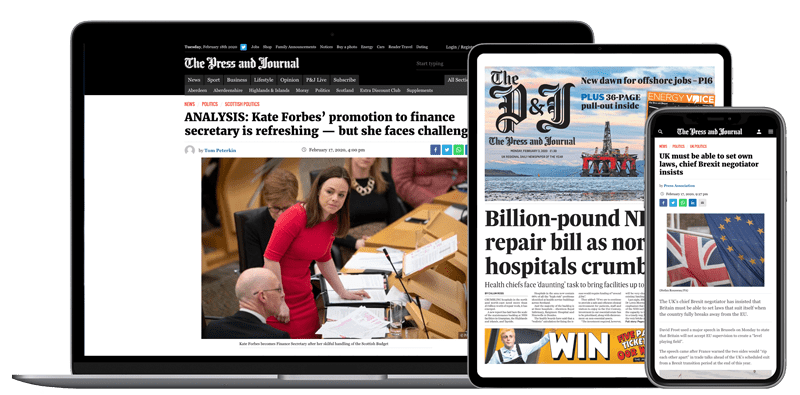 Help support quality local journalism … become a digital subscriber to The Press and Journal
For as little as £5.99 a month you can access all of our content, including Premium articles.
Subscribe