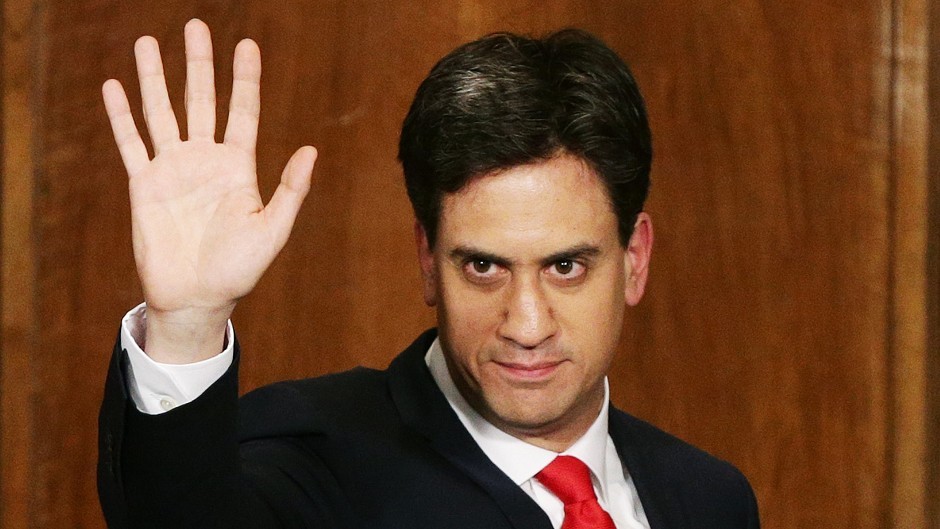 Nigel Farage, Nick Clegg and Ed Miliband have all resigned following defeat in the General Election.
Nigel Farage was the first to step down after it he in South Thanet to Conservative candidate Craig Macinlay by 16,026 votes to more than 18,000.
The UKIP leader had previously said this earlier year that he would resign if he lost, and this morning he revealed that he would stick to his pledge.
Speaking at a press conference, Mr Farage said:"I am a man of my word, I don't break my word.
"So I shall be writing to the UKIP national executive in the next few minutes saying that I am standing down as leader of UKIP.
"I intend to take the summer off, enjoy myself a little bit and not do very much politics at all.
"There will be a leadership for the next leader of UKIP in September and I will consider over the course of this summer whether to put my name forward to do that job again."
Mr Farage hinted that UKIP deputy chairman Suzanne Evans would take on his role.
And shortly after Mr Farage's announcement, Nick Clegg, the former deputy prime minister and leader of the Liberal Democrats, announced his resignation as well.
His party secured only eight seats, down from the 57 in the 2010 election that gave them the power to join with the Tories to create a majority government.
Although Mr Clegg held onto his own seat in Sheffield Hallam, his party lost major players such as Vince Cable, Charles Kennedy and Danny Alexander.
Speaking at his resignation, Mr Clegg said: "Clearly the results have been immeasurably more crushing and unkind that I ever could have feared.
"For that, of course, I must take responsibility and I announce that I will be resigning as the leader of the Liberal Democrats.
"Fear and grievance have won. Liberalism has lost. But it is more precious than ever and we must keep fighting for it.
"It is easy to imagine there is no road back. There is.
"This is a very dark hour for our party but we cannot and will not allow decent liberal values to be extinguished overnight."
And just after lunchtime Ed Miliband also announced his resignation following defeat, naming Harriet Harman as his successor until a new leader is elected.
Mr Miliband said that he would now be spending time with his family.
Labour lost a huge number of seats in England, but in the party's traditional stronghold in Scotland red constituencies have been all but wiped off the map, with the only Labour seat still held north of the border belonging to Ian Murray in Edinburgh South.
In total, Labour have lost a whopping 40 seats in Scotland, including the seat of Jim Murphy, the leader of Scottish Labour.
Other major Labour losses from this election include the shadow chancellor Ed Balls, as well as campaign chief Douglas Alexander
Mr Miliband, who took the Labour reins in 2010 in a heated competition for the role against his brother Dave, described the election as a "Very disappointing and difficult night".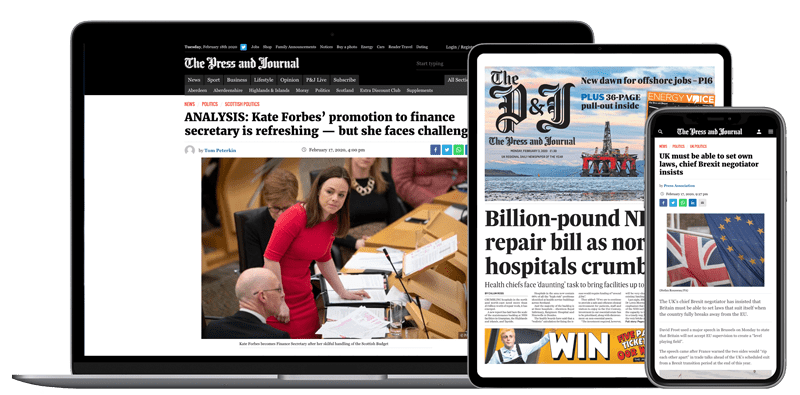 Help support quality local journalism … become a digital subscriber to The Press and Journal
For as little as £5.99 a month you can access all of our content, including Premium articles.
Subscribe