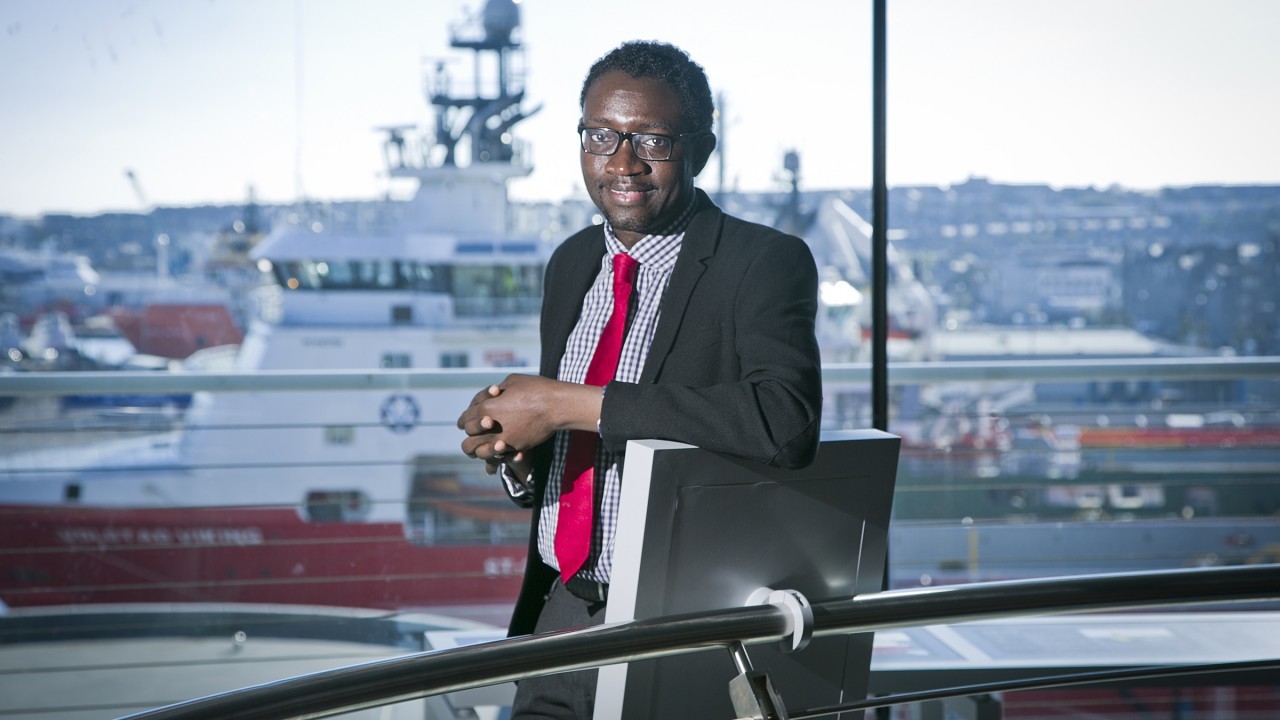 An innovative not-for-profit organisation is helping engineering students in Europe's energy capital develop the necessary skills to progress from university to industry.
AFBE-UK (the Association for BME Engineers) promotes engineering as a career choice among young people from under-represented groups, particularly those of black and minority ethnic (BME) origin.
Its Transition initiative, open to students from the University of Aberdeen and the Robert Gordon University (RGU), is currently only available to students in the Granite City. There are plans to roll out the programme to AFBE-UK chapters elsewhere in the UK, including London.
Since 2012, more than 200 students have benefited from the Transition initiative in Aberdeen. The programme aims to help the next generation of engineering professionals develop the right skills and experience to benefit the industry.
AFBE-UK encourages professionals, including process engineers, drilling engineers, project managers and HR managers, to share their experience of working in the oil and gas  industry with students.
With events typically held on university campuses, students take part in mock interviews, seminars, networking events and employability workshops  –  all designed to help students prepare for the world of work after graduation.
Dr Ollie Folayan, the Aberdeen-based chairman of AFBE-UK Scotland, said: "We often hear reports of young people throughout the UK leaving education without the necessary skills that employers are looking for.
"Here at AFBE-UK, we see it as our mission to provide the engineers of tomorrow with the right tools to ensure the continued success of the oil and gas industry.
"Our Transition programme has given students a vital platform where they can interact and network with professionals to gain the confidence and experience to prepare them for their careers in the industry."
Edwin Ekpiri, general secretary of AFBE-UK Scotland, said: "Transition has become a popular event amongst university students in Aberdeen with feedback indicating young people benefit from enhanced teamwork, communication and analytical skills, as well as a confidence boost before attending interviews with prospective employers.
"Many students, both from the UK and overseas, can lack the knowledge or confidence to properly demonstrate their competencies in a formal interview environment. Through initiatives such as Transition, students can learn from the experiences of industry professionals to help kick start their own careers."
Registration is now open for students interested in taking part in the 2015-16 Transition programme. For more information contact ollie.folayan@afbe.org.uk