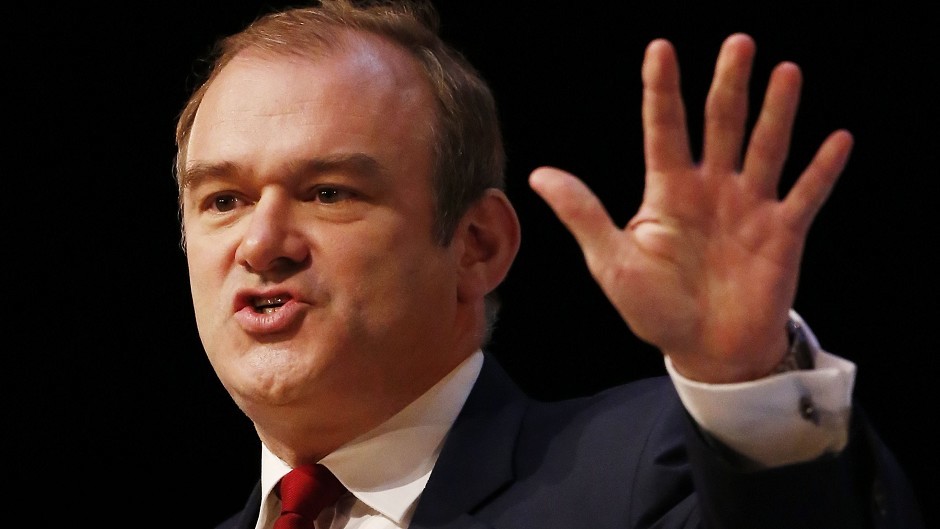 Election defeat for Energy Secretary Ed Davey means there is to be yet another whirl of the revolving-door at the ministry looking after oil and gas affairs.
The Kingston and Surbiton MP was one of the casualties of a disastrous night for the Liberal Democrats, and his departure from office leaves a vacancy in a key role affecting the UK Government's relations with the offshore sector.
Industry chiefs have had to get used to sudden and frequent changes at the energy department over the years, with some of the ministers having the briefest of stays before moving on to other jobs.
In some cases they have been criticised for not visiting Aberdeen enough, let alone show much enthusiasm for setting foot on an oil rig.
Mr Davey, previously postal affairs minister and chief of staff to former party leader Sir Menzies Campbell, was appointed to the high-profile role of energy secretary in February 2012.
His predecessor, Chris Huhne, had quit after being charged with perverting the course of justice. Mr Huhne was later jailed for making his ex-wife take his speeding points.
The last government had four different ministers of state for energy, with Matthew Hancock having held the role since a cabinet reshuffle in July 2014.
Mr Hancock, Conservative MP for West Suffolk, became the 15th energy minister in 17 years despite a previous pledge from the Tory leader to end the ministerial merry-go-round at the department.
The oil and gas industry is now wondering who will be next on the merry-go-round of ministers and secretaries of state after Mr Davey.
Former energy minister Brian Wilson said: "This time, they know that both posts will be held by Tories but the question of how long they will be in their jobs will be as uncertain as ever.
Unless, that is, recent events have finally hammered home the point in Whitehall that energy really matters and it is not good enough to have Ministers coming and going before they have had any chance to learn about the sector far less provide it with any political leadership. Being a former Energy Minister is not a very exclusive club – there have been 14 in the past 17 years.
The challenges facing the North Sea require the ongoing attention of an experienced Minister who can punch his or her weight in Whitehall and, in particular, with the Treasury. There are many other aspects of the energy portfolio which require Ministers who know what it is all about. It is a complex brief and it is not going to get any easier or less vital to the economy as a whole.
it is time for Government – which really means the Prime Minister – to give it the status it deserves and the continuity of attention which has been sadly lacking for so long.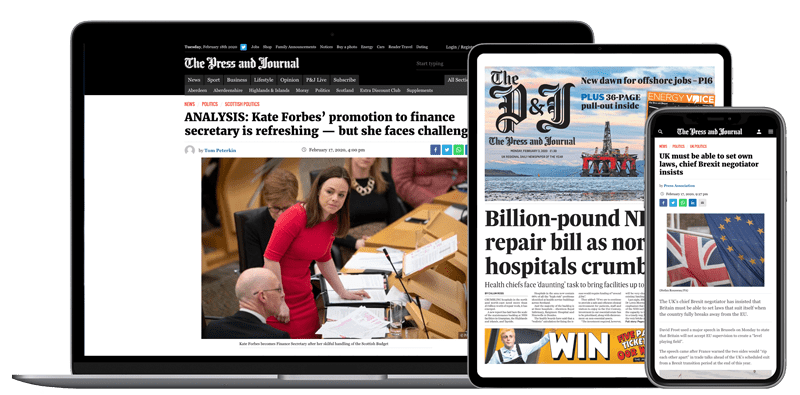 Help support quality local journalism … become a digital subscriber to The Press and Journal
For as little as £5.99 a month you can access all of our content, including Premium articles.
Subscribe