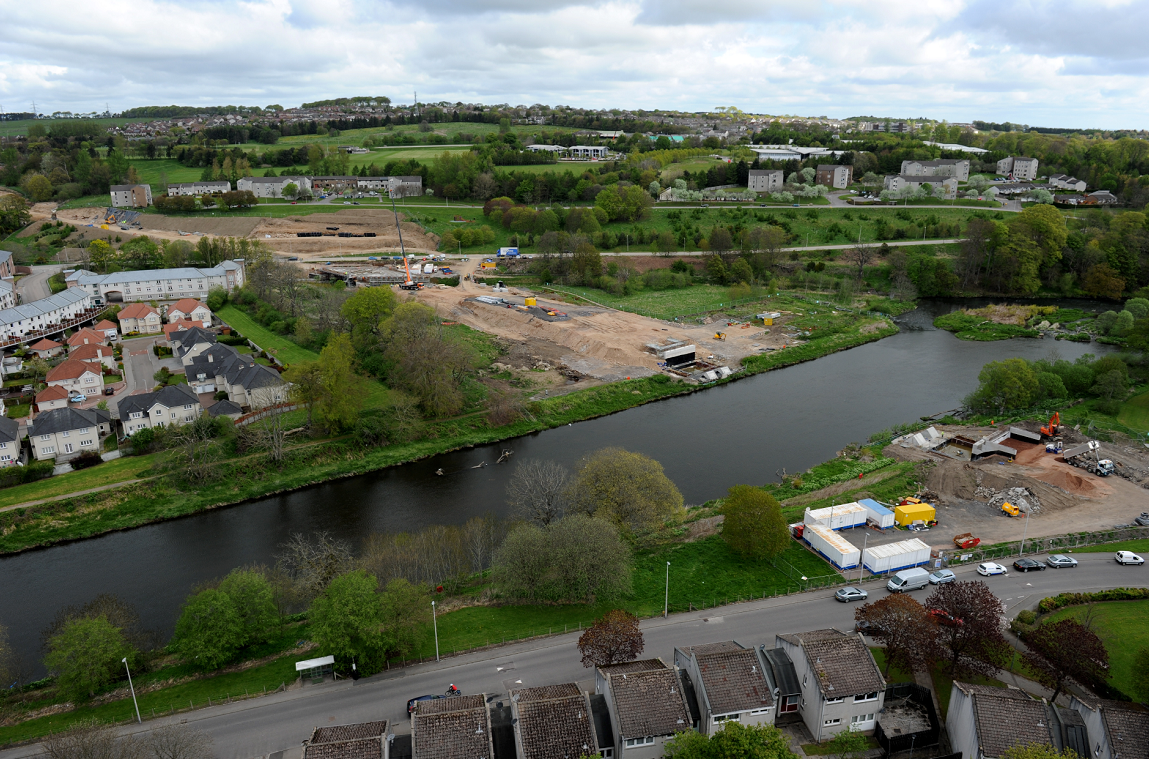 The opening of the third Don Crossing will be delayed by another four weeks, it has emerged.
The long-awaited bridge will be open by February – eight weeks later than originally planned.
The completion date had already been moved to January 2016 from December.
Balfour Beatty senior project manager, Ken Brown, said at a Bridge of Don community council meeting that inaccurate maps of piping, cabling and gas mains provided by Aberdeen City Council are to blame.
Willie Young, ward councillor for Bridge of Don, said: "I know that there are issues with the maps and the locations of foundations, which has held up work so far, but this is often the most challenging part of a job like this."
An Aberdeen City council spokeswoman said: "Due to delays associated with underground utilities, the contractor has been granted an extension of time to complete the contract by the end of December.
"As this extension leads into a period of greater risk of poor weather which could potentially affect the works, further discussions are being held with the contractor but no further extension of time has been agreed to date.
"Aberdeen City Council is reliant upon the information supplied by the utility companies, who themselves are reliant upon records that can be many decades old.
"In some cases the underground apparatus can be at a different location that indicated by the records or very old or abandoned apparatus that are no longer on record can be found."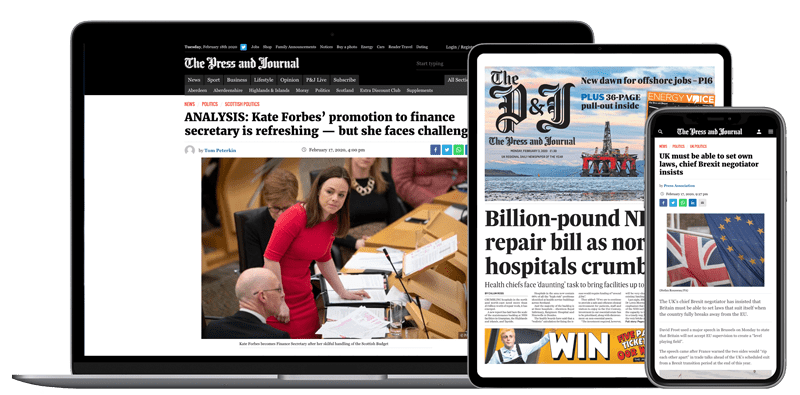 Help support quality local journalism … become a digital subscriber to The Press and Journal
For as little as £5.99 a month you can access all of our content, including Premium articles.
Subscribe