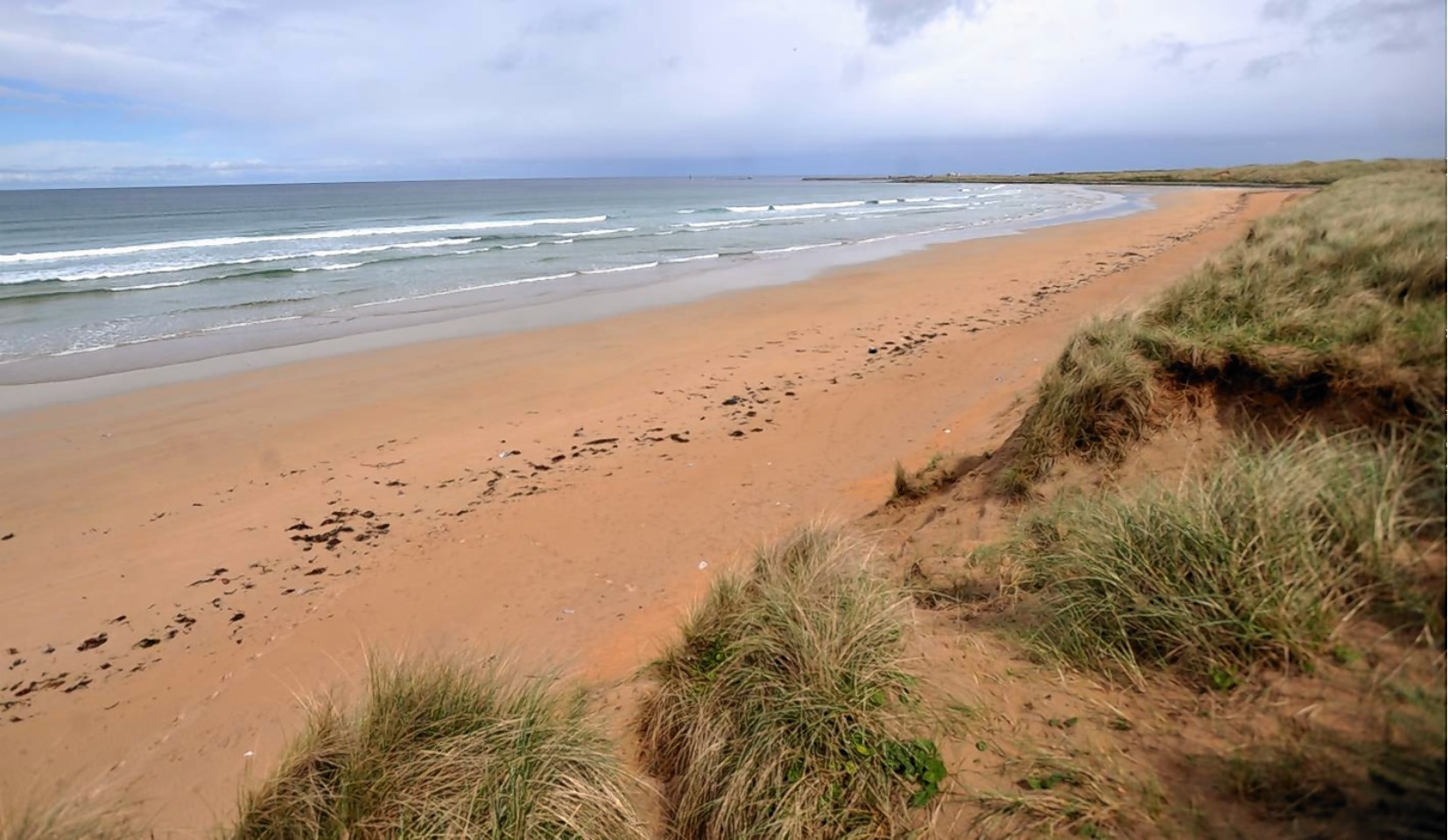 A major air, sea and land search was launched early yesterday after a man went missing in the Fraserburgh area.
The man, believed to be in his early 30s, sparked the search after his car was found abandoned at the town's beach esplanade late on Thursday.
A note was left inside, prompting concerns for the man's safety.
Coastguard units from Gardenstown, Peterhead and Fraserburgh were scrambled to the scene, along with a helicopter from Inverness.
RNLI Fraserburgh were also called out to scour the coastline.
The helicopter could be seen flying low over properties in the town from about 1.30am until the man was traced at about 5am near Fraserburgh Golf Course.
He was flown to Aberdeen Royal Infirmary, but he is not believed to have been seriously injured.
The teams were eventually stood down at 6.30am.
Victor Sutherland, the coxswain of the town's lifeboat said last night it was "lucky" the man had been found.
He said: "We did numerous sweeps across the bay from Kinnaird Head to the south of Cairnbulg, and it was a good team effort from everyone involved. It was a boost that we actually found the guy.
"We've had no update on his condition, but at least he was found. It was very lucky. That's the main thing – that's all you can hope for."
A police spokesman added: "There was a missing person, who was quite quickly traced safe and well through the night."
A spokeswoman for the coastguard, which flew the man to Aberdeen Royal Infirmary, revealed there were no signs of serious injury.
"We were asked to help look for a missing person. The RNLI lifeboat went as well, and police were involved," she added.
"I understand the person has been found and was airlifted to Aberdeen Royal Infirmary by our helicopter.
"There were no signs of serious injury."
Anyone contemplating suicide or self-harm can contact The Samaritans on 08457 909090 or Breathing Space on 0800 838587.