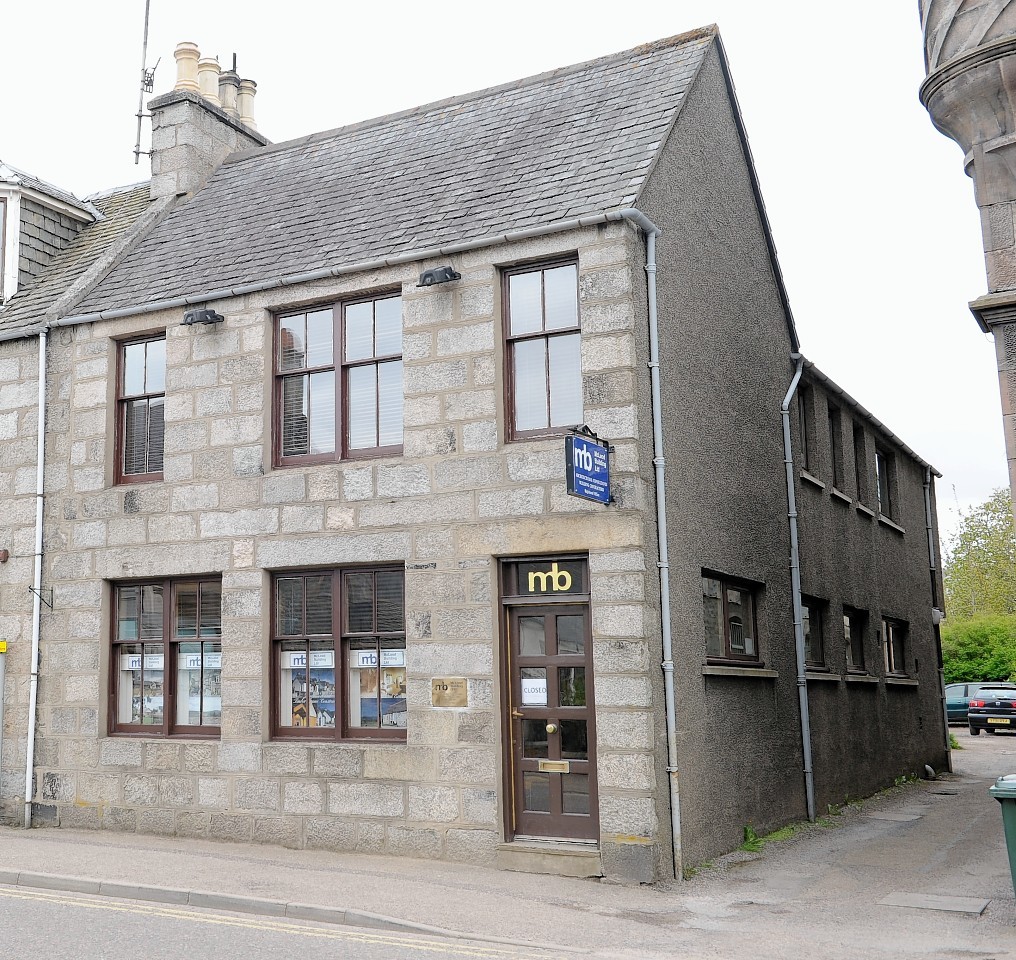 A £1million hole has been left in the north economy after a family-owned firm which has been trading for more than 100 years went into liquidation.
More than 30 jobs have been lost at Grantown-based McLeod Building which crashed just days after unveiling plans for nearly 50 new homes in the Speyside town.
Glasgow-based firm Gerber, Landa and Gee has been appointed to handle the voluntary liquidation.
And it said the impact on the local economy would be "potentially devastating".
The building firm had been run by three generations of the McLeod family.
Brothers Donly, 65, Robbie, 61, and Billy, 63, were the directors when the liquidators were called in.
Managing director Robbie McLeod said he was distraught about the loss of the company and added that he hoped a buyer could be found.
The firm had 35 employees, including the directors.
Gerber, Landa and Gee will hold a meeting with McLeod Building's creditors early next month and surveyors have been asked to examine the existing contracts held by the company.
Nominated liquidator Tom Hughes said it would have been "irresponsible" for the firm to continue trading.
He said: "They have been a substantial employer for the area, a family firm which has been in business for a very long time.
"The truth is that since the economic crisis they have been struggling to make ends meet and there has been a regular struggle with cash flow.
"We are asked to look at their position but in reality cash is too tight to continue.
"It would have been irresponsible to continue trading."
He added: "I would say that it has the potential to be devastating for the local area. I would estimate that it will take at least £1million out of the local economy.
"This has been a very sound business financially in the past but really since 2008 it has become more and more difficult. They have fought it for as long as they could.
"Out of London and certainly north of the border the recession has never gone away for building companies."
The firm, which is described as "no ordinary building company" on its website, provided architectural services, as well as building from new and renovating older properties.
Earlier this week the company put a pre-planning application before Highland Council's south planning committee for 16 flats and 30 semi-detached houses at Beachen Court in Grantown.
Robbie McLeod said last night: "Obviously we are all devastated, especially for the 30-odd men who have lost their jobs as a result of this and the sub-contractors who will be affected too.
"I do hope that, because we have a very strong order book and we're a well known, well established company, somebody may be interested in taking in the business but we'll need to wait and see on that one, it's too early to say for sure."
A former employee said: "I never had any problem working for them, they were a good company to work for and they were always good to their men.
"It's a real shame for them to go out of business like that."
The company has a strong association Highland League football team Strathspey Thistle, and Donly McLeod is club chairman, as well as being a former manager.
Earlier this week, the company's initial proposals for a major housing development in Grantown were presented to councillors.
The south planning committee was told that the firm was in "pre-application talks" with local authority officials to build 30 detached homes and 16 flats, as well as 10 private plots, at a site between Beachen Court, Rhuarden Court and Seafield Avenue.
McLeod Building is the second major Grantown employer to encounter financial difficulties in recent months.
Oil and gas firm MacKellar Sub-Sea Ltd entered administration earlier this year but was bought by Ferguson Marine Engineering (Holdings) Ltd, a subsidiary of Clyde Blowers Capital, saving more than 70 jobs.
Badenoch and Strathspey councillor Jaci Douglas said: "It's a hugely worrying and concerning time for the town and for everyone involved.
"It's a company that was deeply embedded in the town and this will affect a huge number of people."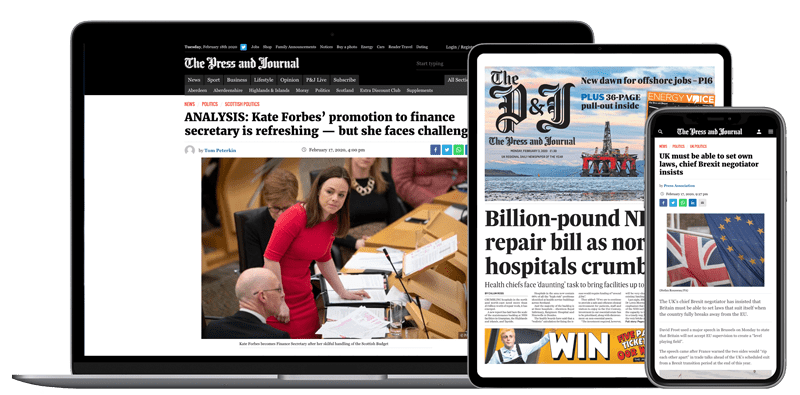 Help support quality local journalism … become a digital subscriber to The Press and Journal
For as little as £5.99 a month you can access all of our content, including Premium articles.
Subscribe