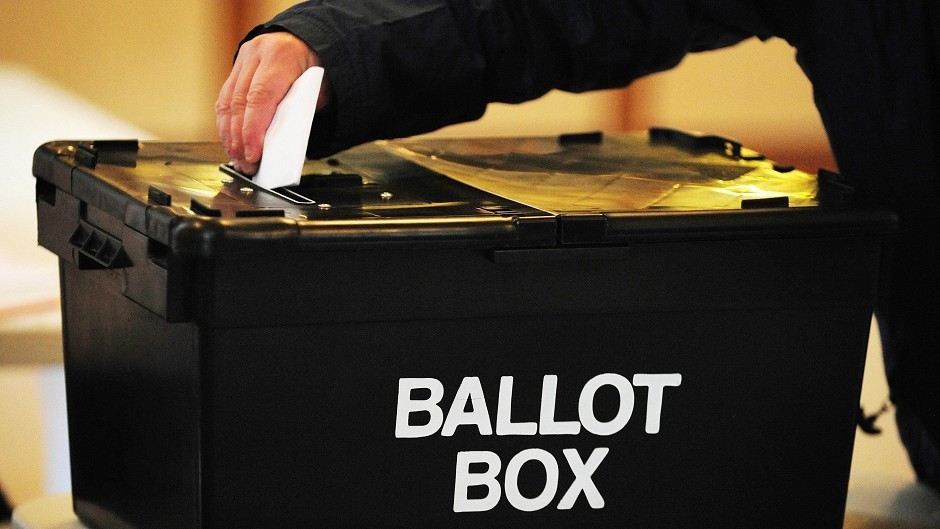 Candidates are wanted for vacant seats on three community councils in the Highlands.
Election are imminent in Smithton and Culloden, Fortrose and Rosemarkie, and Bower community councils.
The 4pm deadline for the respective nominations is May 27 for Smithton and Culloden; June 3 for Fortrose and Rosemarkie, and June 10 for Bower in Caithness.
If contested, elections will be held by postal ballot, which must be received by 4pm on June 25 for Smithton and Culloden; July 2 for Fortrose and Rosemarkie, and July 9 for Bower.
Anyone seeking election must be entered on the electoral register for that community council area or, if aged 16 or 17, have completed a voter registration application.
Nomination forms and copies of the scheme for the establishment of community councils can be downloaded from the Highland Council website under "community councils" at www.highland.gov.uk/elections
They can also be obtained by email from jimmy.flint@highland.gov.uk for Smithton and Culloden Community Council or from Inverness Service Point; Diane.agnew@highland.gov.uk for Fortrose and Rosemarkie Comunity Council or from Fortrose Service Point, and David.sutherland@highland.gov.uk for Bower Community Council or from Wick or Thurso Service Points or phone 01955 609 501.