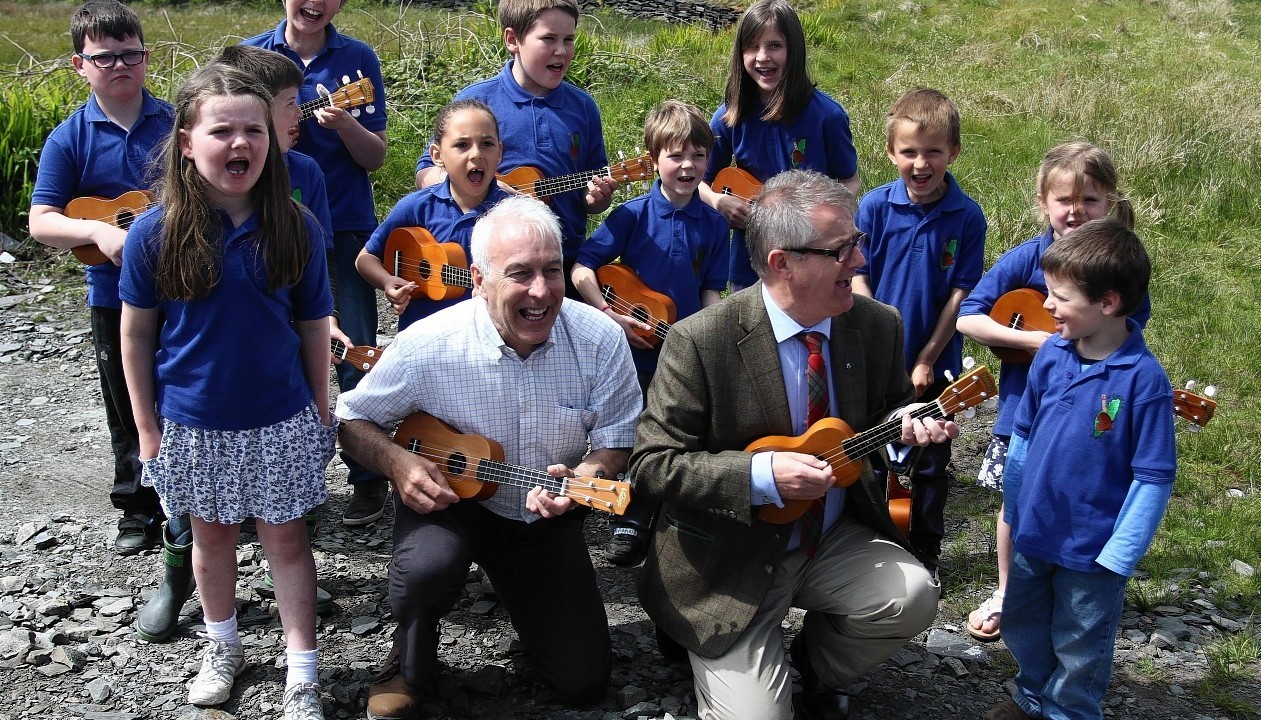 Residents of an Argyll island turned out in force at the weekend to celebrate the official opening of a new community centre.
The area's new MP, Brendan O'Hara, opened the Atlantic Islands Centre, which is already proving popular with locals and visitors.
The centre includes a cafe as well as space for arts, exhibitions and events.
Luing History Group chairman, Phil Robertson, and children from Luing Primary School also assisted during the ceremony, which included the unveiling of the Fladda Lighthouse lens, which welcomes visitors at the entrance.
The history and heritage of the island is celebrated, along with information about the local slate industry.
Mr O'Hara, who stepped in for local MSP Mike Russell. who was ill, said: "I'm absolutely delighted to be here on my first official engagement as Member of Parliament for Argyll and Bute.
"It's a spectacular building and it's a real credit to the community that they've managed to create this centre.
"It will serve this community for years to come. It's a wonderful achievement and I'm privileged to have been one of the people to have helped open it."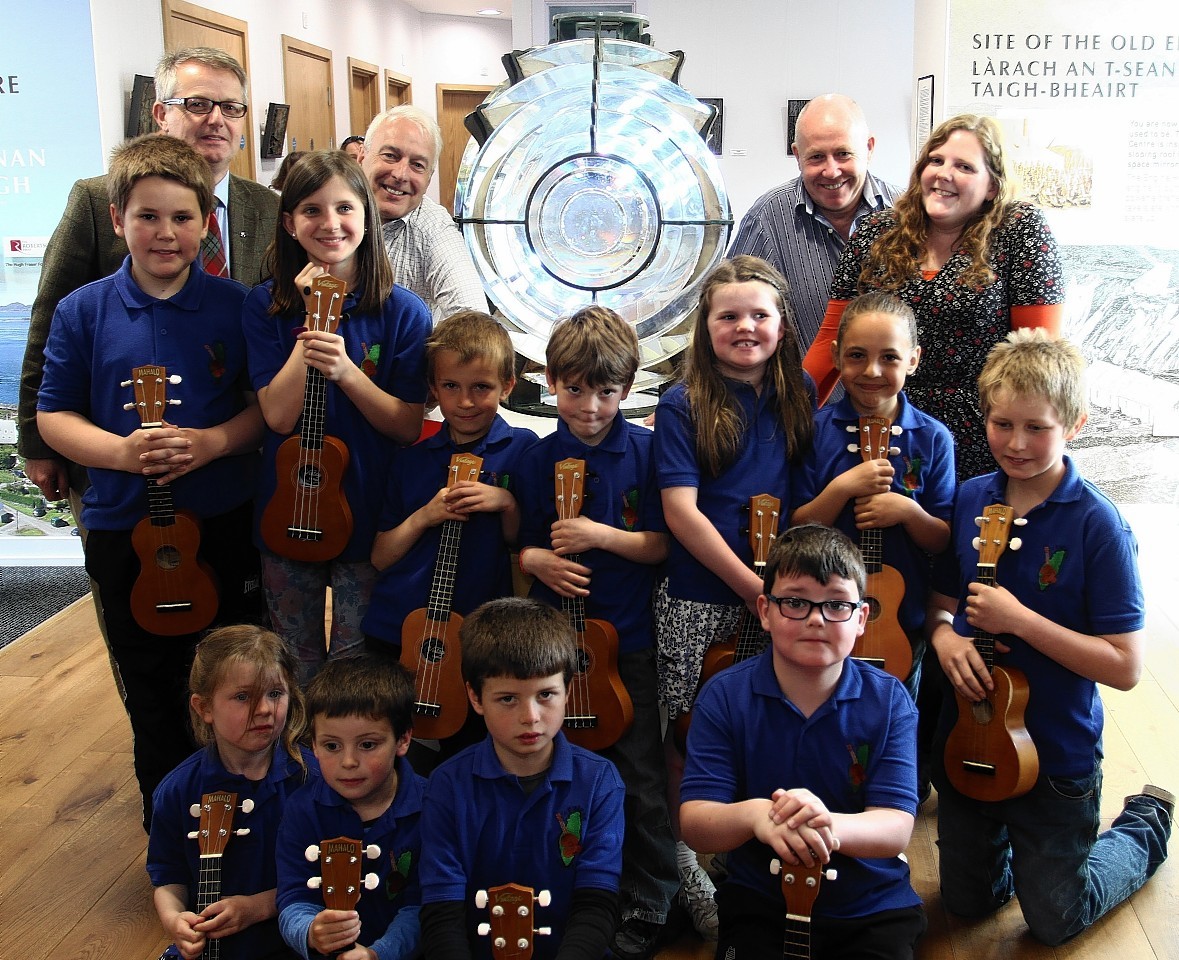 John Robertson, chairman of the Isle of Luing Community Trust, said "The people of Luing have been looking forward to this day for many years and we are thrilled to have this beautiful building which provides us with a community hub, learning centre and business, heritage and arts spaces which will help to promote tourism and create new jobs.
"This £1.3million project is the biggest investment ever in the Luing community and we would like to thank all our funders, especially Big Lottery Fund Scotland, the European Regional Development Fund, the Scottish Government Climate Challenge Fund, Highlands and Islands Enterprise and Bòrd na Gàidhlig for their vote of confidence in our community."