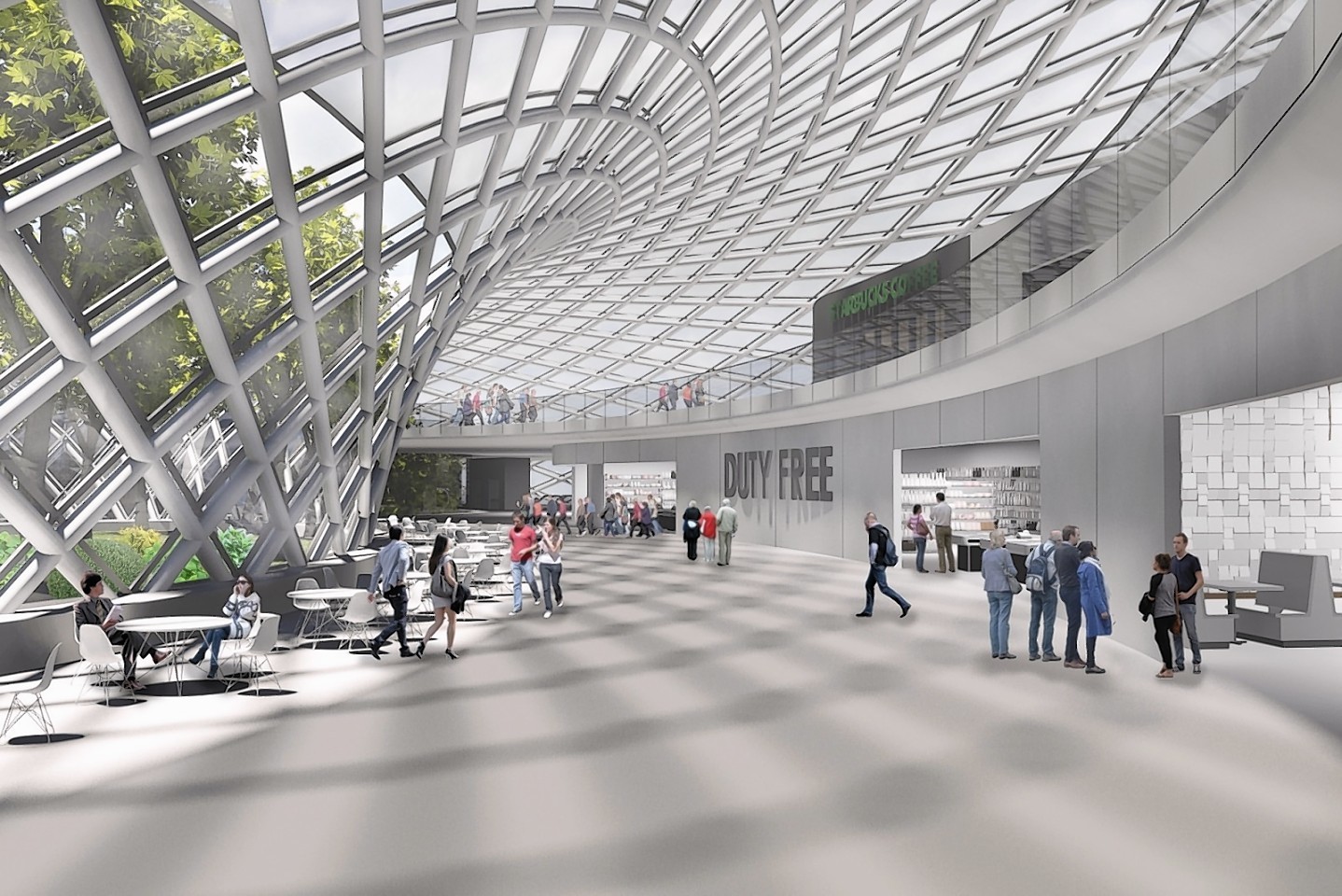 Architecture students in Aberdeen have unveiled their vision of ways to expand the city's harbour.
The budding designers from Robert Gordon University were set the challenge of coming up with ideas for a new operations centre at the harbour and a ferry terminal that could take large cruise liners.
Their proposals will go on display this month as part of the Scott Sutherland School of Architecture end of year show, which runs from June 18 to 24.
Course leader Jonathan Scott said: "The proposed expansion to Aberdeen Harbour located at Nigg Bay offers a rich array of opportunity for student projects.
"The first of these is a proposal for a marine operations Centre, responsible for the safe piloting and direction of ships into and out of the harbour. For technologists this is an opportunity to understand, develop, appraise and communicate ideas for the technically difficult tall, slender structure.
"In addition, the students developed an appropriate fabric for the building that provides a comfortable interior without detrimentally affecting the performance of the building."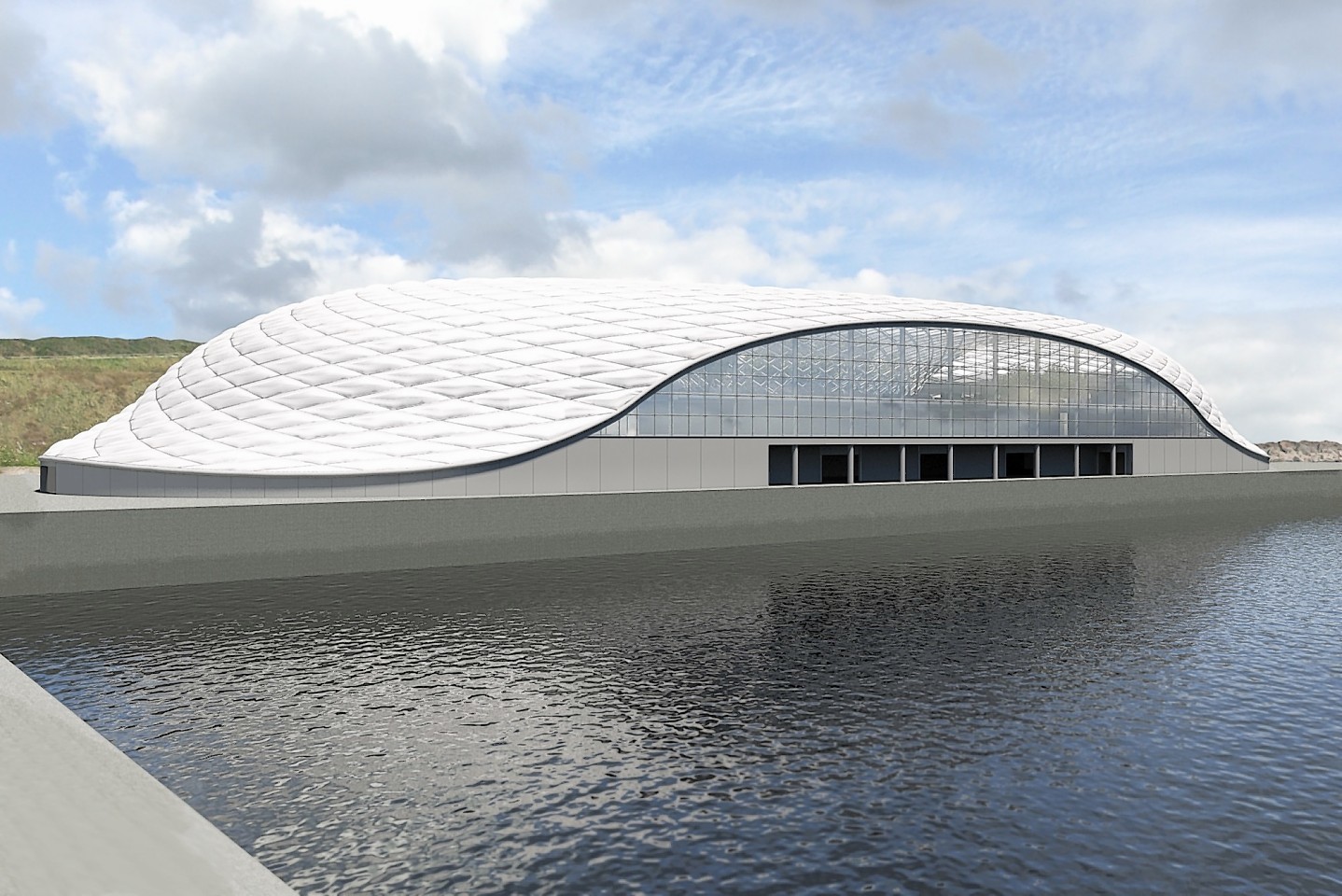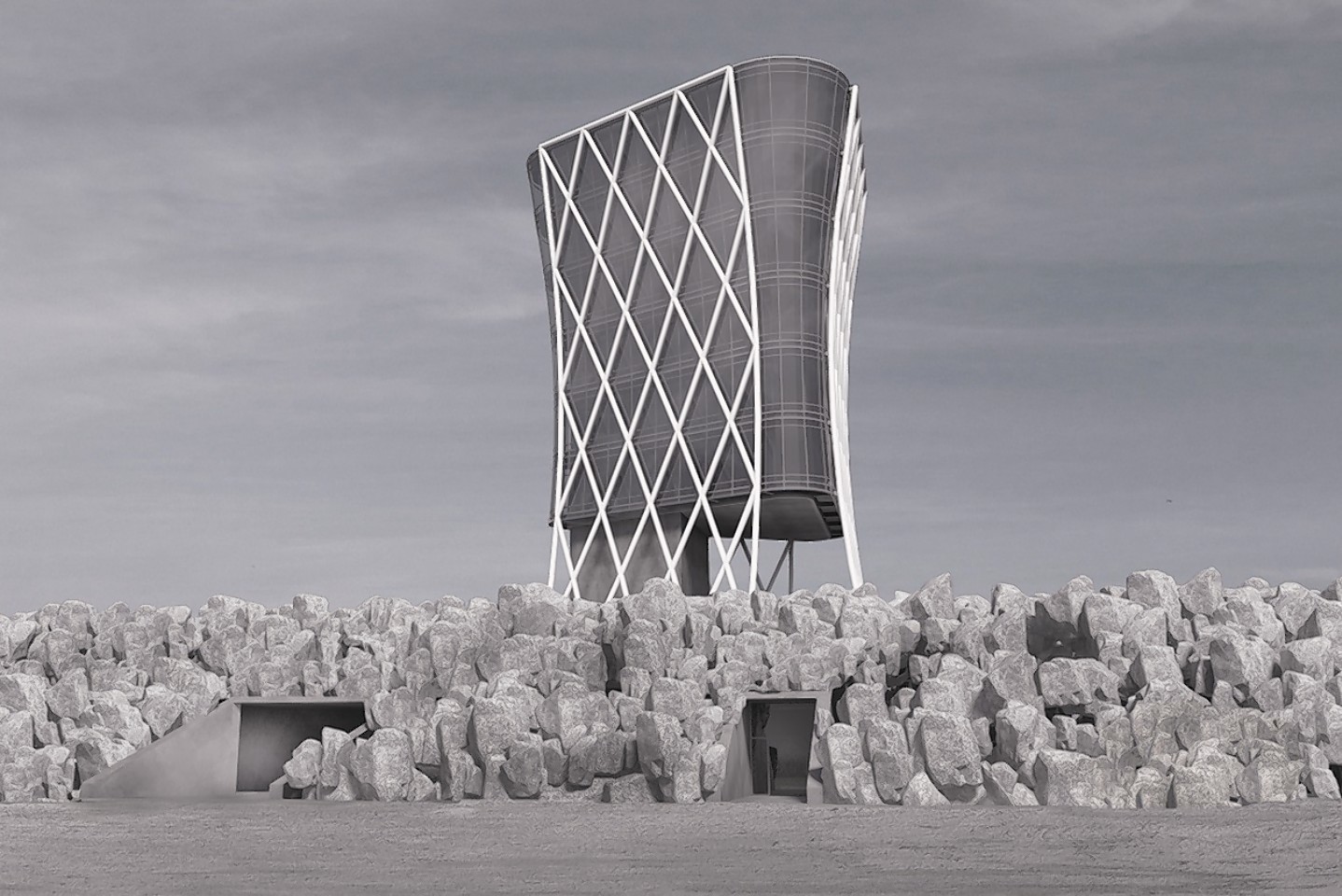 He added: "For the ferry terminal, the students' designs were required to be contemporary and flexible, with the focus this time on integrating the fabric with a means to power the building and to be as close to zero carbon as possible."
Scott Crighton, a 22-year-old student, said: "The project was extremely interesting but was also challenging as it was the biggest project we had undertaken in our four years of studying and was set over the full academic year."
"Understanding how a building's envelope affects its overall performance is crucial in today's built environment as we continue to focus on ways to reduce operation and maintenance costs over a building's lifespan."
Classmate Robert Lucas, also 22, said he based his control centre building around a central core, which acted like a spine in supporting the floors levels, lift and basic services, while likening his ferry terminal design to a rib cage.
He explained: "Though both of the buildings shared very little in common in their shape, both shared an environmental strategy that harnessed wind energy to generate additional electricity."