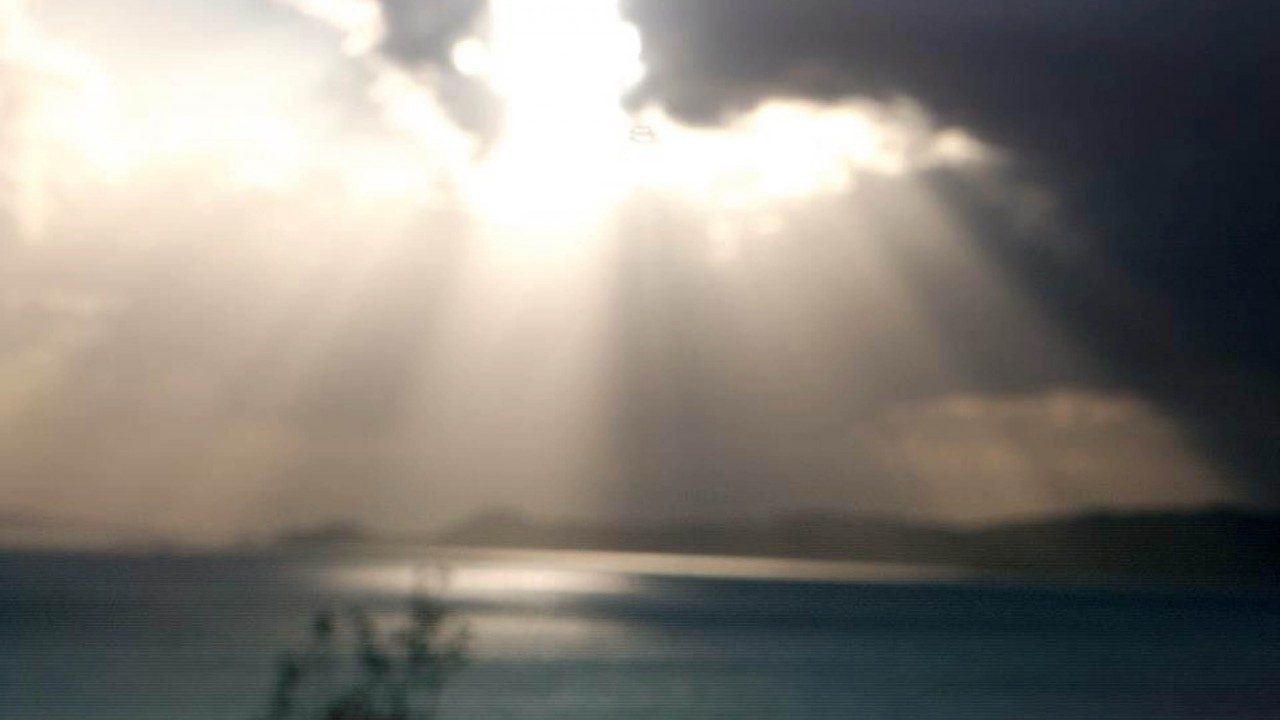 A 'GUARDIAN' angel has been spotted in clouds above the Isle of Skye.
David Harvey, from Glasgow, spotted the heavenly figure whilst out on a walk in Mallaig, Lochaber in the Highlands.
The 59-year-old believes the angel appeared as a "sign", as he is currently caring for a friend who is battling cancer.
Mr Harvey said: "I am looking after a friend who has cancer and is having an operation soon to remove a tumour.
"I have told him this is his guardian angel – it's a good omen. I took the photograph with a cheap camera just as I saw the clouds in the sky.
"The picture has given us a lift. I have called it the Angel over Skye and I believe it was an angel coming to tell me everything will be fine."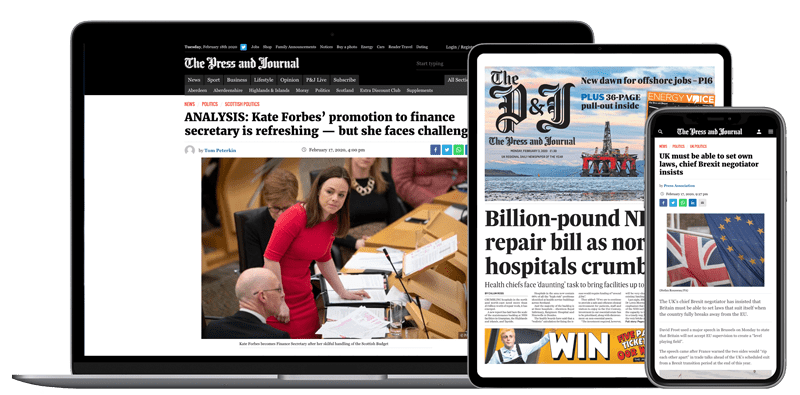 Help support quality local journalism … become a digital subscriber to The Press and Journal
For as little as £5.99 a month you can access all of our content, including Premium articles.
Subscribe