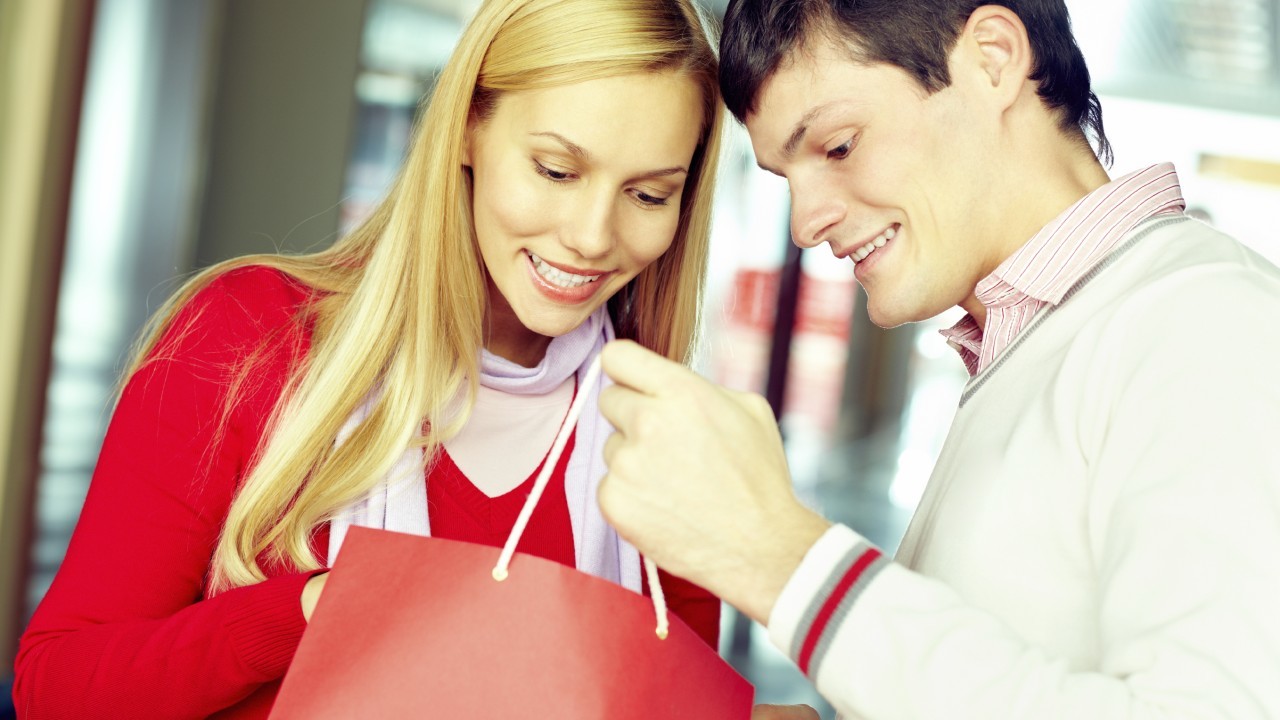 You like people, you enjoy speaking to them and you like to be helpful. If this is true for you, a job in sales might be right up your street. We take a look at seven sales job across a number of industries available in Scotland just now.
1. Motors
Do you love spending your days talking about cars? Well here is a job that might suit you. Pentland Land Rover Elgin, part of the John Clark Motor Group, are looking for an experienced sales manager to run its Moray franchise. You will be surrounded by motors all day, sound like a dream come true?
2. Retail
This is a pretty special opportunity. A luxury jewellers in Edinburgh is looking for sales and service assistants to join their team to bring the best customer service to their VIP customers. The desirable candidate will come from a Jewellery background and have extensive knowledge in working with either diamonds or luxury watches.
3. Marine biology
This is an excellent position for those looking to get involved with the aquaculture industry. Search Consultancy are looking for someone to fill the role of marine biologist technical sales support for its client, which is one of the worlds leading supplier of components and projects to the aquaculture industry. The position, which would involve on site client visits to provide after sale feedback, is permanent and would be based in Inverness.
4. Oil and gas
Looking for a job in the oil and gas sector in Aberdeen? Well AAA are looking for a mid career sales representative for their client, an industry leader in the manufacture of drilling tools, tubulars and associated equipment.
The lucky candidate will inherit a strong client base and will also have the opportunities to go out and find new customers. The employers are looking for candidates with a background in selling inspection, tubular and drilling tools within the oil and gas sector and a strong understanding of the competition, their pricing and strategies.
5. Retail
Harry Corry offers people ready made curtains and bed linen sets – but there is something else you can get there too. It is offering the chance to work in a happy, upbeat environment as full and part-time sales assistants.
6. Healthcare
A tele marketing sales job is a great way to improve your communication and people skills. And it just so happens that Cigna Healthcare are looking to recruit some. They are looking for driven sales professionals to join their team. This is a target driven role so you must already have a great track record in a sales environment or service, but what's most important is your motivation, excellent communication skills and your ability to listen to customers needs.
7. Retail
Those looking for a part time job should look no further than Cadeau Card & Gift Shop who are in need of a part-time sales assistant. Applicants should be able to work Monday, Tuesday, Thursday and Friday 1-5.30pm.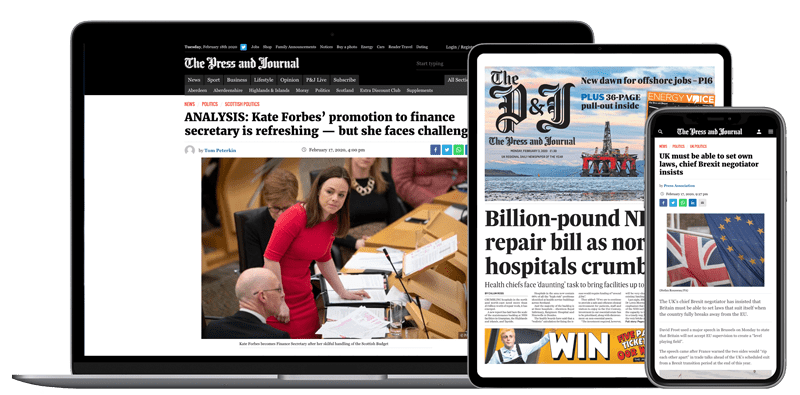 Help support quality local journalism … become a digital subscriber to The Press and Journal
For as little as £5.99 a month you can access all of our content, including Premium articles.
Subscribe