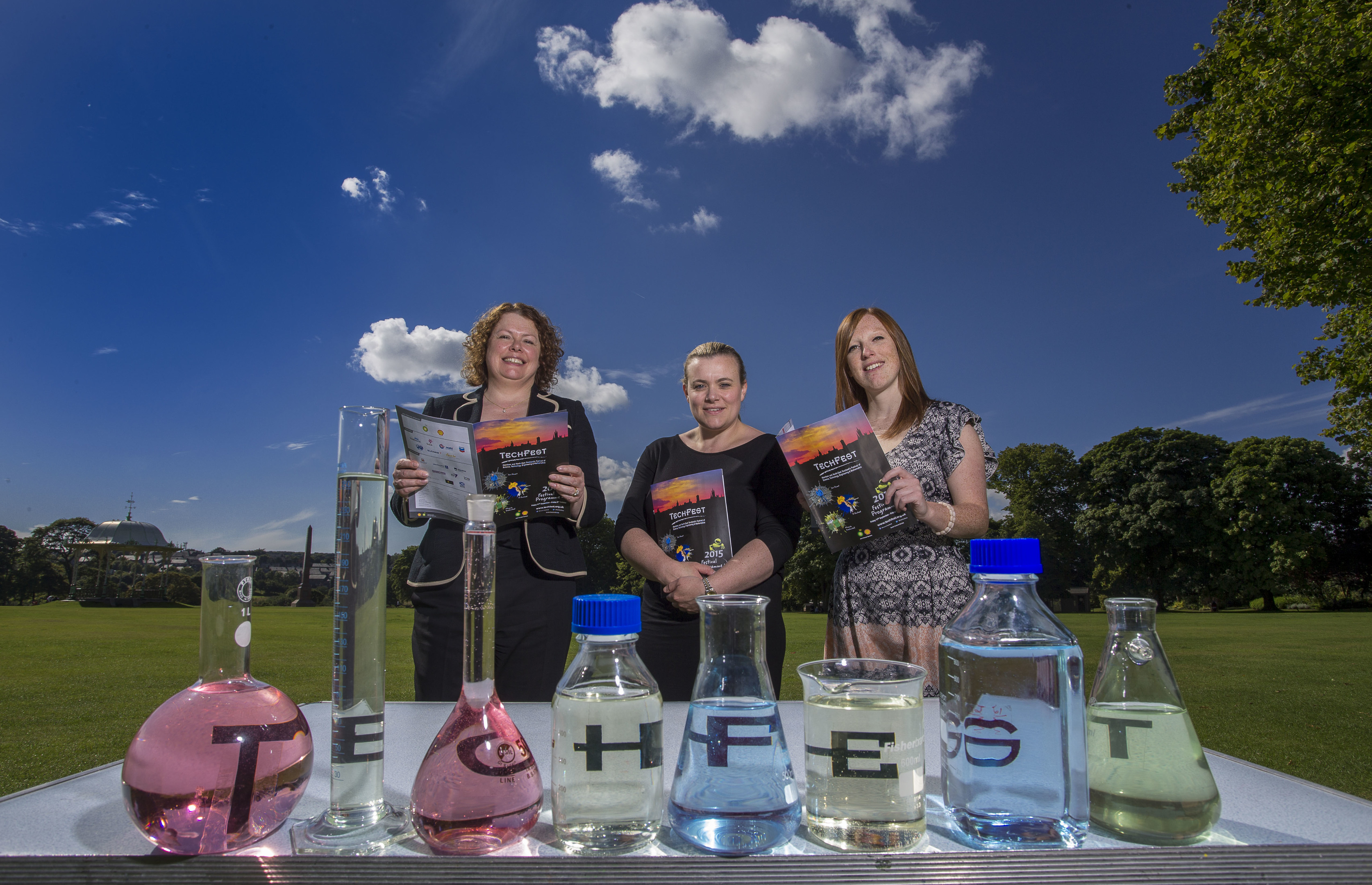 A workshop exploring the exploits of Walter White – the chemistry teacher turned high-level drugs producer in hit show Breaking Bad – will be one of the highlights of this year's TechFest2015.
Thousands of people are expected to attend a programme of events in the city which aims to bring the powers of science alive for both adults and children.
Around 65 workshops, presentations, experiments and events will be held throughout September.
A major draw is expected to be The Science of Breaking Bad, which will examine the use and abuse of meth amphetamine, which is produced wholesale by the fictional chemistry teacher to raise money after he learns he is dying from cancer.
Dr Jonathan Hare, of Sussex University, will also talk about acid bath disposal of bodies – also seen in the series – plus exploding crystals and poisonous gases.
Sarah Chew, the managing director of TechFest, said : "This year's festival has more than 65 public events that are all designed to get people interested in and excited about science, technology, engineering and maths.
"We have introduced a number of new events and venues this year and the public programme offers something for all different age groups and audiences, from the fun and light-hearted to high level presentations on topical subjects such as renewable energy and climate change."
Highlights of this year's TechFest include an event exploring the science behind hit TV show Breaking Bad, as well as children's favourite Dr Bunhead.
"We are indebted to the assistance we receive from all our sponsors and supporters, in particular joint principal sponsors Shell and BP, whose ongoing backing helps us educate, inspire and entertain."
This year's event will be kicked off by Professor Iain Stewart a BBC presenter who has starred in a number of science documentaries, including the BAFTA-nominated "Earth: The Power of the Planet".
Professor Stewart will be hosting the opening event of the festival on Friday, September 11 in Duthie Park.
TechFest2015 runs from September 11 to October 2. For more information visit www.techfestsetpoint.org.uk