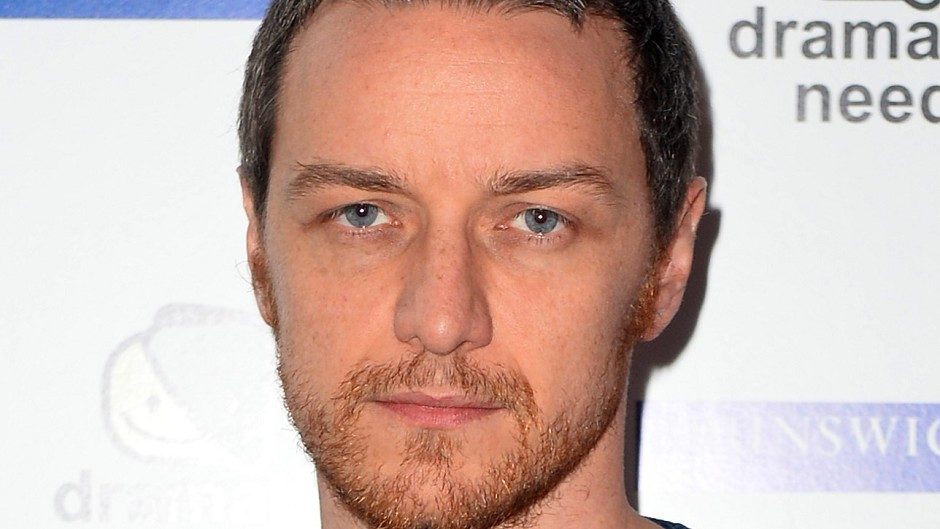 A highly-acclaimed book by a Shetland author is being turned into a major film starring Scottish star James McAvoy.
JM Ledgard, who was born in the isles and spent his early childhood there, released his second work Submergence to huge critical acclaim in 2011.
Now the novel is set to become a big screen romantic thriller by legendary German director Wim Wenders, with Hollywood actor McAvoy on board and The Danish Girl star Alicia Vikander reportedly set to sign on too.
Filming for the movie is due to commence in the spring in locations such as Africa and Europe.
The glitzy film business is a world away from Ledgard's modest upbringing on Shetland, which he says left him with "fond memories of the lochs and the hills off the Clousta road in the westside".
"It is a little otherworldly to see your characters take on a life of their own on the screen," he admitted.
"And I am amazed to be working with the director Wim Wenders. I have been watching Wim's films since I was a boy. Those who like cinema should definitely watch Wings of Desire."
Mr Ledgard arrived into the world in Shetland in 1968.
"I was born in Shetland during a winter blizzard," he said.
"My father was a minister in the west mainland and he joined the military as a chaplain. I left Shetland as a young boy, but I often went back in the summers.
"Precisely because I have moved around the planet so much in my life, Shetland has held a special place for me. I do often think of the people, the land, the sea margins, and the storms moving over.
"I think the scale of the North Atlantic has been a tremendous influence on me and being out on the margins looking at the big picture.
"Even now if I am in the bush in Africa, and loving wild places, I still understand that Shetland made me a child of the far north."
Submergence tells the story of James More, a British spy who is being held by Somali jihadists.
It followed his 2006 debut effort Giraffe, which was named a Book of the Year by the Library Journal.
Despite being a man of the world, Ledgard always holds Shetland close to his heart.
I'd like to come back and catch up with some friends, go hiking and fish in the lochans," he said.