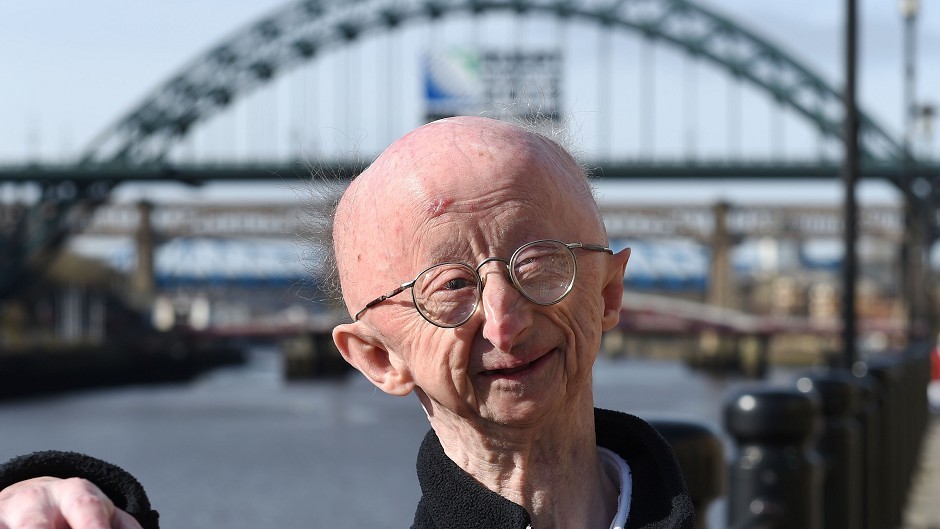 A mugging victim who planned to move to Shetland after receiving a "call from God" has decided against the adventure – and will instead move into a home in his native Gateshead.
Committed Christian Alan Barnes, 67, who is only 4ft 6in and weighs just six stone, was knocked to the ground by a drug addict outside his home in Gateshead.
The attack in January left partially-sighted Mr Barnes with a broken collar bone and too scared to go back to his house.
When his ordeal made headlines, donations flooded in from well-wishers across the UK and worldwide and reached an incredible £330,000 within days.
In July, Mr Barnes revealed he planned to sell up the home he had bought with the cash and move to Shetland, where he planned to rent a house.
But the 68-year-old has now revealed that his plans have fallen through because God was just testing him and now he is looking forward to getting settled into a new home in Low Fell, where he grew up.
He said: "Nobody has offered me anything so I'm taking it as a sign that God was just testing me to see if I would do what he told me and then at the last minute, he has pulled me back to carry on working here.
"I wouldn't go to the Shetland Islands on my own, that is out of the question and I don't like to do holidays because I just like to do my own thing. But if it worked out I might move one day, I haven't ruled it out.
"I still get stopped in the street and people tell me they're glad that I'm staying in Gateshead. I think I might have missed everyone if I had moved."
His attacker, drug addict Richard Gattis, was jailed for four years after admitting assault with intent to rob.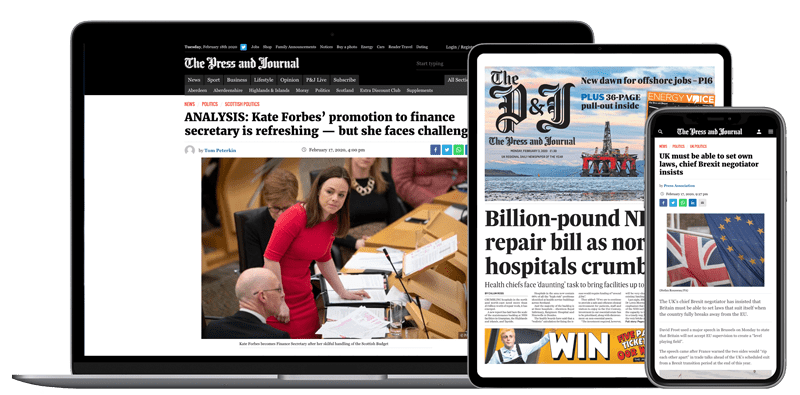 Help support quality local journalism … become a digital subscriber to The Press and Journal
For as little as £5.99 a month you can access all of our content, including Premium articles.
Subscribe