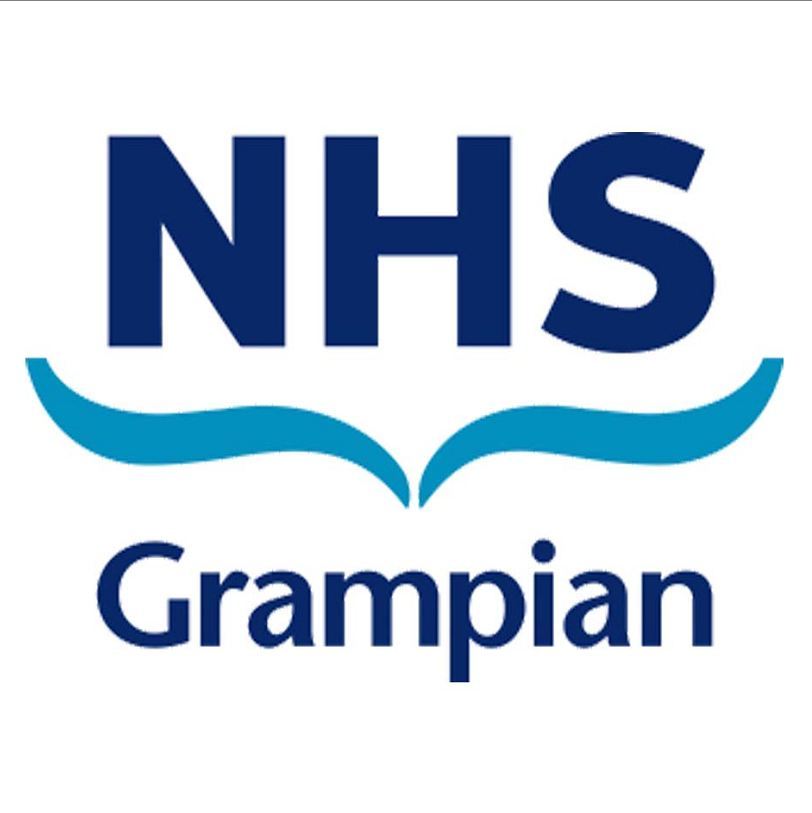 Cancer patients in Moray have criticised an "unfair" system where some sufferers are allowed free overnight stays in Aberdeen and others have to stump up potentially huge sums for bed and board.
Residents who live in parts of Moray which fall under the AB postcode have to pay £30 for each night they stay at Clan Haven accommodation while receiving treatment, while those with IV postcodes pay nothing.
Typically, patients can stay more than five weeks – leaving some facing bills of more than £1,000.
NHS Grampian said it tried to enforce "as fair an approach as possible" when determining boundaries, but vowed to investigate the matter during upcoming talks with Clan.
Betty Holt, 75, was diagnosed with lung cancer last April and has been driven between Drummuir and Aberdeen by her daughter for radiotherapy sessions.
Drummuir, between Keith and Dufftown, is roughly 10 miles from the postcode boundary.
Mrs Holt said the "silly" system failed to take into account the challenges inherent in reaching Aberdeen from remote spots away from main roads.
She fears for others who have decided to journey back and forth from grueling bouts of radiotherapy because they can't afford accommodation.
She said: "I would be able to stay in Aberdeen for free if I was from somewhere else in Moray, it seems silly to me.
"It's like your next door neighbour is getting something for nothing, but you have to pay.
"I know people who paid above £1,000 to stay at Clan Haven, because they weren't fit enough to go home.
"People can't afford that, especially when they are ill.
"I was determined I was not going to stay and be charged, and thankfully my daughter was able to drive me to and from treatments.
"But some folk don't have that and are having to take the bus, which is very tiring after receiving radiotherapy."
Mrs Holt brought her concerns to Moray MSP Richard Lochhead, who has since pressed NHS Grampian bosses to revise the lopsided system.
He said: "A cancer patient from Fochabers, which has a direct bus route to Aberdeen, can stay at Clan Haven free of charge for the duration of their treatment – but not one from the likes of Glenlivet, where there is no public transport to Aberdeen.
"This is an incredible situation and fails to take people's circumstances into account.
"People can rack up bills of over £1,000, which is simply unaffordable in some cases and creates a postcode lottery for radiotherapy patients.
"I have written to NHS Grampian urging that changes made.
"It seems unfair that people living a few miles apart could go for the same treatment and one could face no cost while the other faces a large bill."
NHS Grampian funds 12 beds at the care complex, but they are reserved for people with IV postcodes or from Orkney or Shetland.
A spokeswoman said: "The primary purpose of funded Clan radiotherapy beds is to accommodate patients where it would be impossible to consider a daily commute into ARI for this treatment.
"We seek to apply as fair and consistent an approach as possible, but we do accept that access can be difficult from parts of Grampian.
"When remote and rural issues arise with a lack of public transport and other personal circumstances then ambulances can be used to assist patients.
"There are also a small number of specific clinical circumstances where a flexible approach is taken and a funded bed can be provided
"We meet regularly with Clan and will discuss these concerns at our next meeting."
Last night, Clan Haven was unavailable for comment.