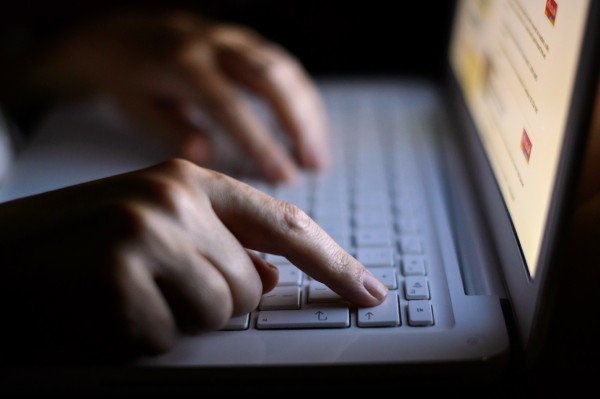 A new feature has been quietly added to Google's email service.
If you've spotted something new on Gmail recently – namely a little red padlock – don't fear, you're not the only one.
The hugely popular email service, which recently announced that it had a billion active users, has added the new symbol as a way of flagging up whether the emails you're sending and receiving are encrypted.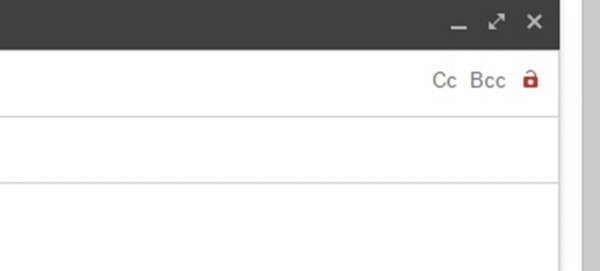 The padlock was introduced to mark Safer Internet Day, with the aim being to get more users aware of if and when their communications are secured, and when they're not.

Gmail and Google were quick to point out it has always supported encryption, and this feature was more about taking greater care when it comes to email.
"Gmail has always supported encryption in transit using TLS, and will automatically encrypt your incoming and outgoing emails if it can. We support industry-standard authentication to help combat email impersonation," Gmail's product manager John Rae-Grant said.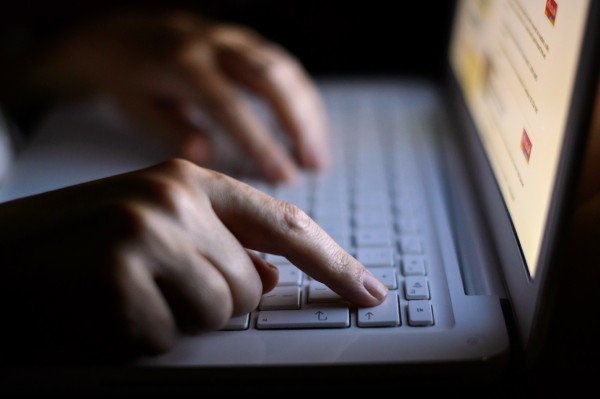 "And there are tons of other security measures running behind the scenes to keep your email safe.
"Of course, it takes at least two people to send and receive an email, so it's really important that other services take similar measures to protect your messages – not just Gmail. Unfortunately, not all email services do."
As well as the padlock, Gmail also said that a new question mark icon will appear in place of the avatar or photo from a contact if the email address it's come from cannot be authenticated.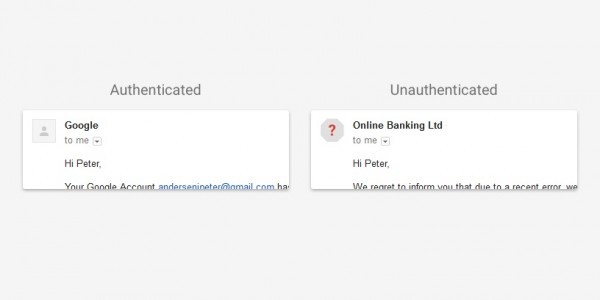 The thinking here is to alert users to possible spam and phishing emails from sources trying to pass themselves off as legitimate.
Google were also quick to point out that seeing a padlock doesn't automatically mean danger, but they are encouraging users to "be extra careful about replying to, or clicking on links in messages that you're not sure about. And with these updates, you'll have the tools to make these kinds of decisions".