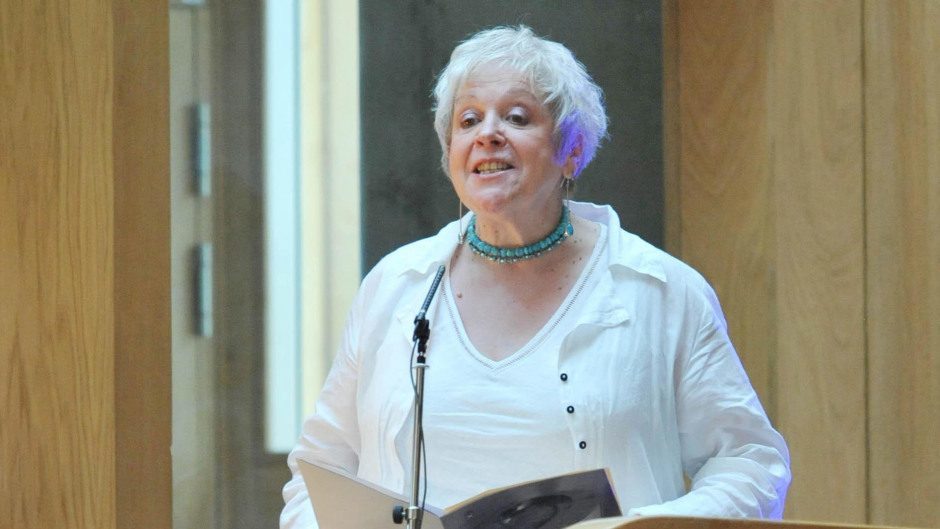 Scotland's national poet will appear at Shetland next week.
The event at Shetland next Tuesday will mark the end of Liz Lochhead's term as the Makar.
She was last in Shetland for the Wordplay book festival in 2011, which is the same year she was appointed Makar.
Shetland Library's new "reading champion" Jacqui Clark will interview the poet as part of the event.
Ms Clark, who has just taken up the part-time post funded by Scottish Book Trust, was delighted that one of her first tasks would be to meet one of her heroines.
"Liz Lochhead is one of Scotland's most influential and inspirational contemporary writers," she said.
"The joy of listening to Liz read is that she breaks down the barriers that can exist between you and poetry – she makes you feel at home and her words are so easy to listen to.
"As she nears the end of her time as Makar there is a super opportunity to reflect on work she has created during a time of change in Scotland."
The event runs from 7.30pm till 8.30pm next Tuesday at the library and admission is free.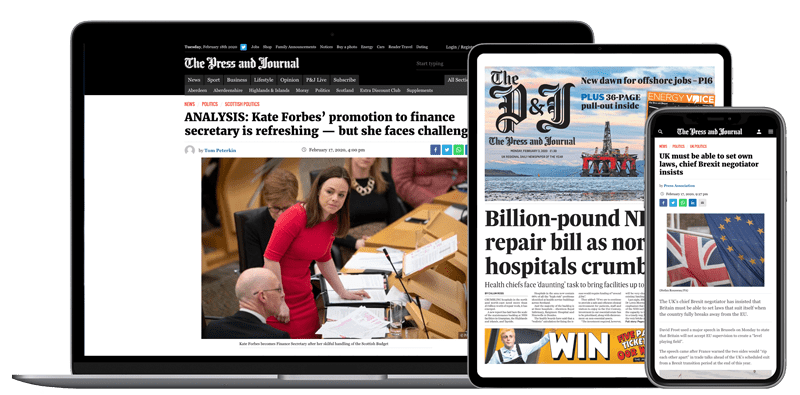 Help support quality local journalism … become a digital subscriber to The Press and Journal
For as little as £5.99 a month you can access all of our content, including Premium articles.
Subscribe