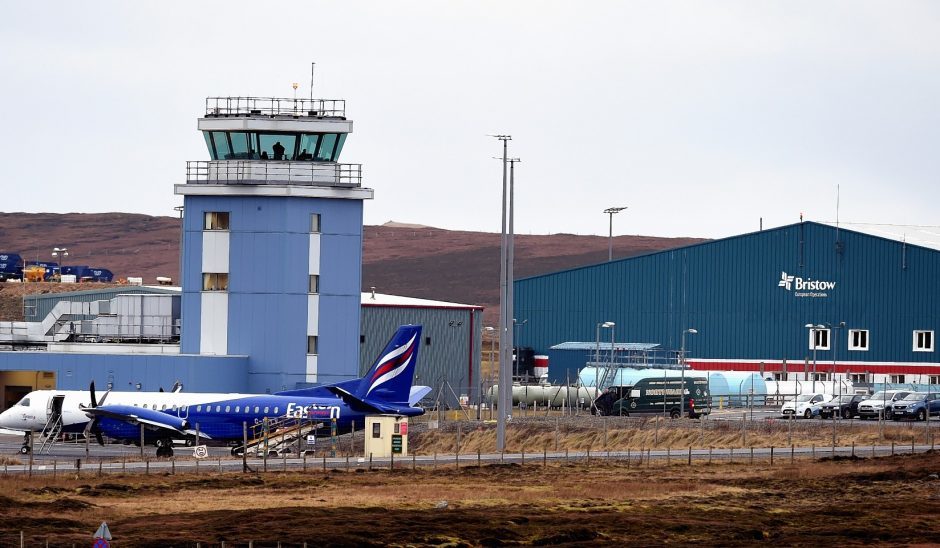 Another 17 jobs are to go at Scatsta Airport due to a sharp reduction in offshore activity in the wake of falling global oil prices.
Services provider Serco, which operates the airport on behalf of an aviation consortium, laid off more than 20 staff last year and now says it has "regretfully" been forced to reduce its remaining workforce by a fifth.
Read the article on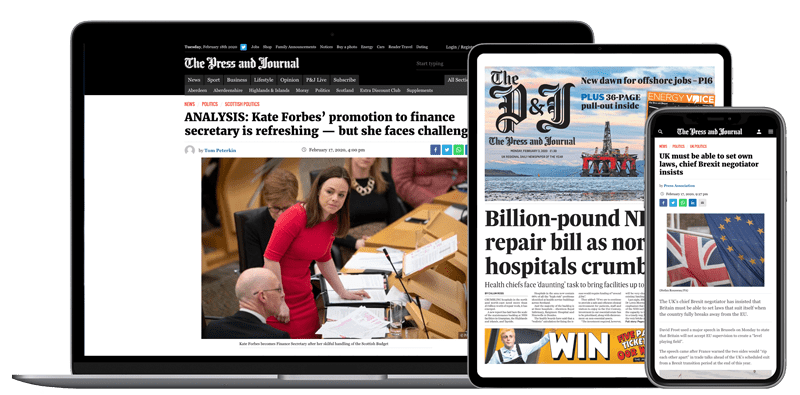 Help support quality local journalism … become a digital subscriber to The Press and Journal
For as little as £5.99 a month you can access all of our content, including Premium articles.
Subscribe