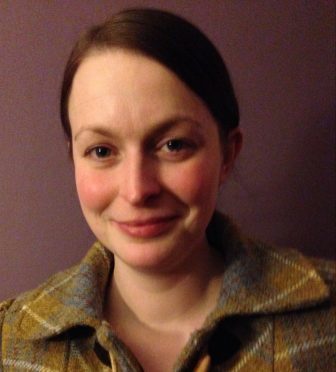 A community trust who bought out a Western Isles estate last year has taken on two new members of staff.
Jennifer Ellus will serve as development manager for Pairc Trust, while Sandra Alston has been appointed as adminsitractive officer.
The trust bought Pairc Estate on Lewis last December on behalf of the local community, made up of some 400 crofters and residents.
It was the first buyout under the controversial Land Reform Act and followed often bitter disputes, with the trust having first set out their intentions in 2003.
Mrs Ellis, who is from Stornoway, grew up on Lewis before leaving to attend university.
She returned in 2007 to bring up her family and before joining the trust she worked with the Western Isles Council on a training programme for weavers.
Ms Alston previously spent nine years as customer services manager at Inverness Airport before moving to Keose a year ago.
Angus McDowall, chairman of Pairc Trust, said: "We are delighted to welcome both Jen and Sandra.
"This completes the appointment of our initial staff team and we can now make a real start on the important tasks which lie ahead.
"We will be consulting the community on priority projects, ranging from renewable energy to improved community facilities.
"Our aim is to create local jobs and improve the quality of life for everyone in Pairc so that the persistent decline in population over the last century can be reversed.
"We have already taken over responsibilities for crofting administration on the Estate, and local crofters can be assured of an efficient and confidential service."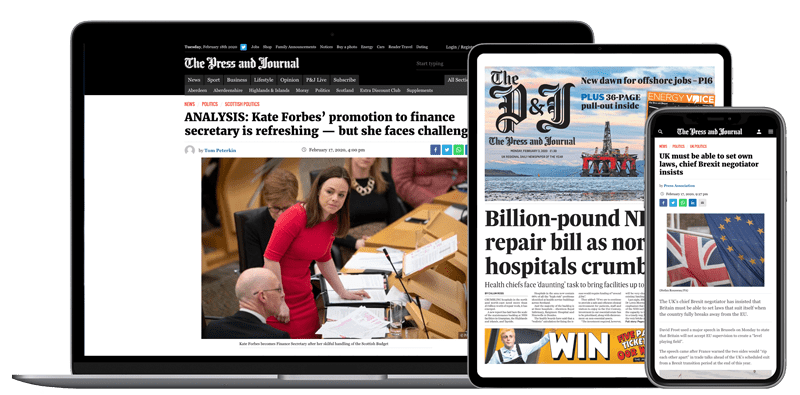 Help support quality local journalism … become a digital subscriber to The Press and Journal
For as little as £5.99 a month you can access all of our content, including Premium articles.
Subscribe