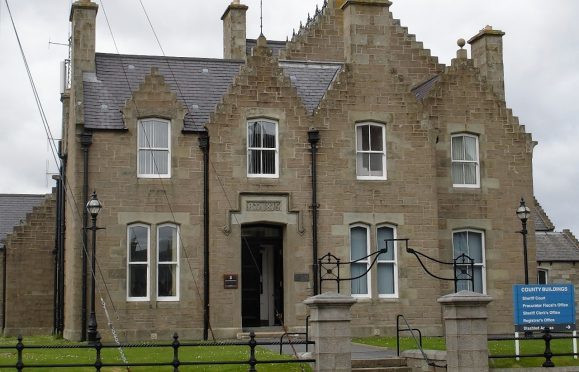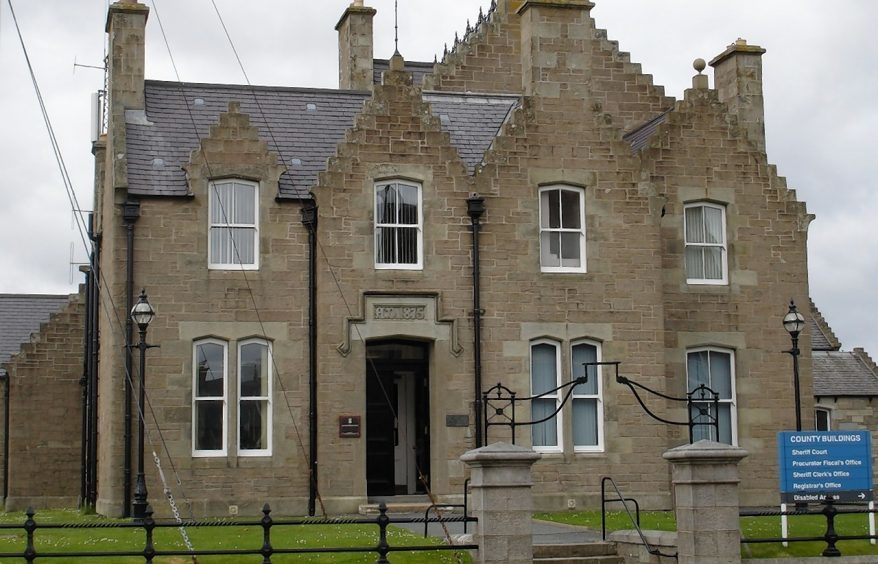 A woman from Lerwick who admitted a string of offences that involved threatening to jump from the first floor of a house and repeatedly striking herself on the head with a bottle has been remanded in custody.
Sarah Irvine, of 28 Hoofields, appeared from custody at Lerwick Sheriff Court on Wednesday to plead guilty to number of offences committed in the town on Tuesday.
The 30-year old admitted entering an unoccupied house in the Sandveien estate while uninvited, threatening to jump from its first floor, throwing a bottle downstairs and refusing to leave.
She pleaded guilty to repeatedly banging a door and striking her head with a bottle, making false allegations and jamming her foot in a door to prevent it from being closed.
Irvine admitted to blocking the doorway of another address in Sandveien, refusing to move, entering uninvited, shouting, swearing and making false allegations.
The woman also admitted assaulting a woman at the same address, handling by her abdomen and pulling her by her clothing.
Finally, Irvine pled guilty to assaulting a police sergeant in Sandveien and attempting to bite his hand.
Honorary sheriff Sandy Cluness decided to defer sentence until 25 May and remanded her in custody in the meantime.