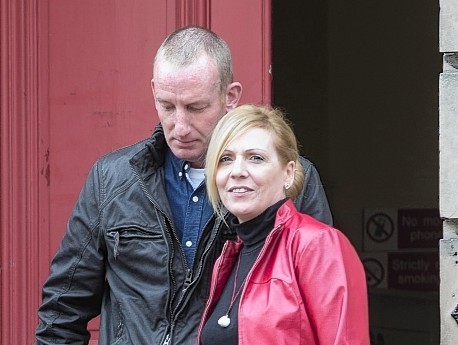 A wedding photographer who ripped a love rival's wig off on an Elgin street has been ordered to pay her victim £700 compensation.
The town's sheriff court heard that Mary Stevenson assaulted her fiance's ex-wife because she feared she was trying to ruin her business.
She lost her temper after growing suspicious that the kilt hire shop worker would warn customers not to book her services.
Fiscal Alison Wylie said Stevenson grabbed Tracy Young by the hair on Elgin's South Street, and tore part of a specially made wig off her head.
She said: "Stevenson is in a relationship with the complainer's ex-husband, and words were exchanged about that outside the complainer's shop.
"Stevenson warned Ms Young not to contact her ex-husband again.
"Ms Young wears a wig and, in the course of events, the accused grabbed this wig and pulled her along South Street.
"The wig had just been made specially four weeks earlier, and was partially ripped off.
"Stevenson also kicked the complainer repeatedly on the head and body."
The drama unfolded at 5pm on Tuesday, December 8.
Stevenson, of 11 Ernest Hamilton Court in Elgin, admitted the assault last month and returned to the dock for sentence yesterday.
The 45-year-old's solicitor, David Adam, said his client had "snapped" on the day in question.
Mr Adam said: "This was the end of a long period of difficulty, there has been a lot of tension in the past."
But he stressed that Stevenson was a first offender, who was determined never to trouble the courts again.
Sheriff Olga Pasportnikov deferred sentence for three months, during which time the accused is to be of good behaviour.
She also ordered her to pay Ms Young £700 in compensation, and added that her sentence would depend on the sum being paid.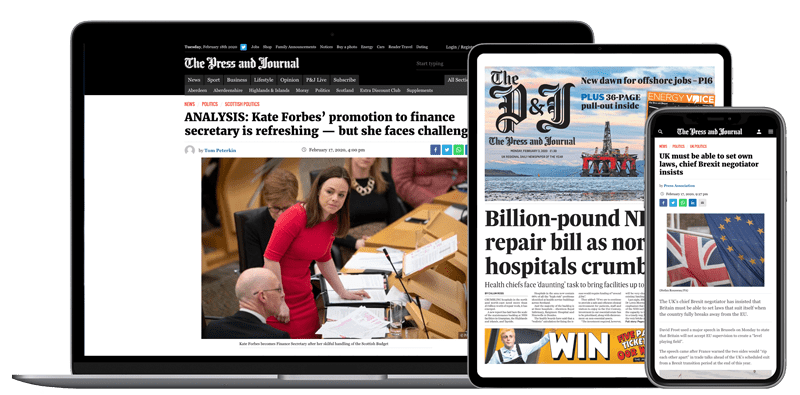 Help support quality local journalism … become a digital subscriber to The Press and Journal
For as little as £5.99 a month you can access all of our content, including Premium articles.
Subscribe