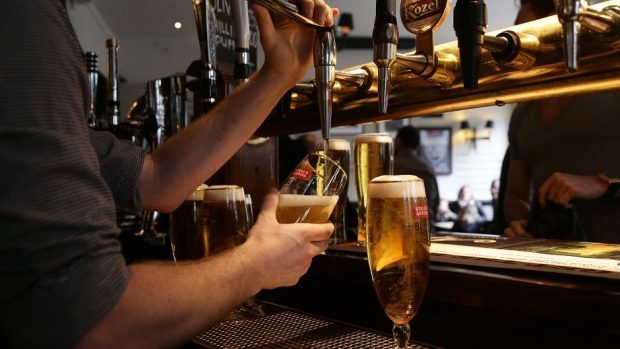 Students' reputations for drinking and holding noisy parties is a "misconception," Western Isles councillors will be told this week as they consider planning permission for a controversial block of student flats in Stornoway.
Planning officials recommend refusal of Lews Castle College UHI's application for a four-storey block of 45 rooms on the site of the former bakery at Stag Road, Bayhead.
This was mainly due to its design, scale, form and large size for the neighbouring conservation area.
The specialist student residences developer, Cityheart, claims the scheme is "fundamental" for the expansion of the University of the Highlands and Islands (UHI).
The flats are part of the university's £44million agreement to build and operate student residences across the Highlands and islands.
Mark McNamee, managing director of Cityheart, addressed concerns over noise and disruption, saying students are "better behaved now" than ever before.
He said this was mainly because they were "paying more and more" for their course leaving them with less cash to "spend on alcohol" while being "much more conscientious about studying."
Mr McNamee claimed they also have respect for modern, clean, comfortable surroundings while "if in a shanty, they won't care for it."
He said students would be "actively discouraged" from parking cars on site by a condition in their tenancy agreement.
Setting up a liaison committee between the college and residents could help sort out any problems, he indicated.
With a summer 2017 deadline, the Stag Road site is the only place available in the town to allow construction to be completed in time.
Mr McNamee concluded: "To take advantage of this opportunity for growth, Stornoway needs to provide student accommodation or risk being at a competitive disadvantage in a growing market place."
Some 11 people have lodged objections over to the development siting problems as inappropriate design, the scale and mass of the building, the lack of parking and the potential for nuisance from students.
Many back the idea of having university accommodation within the town but feel the specific modern design is too controversial and overwhelms the traditional street.