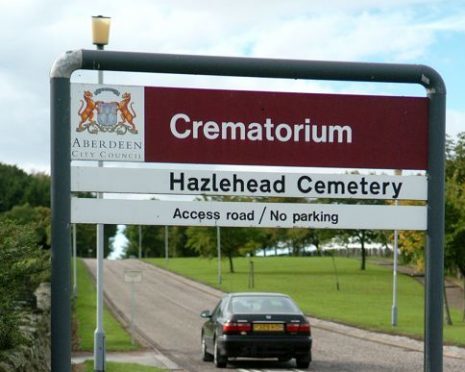 A total of 205 compensation claims have been lodged against Aberdeen City Council over the baby ashes scandal.
Baby and adult ashes were mixed together at Hazlehead Crematorium and given back to relatives of the adult.
The parents of the infants were told there were no ashes.
The date set for all claims to be lodged was February 1.
A council spokesman said: "The date set for compensation claims has now passed and the process will progress to the next stage, with consideration given to all claims and those who have made representations being kept fully informed."
The terms of compensation packages will remain confidential as agreed by Aberdeen City Council and Thompsons Solicitors, the firm representing many of the families involved.