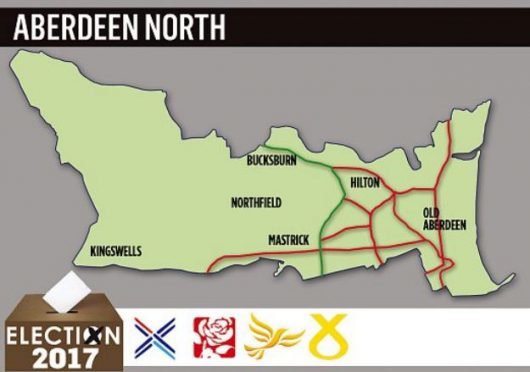 Labour has only lost Aberdeen North twice since World War I.
In 1931, the constituency was won by the Unionist party, but went red again four years later and remained so for the next eight decades.
Then, in the 2015 SNP landslide, Kirsty Blackman was elected with 56.4% of the vote, giving her a majority of more than 13,000.
The size of her victory does not faze the Labour challenger Orr Vinegold, however, who believes his party is "in touching distance".
He describes independence as the campaign's "dividing line" and claims – based on internal analysis – that a swing away from the SNP is under way.
The former Cults Academy pupil, 28, who emigrated from Israel as a child with his mum, says the lay of the land is not therefore the same as two years ago, suggesting Labour can capitalise on this "soft" SNP vote.
Characterising the contest as a straight fight between Labour and the SNP, he adds: "For the past 100 years, we have lost it once in 1931 and we won it back the next election and it's a target this time as well. We now know we are in touching distance."
But Mrs Blackman, 31, rejects his suggestion SNP supporters are considering a switch to Labour, particularly after the now suspended local councillors opted to form a coalition with the Conservatives and independents to run Aberdeen City Council.
"I think if he's trying to get back those people on the left who have moved to the SNP, then their behaviour in Aberdeen is not helping anything," she says.
"I don't think there is that soft SNP vote that's moving to Labour. It certainly doesn't feel like that."
The former Hilton, Woodside and Stockethill councillor also contends that "very few people see the union as being the most important thing".
She adds: "People are more concerned about having enough money in their pockets to get through the week and to buy enough shopping and food for their kids."
Mrs Blackman points to her track record over the past two years, her accessibility as an MP and says the SNP will not support cuts, while Mr Vinegold pledges a "different way" and "laser focus" on bringing jobs and investment to the city.
The three other candidates are Conservative Grace O'Keeffe, independent Richard Durkin and Liberal Democrat Ellon and District councillor Isobel Davidson.
She says if elected she will campaign for "a good Brexit deal and for Scotland to stay in the UK", claiming the SNP is past its peak.
Ms O'Keeffe's pitch is that she will get the SNP to "focus on the day job".
The head of office for Aberdeenshire West MSP Alexander Burnett acknowledges she faces an uphill battle to challenge for the seat, but adds: "This is a great chance for voters to send the SNP a message that we don't want a second referendum."
Mr Durkin says he decided to run to give people an alternative, adding: "Only an independent candidate can represent everyone."
Among the other issues the contenders describe being raised on the doorstep are anxiety about redundancies due to the oil downturn, pensions and the implications of a so-called hard Brexit as well as devolved matters like education.
Whatever factors influence constituents, it is likely to come down to the SNP versus Labour on polling day.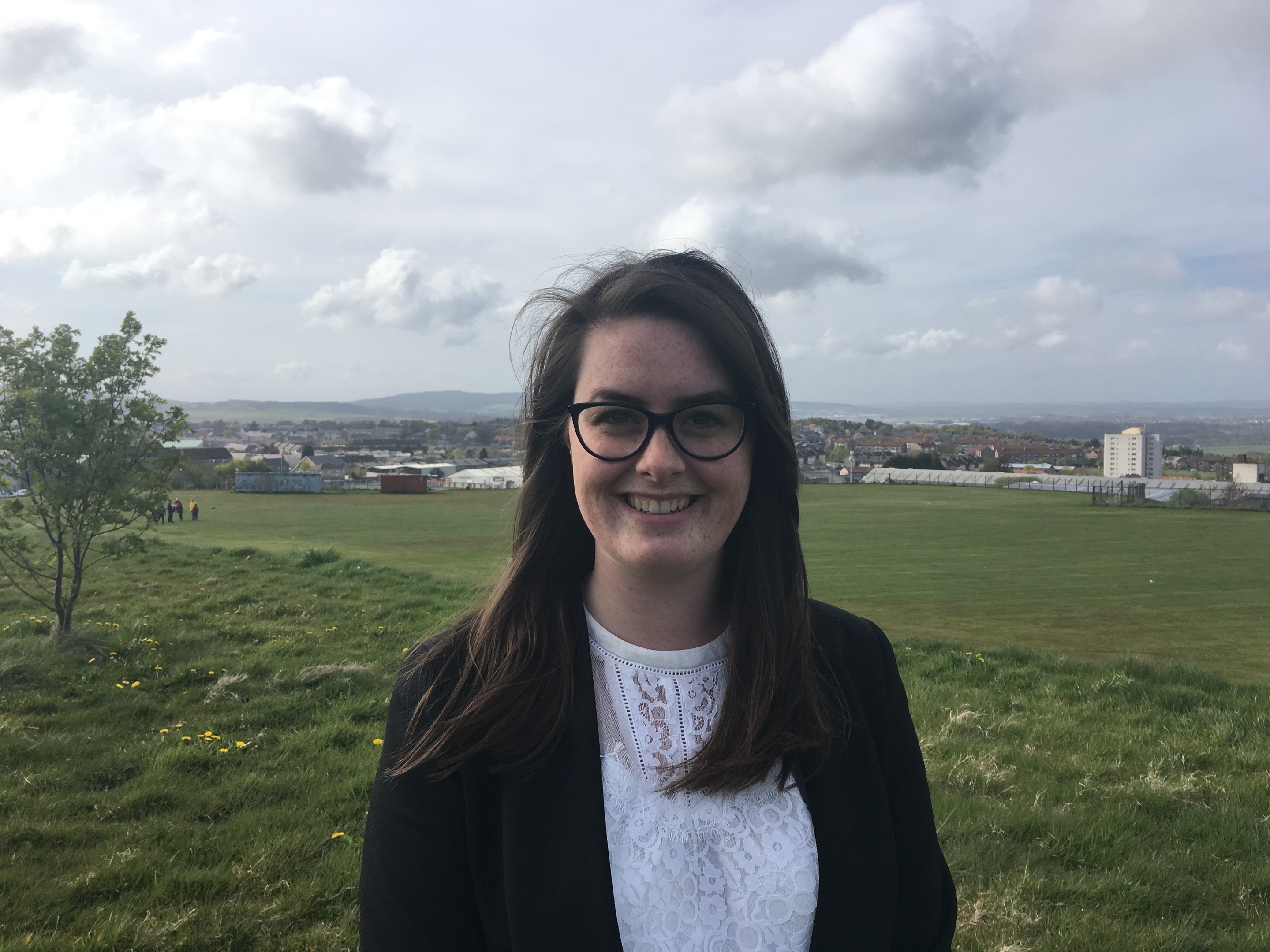 And in spite of Mr Vinegold's optimism, his SNP rival – with her healthy majority and experience at Westminster – remains the frontrunner.
In full: The candidates
Kirsty Blackman, 31, SNP, politician
Isobel Davidson, 56, Liberal Democrat, councillor
Richard Durkin, 48, Independent, offshore surveyor
Grace O'Keeffe, 24, Conservative, head of office for Aberdeenshire West MSP Alexander Burnett
Orr Vinegold, 28, Labour, worked in brand management.
2015: Aberdeen North result flashback
Kirsty Blackman, SNP: 24,793
Richard Baker, Labour: 11, 397
Sanjoy Sen, Conservative: 5,304
Euan Davidson, Liberal Democrat: 2,050
Tyrinne Rutherford, Trade Unionist and Socialist Coalition: 206
Christopher Willett, National Front: 186 votes