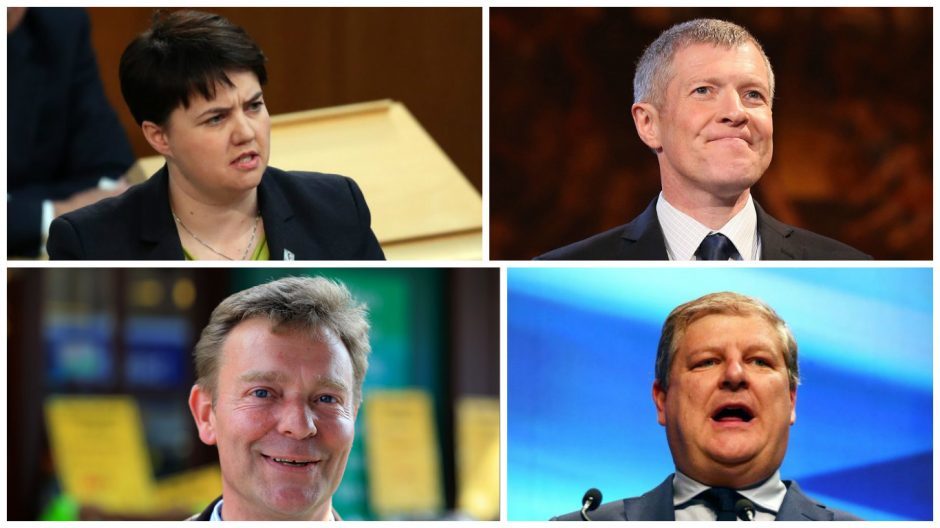 This time next week, we will have a fuller picture of exactly what kind of government will be guiding the UK through Brexit negotations.
Theresa May (among others) called it the most important election of her lifetime and it is hard to disagree.
With so much at stake and everything seemingly still to play for, parties have gone into overdrive, trying to win over last minute votes.
Has it been working? Well, the polls remain split – and The Press and Journal has had a go too, publishing the first set of results from our indyref2 rolling poll.
Will the SNP maintain their hold on Scotland? Are the Tories set for an election surge? Can Labour hold on to their one Scottish MP?
Here are today's top stories…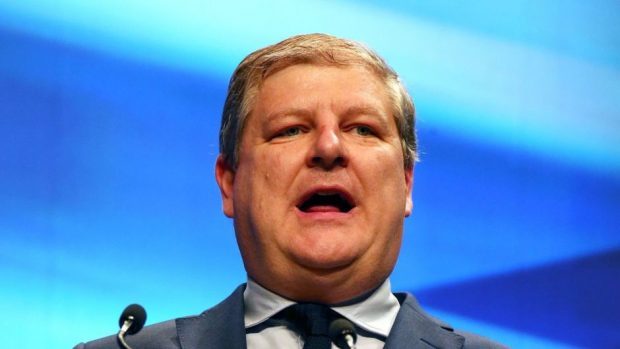 Angus Robertson set to lose Moray to Tories as three north-east seats turn blue, poll finds
SNP depute leader Angus Robertson is currently on course to lose his Moray seat at next weeks General Election, according to analysis of a new poll.
Callum McCaig and Stuart Donaldson, both running again as SNP candidates, could also be set to lose their Aberdeen South and West Aberdeenshire and Kincardine constituencies, according to the findings.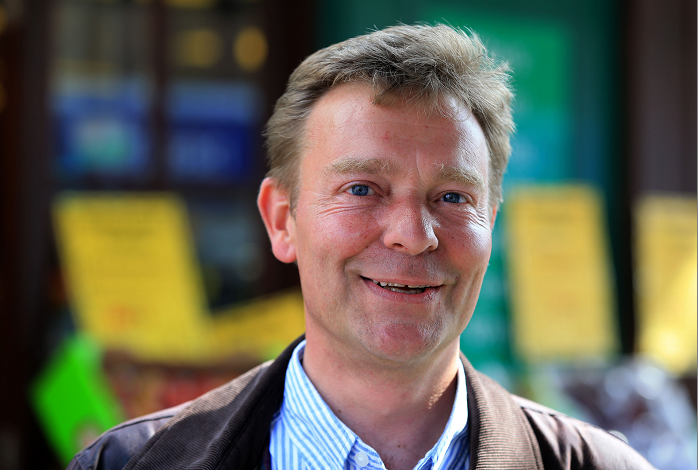 CPS confirm Tory MP to be charged over election fraud investigation
A Conservative candidate standing for re-election in next week's General Election has been charged following a probe into election fraud.
Craig Mackinlay, who won the seat of South Thanet in 2015, was charged with offences under the Representation of the People Act 1983 after a probe into election spending during the campaign.
The Crown Prosecution Service (CPS) said he is due to appear in court on June 4.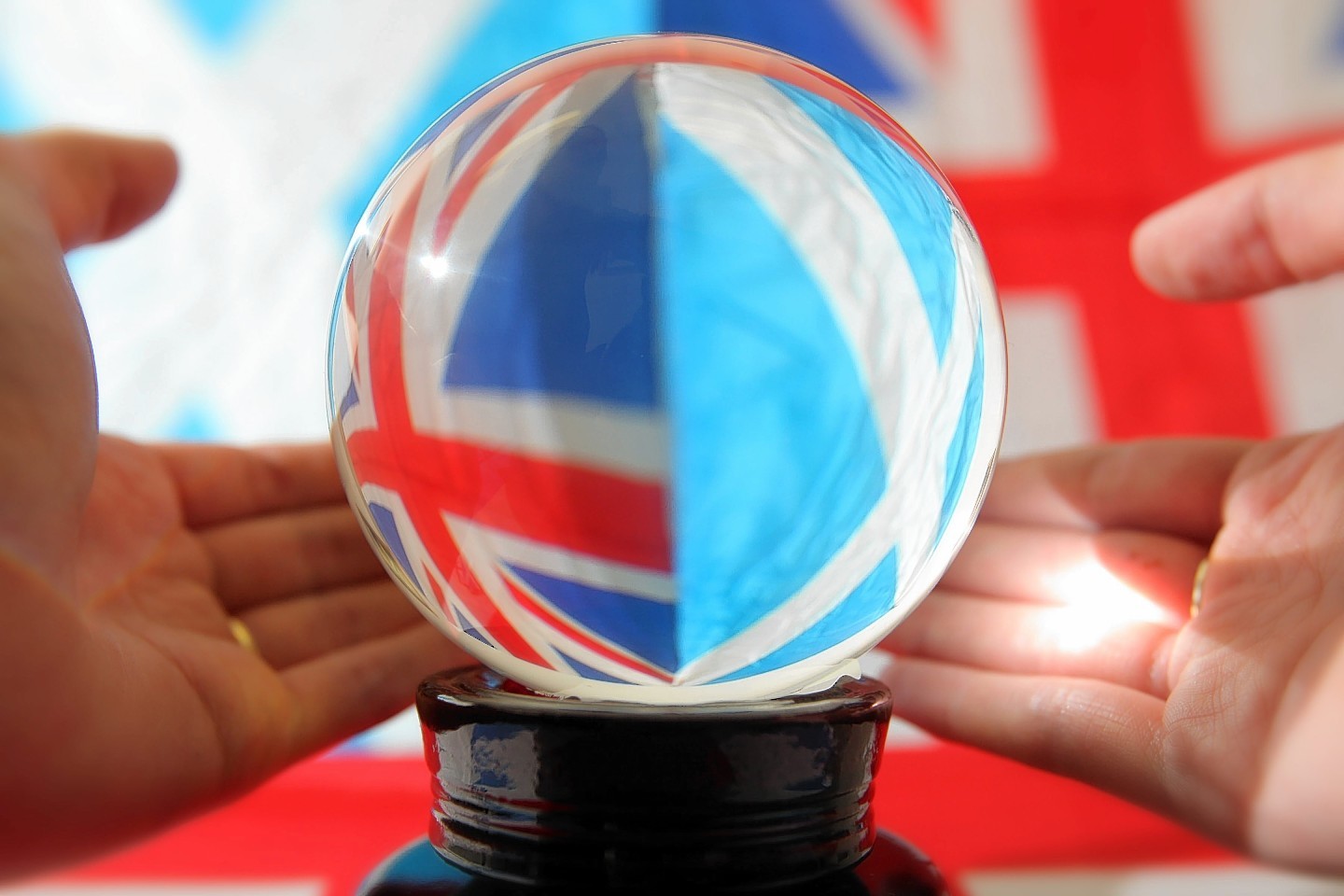 P&J rolling poll results: How voters feel about indyref2 and Scots leaders
Voters are now split on Scottish independence after the number of people backing separation plummeted in recent weeks, according to an exclusive Press and Journal poll.
The weekly rolling survey, which also asked readers to share whether they approved or disapproved of each of Scotland's party leaders, found that Nicola Sturgeon's personal ratings had dropped dramatically.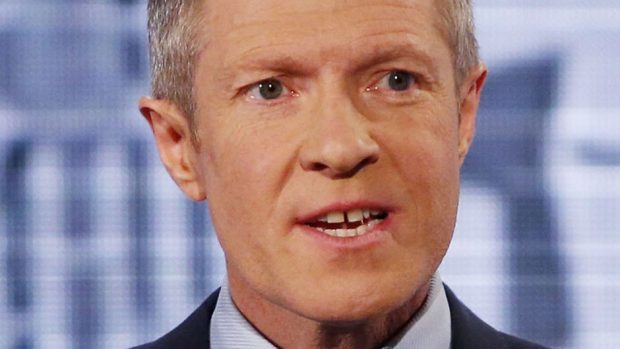 Rennie calls on First Minister to reverse downgrading of maternity services in Caithness
A call to reverse the downgrading of maternity services in Caithness has been made by Scottish Lib Dem leader Wille Rennie.
The shift from a consultant-led obstetric unit to a midwife-led maternity unit was made on the grounds of safety last November after investigations found the deaths of two babies born at the hospital were "potentially avoidable".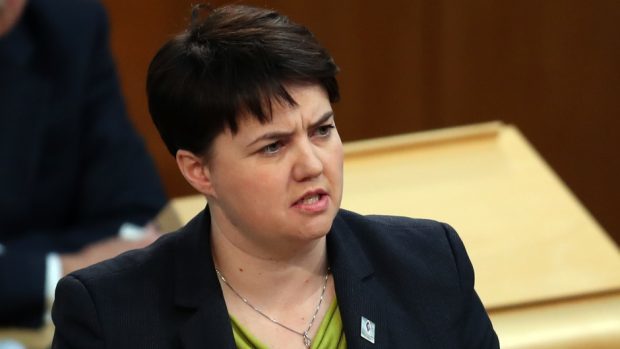 Ruth Davidson: Boom and bust teacher recruitment has left Scotland with thousands of vacancies
Boom and bust teacher recruitment has left Scotland with thousands of vacancies, according to Scottish Conservative leader Ruth Davidson.
The accusation followed on from education secretary John Swinney's admission cuts to teacher training places five years ago probably went too far at Holyrood's education committee earlier this week.
And finally…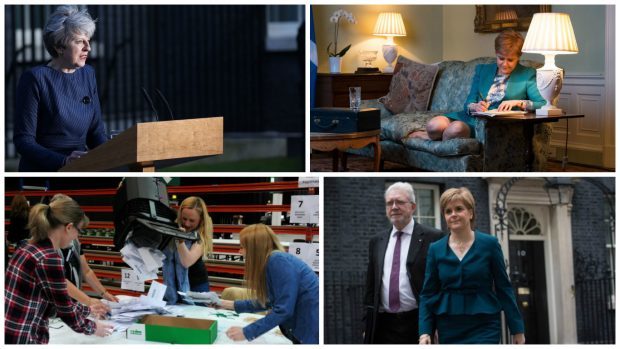 Week by week: Events that shaped our P&J rolling poll results
Week by week: Events that shaped our P&J rolling poll results
Things move fast in politics and when you throw in a surprise General Election, a local government election, Brexit negotiations and the row over indyref2, it can be hard to keep track.
Over the course of the first eight weeks of our rolling indyref2 poll, major events in the news and politics swayed voters in ways we could not possibly have imagined or foreseen.