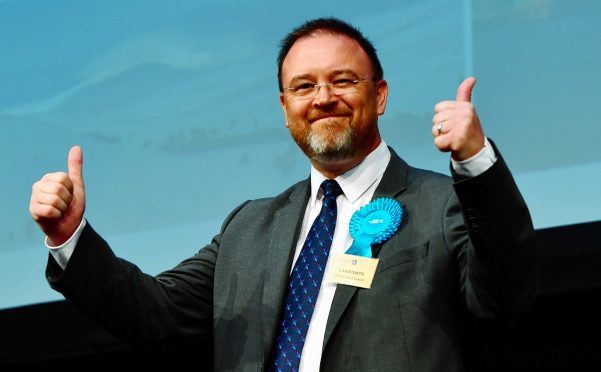 Conservative David Duguid was victorious in the Banff and Buchan constituency.
The seat has been held by the SNP for three decades – most recently by Eilidh Whiteford, someone Mr Duguid has known since their Banff Academy schooldays.
Now 46, the Conservative MP lives in Turriff and runs a management consultancy business.
Mr Duguid, who studied chemistry at Aberdeen University and has 25 years experience in the oil and gas industry, pledged to work to secure the best Brexit deal for the UK during his campaign.
He added: "I will stand up for the interests of our fishing and farming communities as we navigate our way out of the EU."
Read about all the winners here