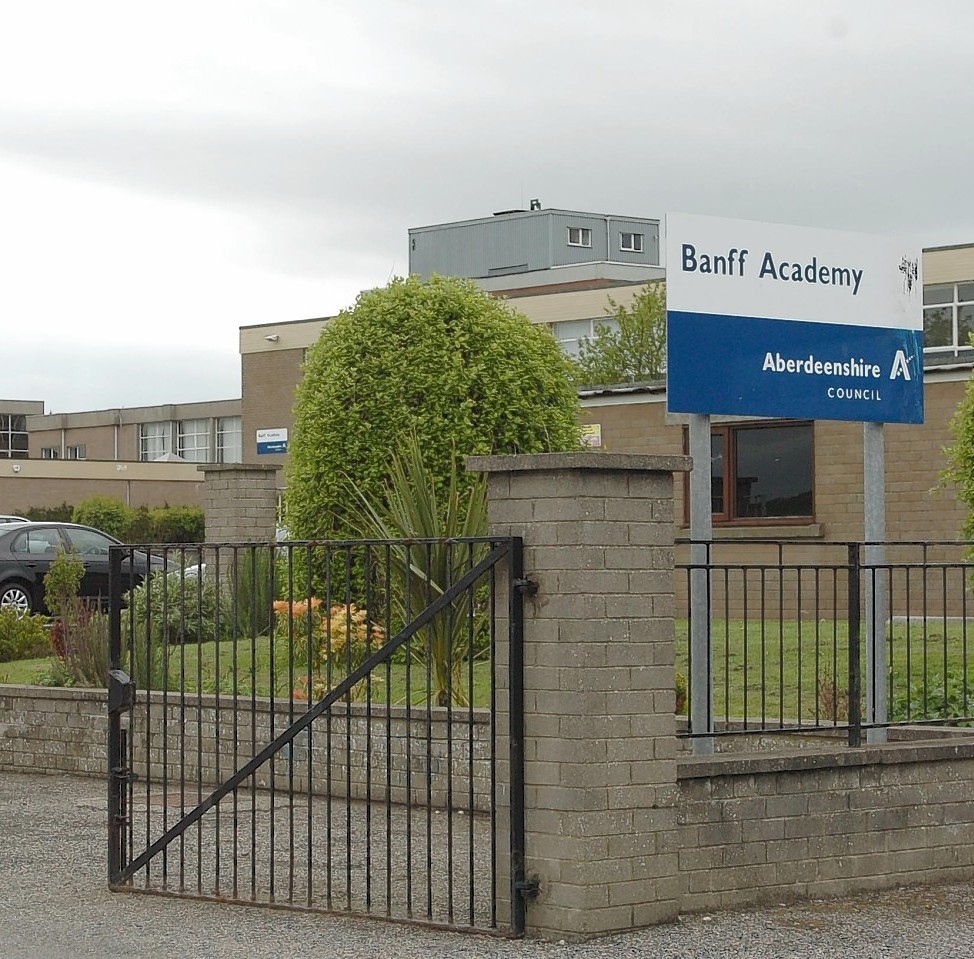 Groups and schools across the north-east have been awarded a share of more than £25,000 from the National Lottery.
The cash, made available through the Awards for All Scotland scheme, includes about £3,000 for Cornhill's Girl Guides.
The guides, which formed in 2002, will use the cash to accompany youth leaders on an adventure trip to the Isle of Skye later this year.
Meanwhile, Banff Academy and St Fergus Primary School have been handed £10,000 and £960, respectively, from grant.
Awards for All Scotland gives groups a chance to apply for between £500 and £10,000 and aims to help improve local communities and the lives of people most in need.
It is a joint awards programme from the Big Lottery Fund and SportScotland and provides money for a range of projects which involve bringing local people together, helping people learn, improving local spaces and getting people more active.
The funding will be used by the Banff secondary to fund the expansion of its rebound therapy programme which the school offers to pupils with additional needs.
St Fergus will use its cash to put 12 primary six and seven pupils through training to achieve their Royal Yachting Association stage one and two dingy sailing qualifications.
Last night, local MSP Stewart Stevenson welcomed the awards for the causes.
"I am delighted that a number of groups across the constituency have benefitted from additional funding," he said.
"The additional services provided by both schools will be greatly appreciated by both pupils and staff in Banff and St Fergus.
"Community groups provide fantastic services for residents both young and old and I am delighted they have been given additional cash investment to continue to offer their invaluable services."
A total of £28,891 was awarded to five groups in the region.
Buckpool Golf Sports and Social Club received £2,858 through the Awards for All Scotland grant scheme from SportScotland.
Making up the remaining sum was a £9,954 cash award for Buchan Community Radio.
The funding will help the radio, which is run by volunteers, to launch its Our Heart of Peterhead project.
The scheme aims to promote healthy living by tackling isolation and loneliness within the town.