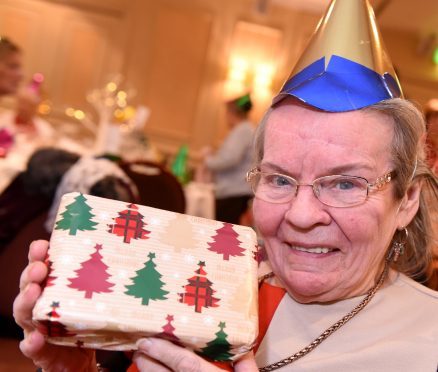 After her husband died, Maureen says she stopped going out and became practically  "housebound".
She had been married to Ian for 53 years before his death in January 2015, and the previously outgoing pensioner lost all interest in socialising when the tragedy occurred.
Regular outings to the restaurant were replaced with lonely nights in, with Maureen's arthritis making getting out and about a physical strain as well as a mental one.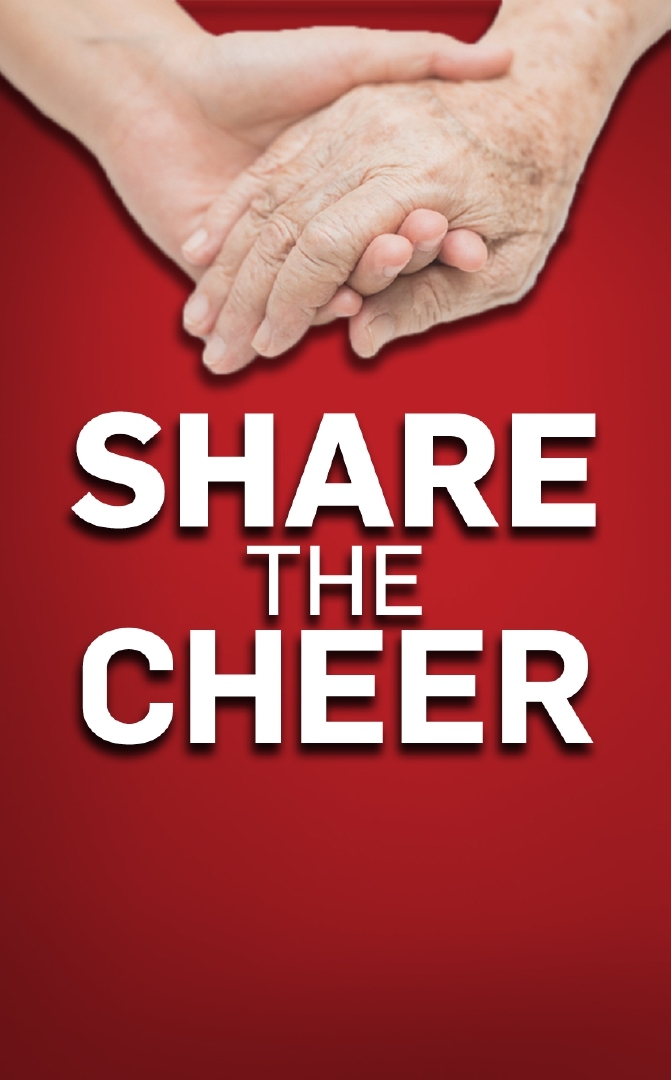 But the 75-year-old has now regained her sparkle, by making new friends through the regular get-togethers arranged by the Aberdeen branch of the Contact the Elderly charity.
The organisation brings older people who suffer from a lack of company into contact with one another by staging tea parties for about six at a time at different houses.
Maureen, who organisers knowingly describe as "a character", now surrounds herself with freshly-made friends and lots of laughter on a regular basis.
The former accountant, who is from Macduff, said: "My husband and I were always out and about doing things, and I didn't feel right going out on my own after I lost him.
"It was a big loss in many ways, when I became disabled he would help me get around.
"I was more or less housebound, but then I learned about Contact the Elderly and it's given me a reason to go out again."
Maureen has five sons, but her youngest died in a road accident and the other four are scattered across the world.
Sharon Mair volunteers her time to Contact the Elderly, and makes sure Maureen reaches the planned get-togethers.
She said: "We both started around February, and we get on well.
"I have become quite attached to the ladies I help out, even though they are full of cheek.
"I would hate it if I was on my own and nobody did anything for me."
Share the Cheer
The P&J launched its Share the Cheer campaign to encourage readers to spend time with a lonely neighbour, friend or relative.
It could be half an hour spent chatting over a cup of tea, dropping off shopping, or going for a walk.
There are dozens of opportunities to get involved on a more formal basis, with many charities across the north and north-east looking for befrienders or even someone to drive their minibus to meetings.
We want to highlight the work of those unsung heroes.
Share your stories with us, and help us spread the cheer in 2018. E-mail pj.newsdesk@ajl.co.uk or call 01224 343311.