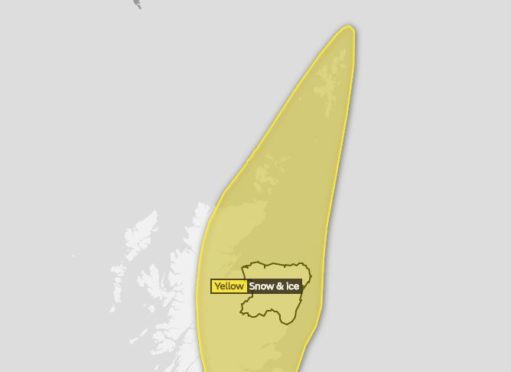 The north of Scotland is getting a second dose of snow as the Met Office issue a Yellow weather warning.
Spells of snow will continue to affect parts of Scotland, bringing further accumulations in places as well as icy stretches on untreated surfaces.
Over eastern parts of the Highlands, Grampian Mountains and Southern Uplands a further 5-10 cm will build up in some areas with more developing over the higher ground.
Coastal areas will see a mix of rain and sleet.
Further delays to travel and public transport could occur. Further impacts to power supplies and mobile phone coverage are also possible.