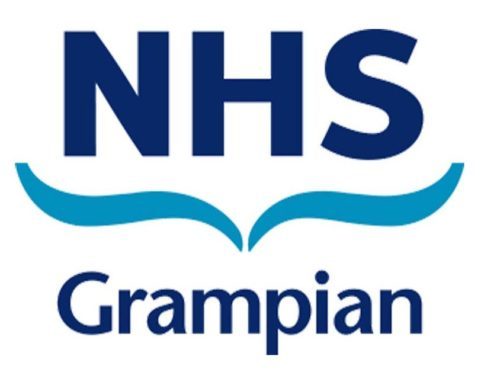 A north-east doctor has been accused of lying about carrying out a surgical procedure on a patient.
Mazhar Iqbal will appear before a hearing of the Medical Practitioners' Tribunal Service (MPTS) in Manchester next month.
The panel will consider a "new case of impairment by reason of misconduct."
It is alleged Dr Iqbal performed "one or more" VP shunt tap procedures, which involve drilling a hole into the skull to relieve fluid pressure on the brain, while working for NHS Grampian.
This is primarily used in the treatment of hydrocephalus, which mainly affects babies and older adults.
Dr Iqbal has been accused of denying that he carried out the procedure.
The MPTS statement regarding the hearing said: "It is also alleged that he provided a statement to NHS Grampian in which he failed to disclose that he had performed the procedure.
"When interviewed by the trust, Dr Iqbal denied that one or more attempts at the procedure had taken place when he knew that was untrue and that those actions were dishonest."
The hearing will begin on July 9 and is expected to run until July 17.
If the panel finds its allegations are true, it could strike Dr Iqbal's name from the medical register among a number of other measures.
An NHS Grampian spokeswoman said: "We are aware of the scheduled proceedings.
"It would be inappropriate to comment in advance of the hearings."