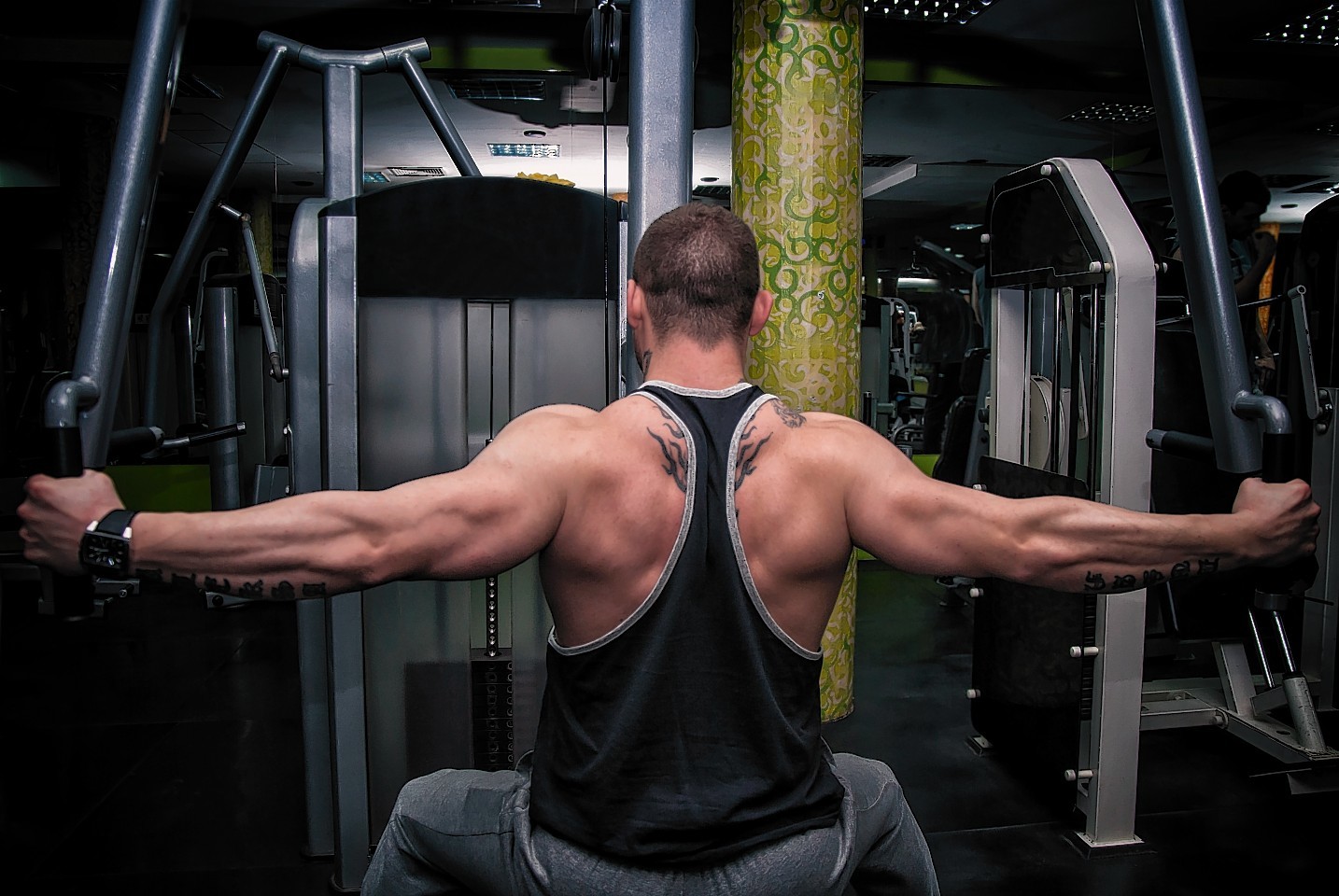 Fitness fans in rural Aberdeenshire received a boost yesterday after plans for a new gym were approved by councillors.
The fitness facility at South Ythsie, near Tarves, will include cardio and weight zones, a studio for a range of classes and changing areas.
There will also be a self-service kitchenette and members' lounge area.
The plans received councillors' backing at a meeting of Aberdeenshire Council's Formartine area committee.
Shape Shifter International, which already has premises at Nether Tillyhilt on the outskirts of Tarves, will now turn their attention to transforming a disused agricultural outbuilding into the gym.
Their existing premises reached full capacity last year and with a growing waiting list they decided to look for a new home.
Residents in the area currently travel as far as Inverurie and Aberdeen to use gym facilities.
Though the main focus of the new facility is a gym, in the longer term it is hoped there will be an external training space as well as a children's play area.
Applicant, Rachel Combe, said she was "delighted" to be able to be able to fulfil her dreams.
"I am on cloud nine," she said.
"This facility will be one-of-a-kind and everyone will be welcome."