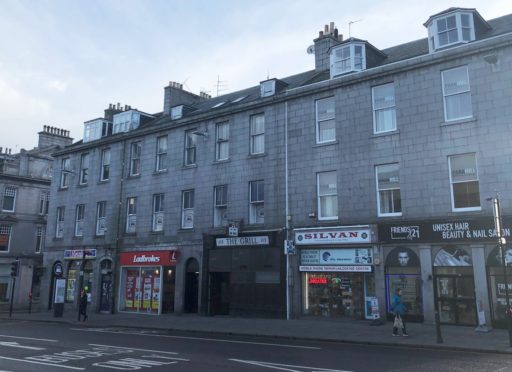 A traditional pub which has been a mainstay of Aberdeen city centre for more than a century has been put on the market.
The owners of The Grill on Union Street have decided to retire, opening up the opportunity for someone new to take the helm.
Initially opened as a restaurant by George Watson in 1870, the ground floor venue welcomed diners from across the city for around three decades.
Sometime after the turn of the century it was converted to a pub and, in 1925, it was remodelled into its present form – complete with unique mahogany panelling and carefully crafted plasterwork.
Later on it became embroiled in controversy for a number of years, thanks to a previous proprietor's "No ladies, please" sign which hung in the window for more than 50 years.
The first women were served in The Grill in 1975 following the introduction of sex discrimination legislation.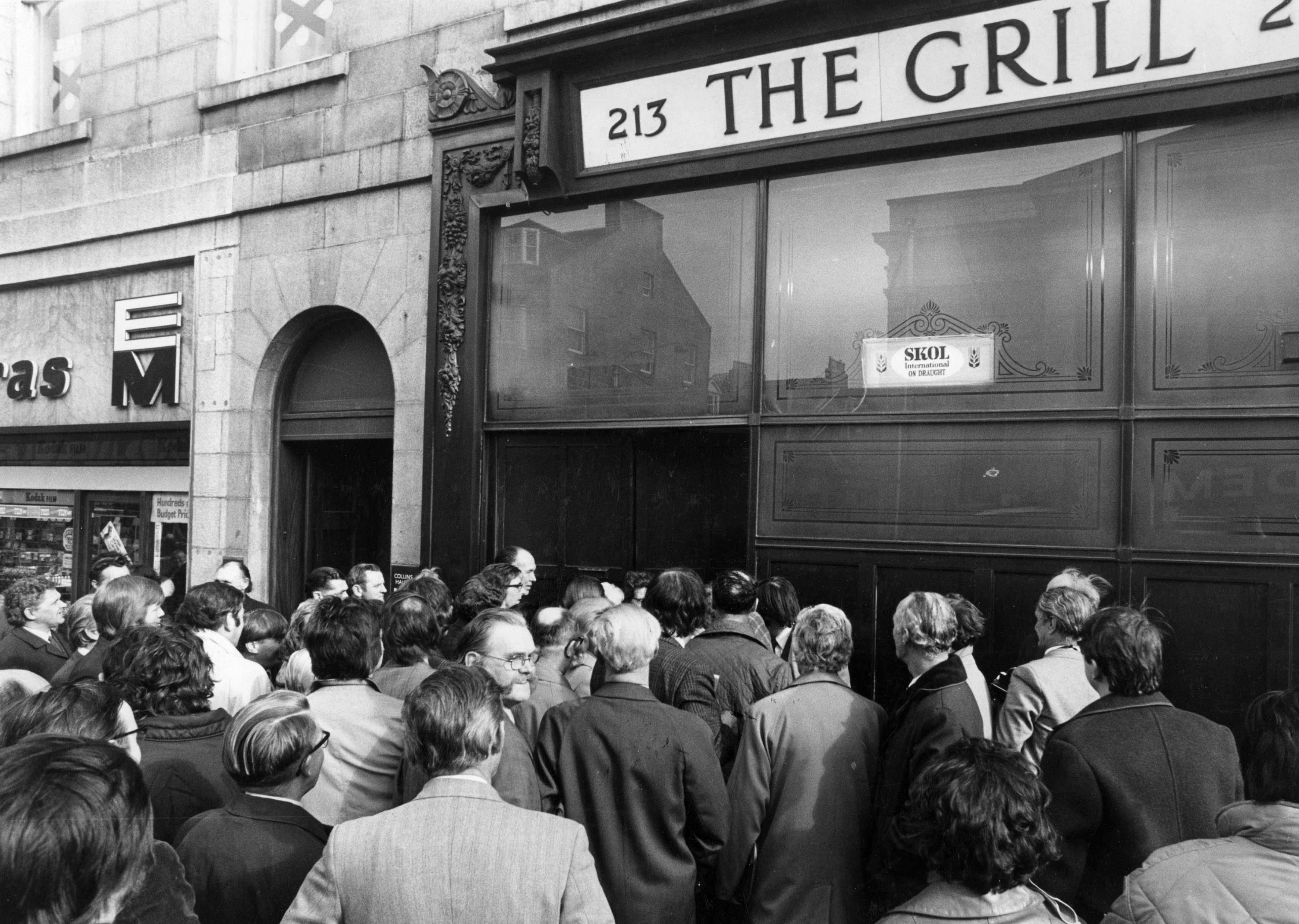 But it would be some time later before they were properly able to settle in to the venue – as its ladies' toilet was not constructed until 1998.
Now almost 100 years since its served its first pint, The Grill is proving just as popular as ever.
Revellers are constantly packed into the bar, attracted by its scores of beers, rums and gins, and 600 types of whiskies from across the world.
Its current business success can be traced back to owners the Watson family, which took over its running in 1971.
They have now chosen to retire and are looking for a new owner to continue its long legacy.
Stuart Drysdale from Christie & Co, which is handling the sale of the business, said he is expecting a "good amount" of interest from both local and national publicans.
He added: "The Grill presents a new owner with the rare opportunity to acquire a pub which has been a part of the local leisure circuit for over a century.
"The Aberdeen institution is available for sale on the open market for the first time in 48 years.
"A traditional wet led pub, The Grill enjoys consistently healthy levels of profit with a strong management and staff team in place."