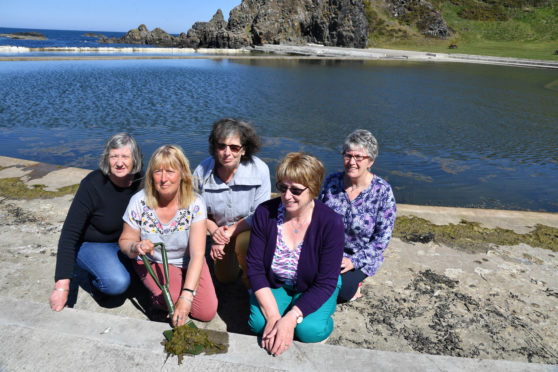 With the cheers and splashes of holiday makers now a dim and distant memory, David Proctor looks at what lies ahead for Tarlair swimming pool?
It has been hailed as a "fine" example of an Art Deco outdoor swimming pool, but what can be done with the deteriorating tearoom, changing rooms and pools at Tarlair?
The Friends of Tarlair hope to answer that question by securing permission and funding to breathe new life into the once hugely popular north-east venue.
Members have already been working for years on the project and have committed to regenerating the protected buildings, opening a new tearoom and creating sports facilities.
It will not be a straightforward process – as recent history has shown – but they are determined to be successful.
Built in 1931, Tarlair was granted A-listed building status by Historic Scotland in March 2007 in recognition of its design.
FROM THE ARCHIVES: The day Tarlair hosted two of the country's biggest bands
As a consequence, Aberdeenshire Council have a statutory obligation to safeguard its historic character.
Its fragile condition, however, means that it was nonetheless placed on Scotland's buildings at risk register little more than a year later.
That left the local authority with a decision to make on what to do with the complex – one that has yet to be taken.
The council initially worked alongside a consultancy firm to draw up proposals, with a shortlist put together.
A commercial lobster hatchery was one of the ideas looked at by council bosses only to be dismissed because a similar project in Orkney had been unable to make a profit.
It was also deemed "high risk" given the scale of the investment needed to get the project up and running.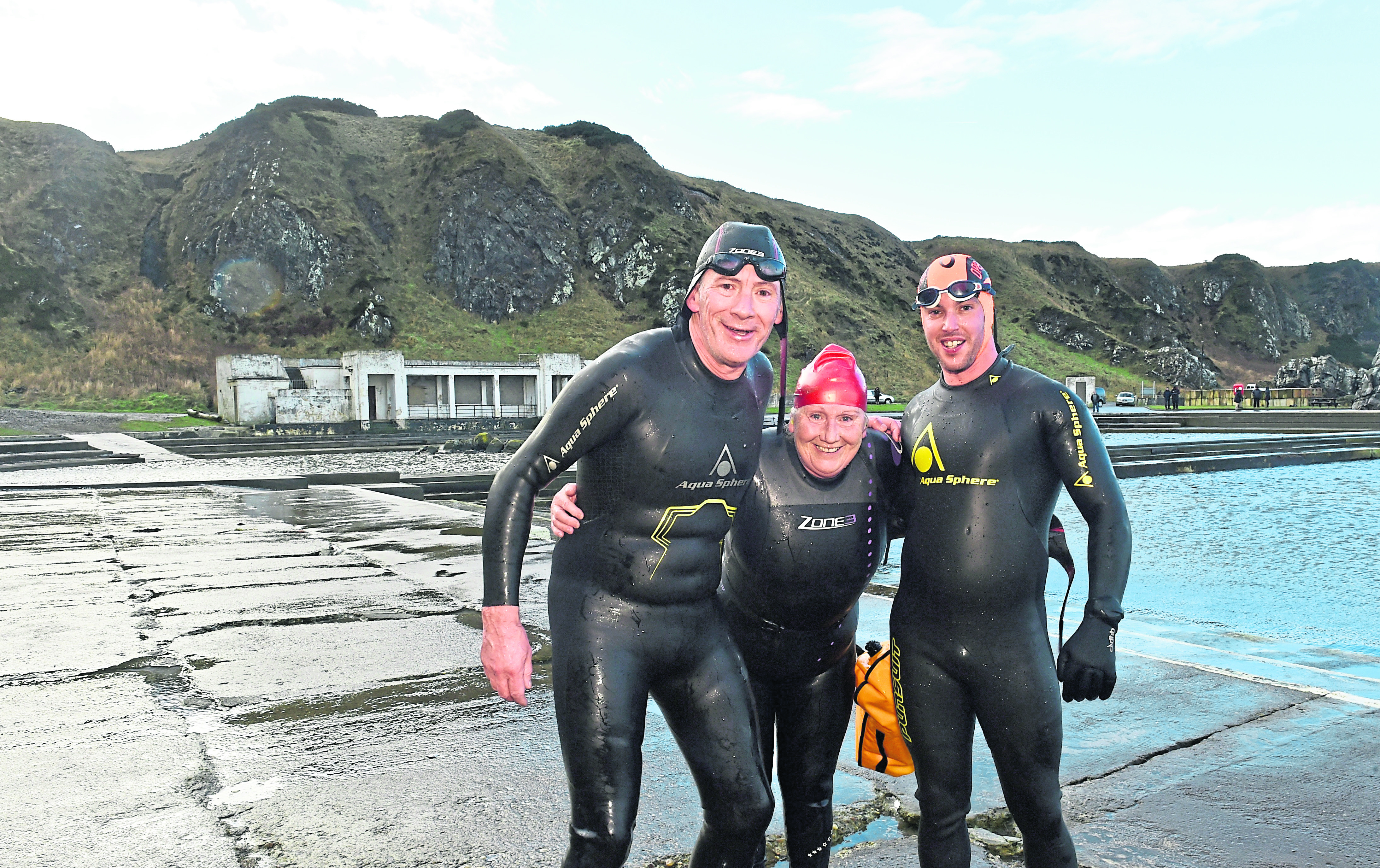 An oyster hatchery was another option but this too was rejected by officials because of the £500,000 needed for setting-up and fencing-off the complex due to biosecurity.
Efforts did not end there, however, and in 2013, the Banff and Buchan area committee looked at other options including a complete revamp of Tarlair.
That came with a £2.5 million price tag and members eventually opted for a cheaper alternative, with £300,000 of improvements approved to maintain the pool for visitors.
Work was carried out in 2014 to safeguard the crumbling structure, including the restoration of the concrete terraces and the boating pool as well as the addition of a disabled access ramp.
Where the council has been unable to secure a new use for Tarlair, the community hopes to find success.
'The screams when Marti took his hair out of his ponytail': Your memories of Wet Wet Wet and Runrig at Tarlair
The Friends of Tarlair was established in 2012 and they set themselves an ambitious target of bringing the pool back into use and – if not quite like in its heyday – making it a vibrant attraction once more.
Over the last seven years the dedicated volunteers have been doing their bit to make at least some of the pool's former grandeur is maintained, staging fundraising events – including a sponsored swim from Macduff Aquarium to Tarlair – and regularly carrying out litter picks and clearing unwanted weeds.
Although no regular swimming in the chilly water has been taking place in recent decades the pool has provided the perfect playground for model boat enthusiasts to test out their mini vessels and it remains a popular – and still impressive – spot for coastal explorers.
Chairwoman Pat Wain has been leading the Friends since their inception and hopes the facility can be used again by locals and tourists alike.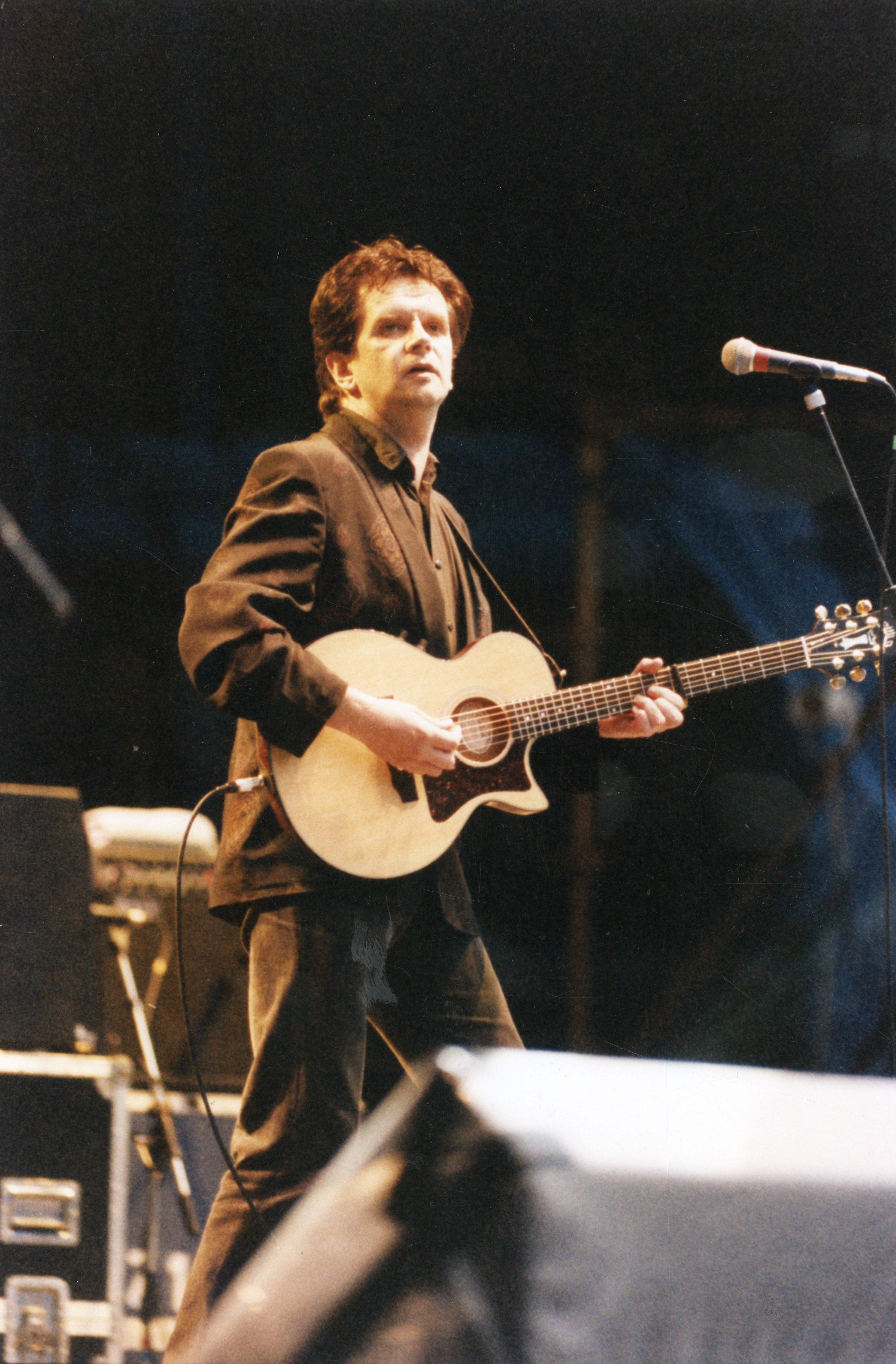 She said nostalgia was one of the reasons behind the decision to set up the organisation.
Mrs Wain said:  "Sentiment about the fun and activities in its past was and perhaps is one of the main drivers of our group.
"However, the Friends of Tarlair Community Group have long recognised that activities will never be the same as in its heyday.
"We always knew our thinking had to change though our ultimate aim is still to work to restore the whole A-listed structure."
A feasibility study was carried to look at the potential of opening a tearoom at the swimming pool, but the group is still waiting to hear about the outcome of the council report.
Mrs Wain said the results of the survey would be vital to their bid to eventually take on the ownership of the A-listed structure and begin its regeneration.
She said it could also feature a range of new sports facilities using the 90-year-old swimming pool's current structures.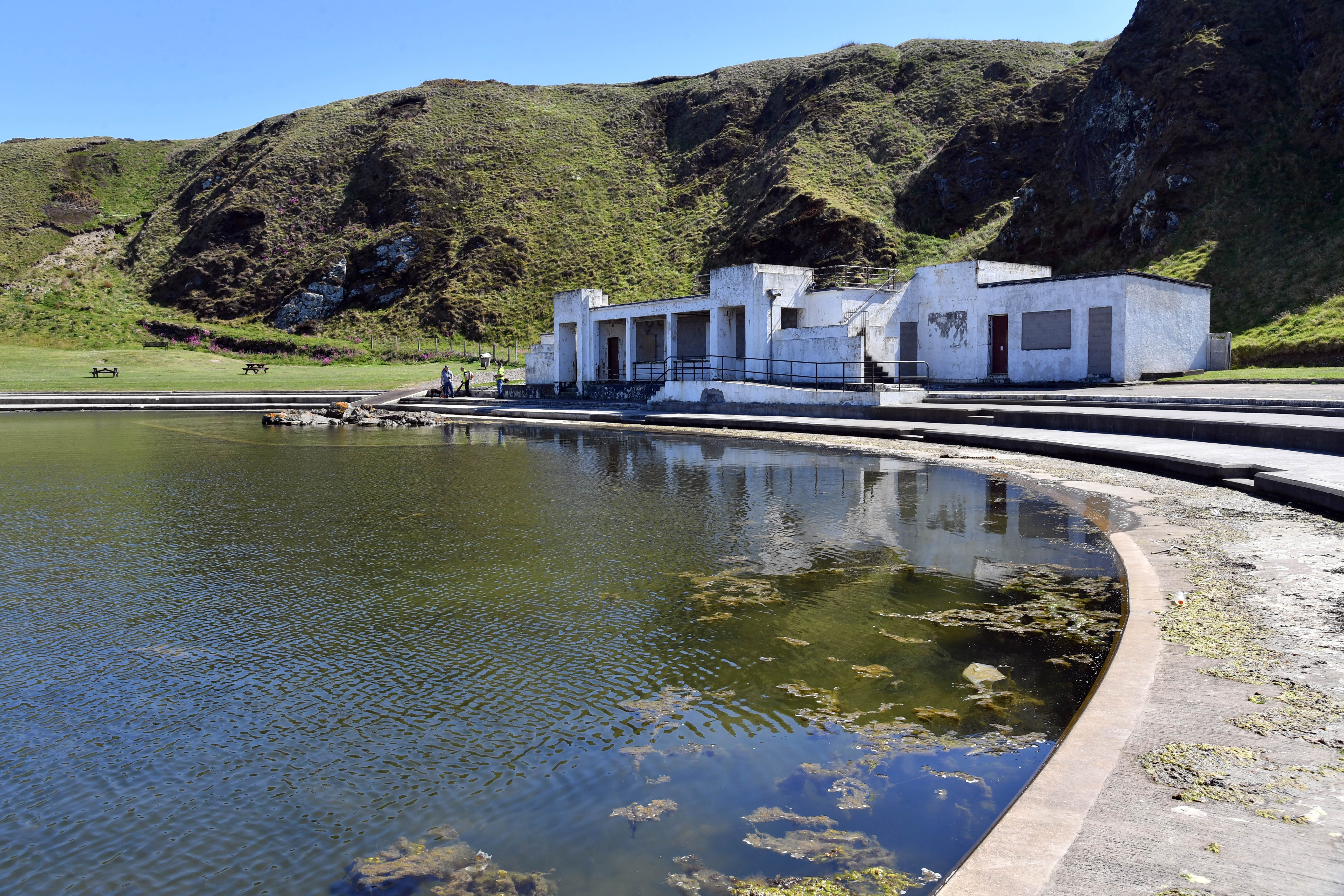 "We hope to use this survey to first repair the tearoom, workshop and toilet facilities by securing a long lease through the asset transfer process," Mrs Wain said:
"This would put us in a viable position to apply for funding.
"There is a lot of scope to allow Tarlair to develop alongside the new enthusiasm for outdoor activities with the ability to develop varied adventure activities both in the pools and in the green space in the bay area."
Aberdeenshire Council are the current owners of Tarlair Swimming Pool and said they have received a community asset transfer request from the Friends group.
The drive to give Tarlair a new way forward means it could potentially once again become a major draw for tourists.
While the crowds that once made a beeline for this particular patch of the Moray Firth coast may be long gone, there is still every chance it could be handed a second chance to shine.