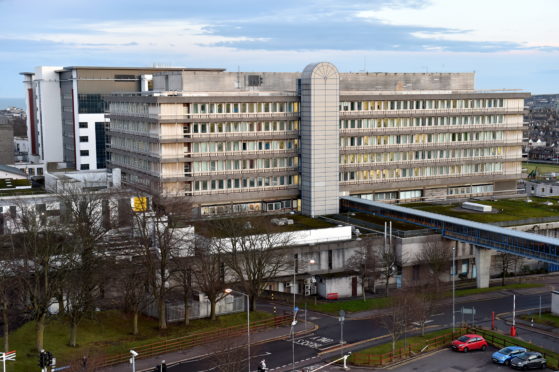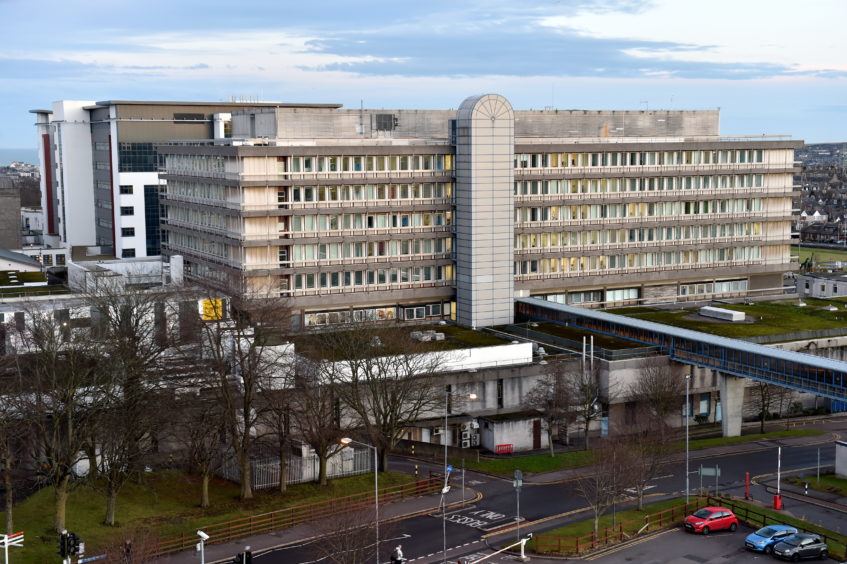 An Aberdeen anaesthetist is leading a campaign to raise awareness of the dangers fatigue can pose to health workers.
Dr Kathleen Ferguson, a consultant at Aberdeen Royal Infirmary and the president of the Association of Anaesthetists, is one of the driving forces behind the Fight Fatigue initiative.
She said: "We want to change attitudes across the NHS to ensure everyone understands the risks of fatigue and how to mitigate against them.
"We hope that by taking responsibility collectively for making changes to working practice, we can improve working conditions for all staff which will in turn benefit patient care."
The campaign was started by the Association of Anaesthetists, the Royal College of Anaesthetists and the Faculty of Intensive Care Medicine after the death of trainee anaesthetist who was driving home tired after a night shift.
A national survey since found 84% of anaesthetic trainees had felt too tired to drive home safely after a night shift.
Aberdeen Donside MSP, Mark McDonald, last night offered the campaign his support.
He said: "This is a really important campaign, the NHS is keen to advise other employers on ensuring their workforce lead healthy working lives, but the evidence we have heard from the frontline suggests they are falling short when it comes to their own employees.
"Fatigue can be deadly for health professionals, and for patients, and it is so important that the NHS takes heed of the campaign and takes meaningful action to protect our frontline health service workers."