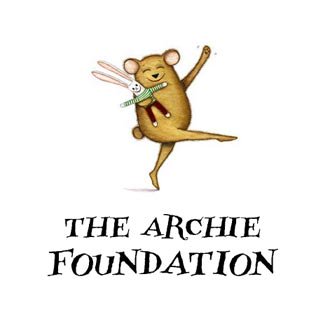 An Aberdeen sporting organisation has joined forces with a north-east children's charity to help 200,000 sick youngsters a year.
Following several months of discussions, award-winning Sport Aberdeen and the ARCHIE Foundation have identified a number of areas where they will now work together to achieve their goals.
The two organisations are exploring a range of projects to benefit both parties, including improving access to Sport Aberdeen facilities – which include the Beach Leisure Centre, Aberdeen Snowsports Centre, and Linx Ice Arena – for ARCHIE's patients and their families.
Sport Aberdeen will also support staff volunteering opportunities at the foundation, as well as the loan of equipment to support fundraising activities.
Announcing the partnership, Sport Aberdeen's chairman Colin Taylor said: "The ARCHIE Foundation is an important local charity, working tirelessly to enhance the lives of children and their families during one of the most difficult times of their lives.
"With Sport Aberdeen's commitment to creating opportunities, inspiring people and changing lives through sport and physical activity, we believe there is a great opportunity to work together for the benefit of children and their families dealing with significant health and wellbeing challenges."
The foundation's chairman Joe Mackie added: "We are delighted to announce our partnership with Sport Aberdeen.
"They, like us, are committed to making a difference to the lives of local families and everyone here is looking forward to us working together."