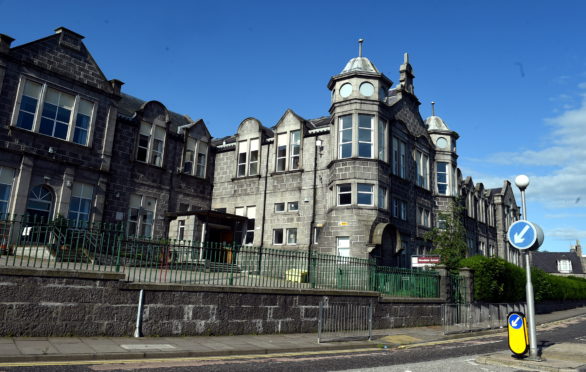 Hard-working youngsters have had their efforts left in ruins after a vandal attack at an Aberdeen primary school.
Thieves targeted Woodside School on Clifton Road last weekend, scaling the building to steal sections of the lead flashing from its roof.
The damage was first noticed on Tuesday by council tradesmen, who had arrived to carry out routine repair work elsewhere.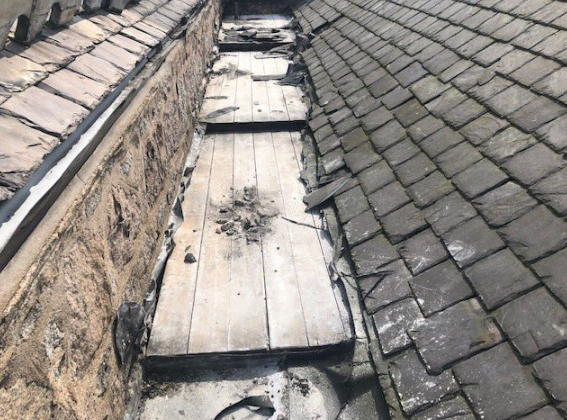 But, by the time they were able to return to fix the roof on Wednesday, the region – and the building – had been battered with heavy rain.
This left water pouring through the small gaps left between the tiles, soaking the head teacher's office and some upstairs storage areas.
The school reported that work by pupils and staff being kept there was destroyed in the downpour, with books, computers and other electrical equipment severely damaged.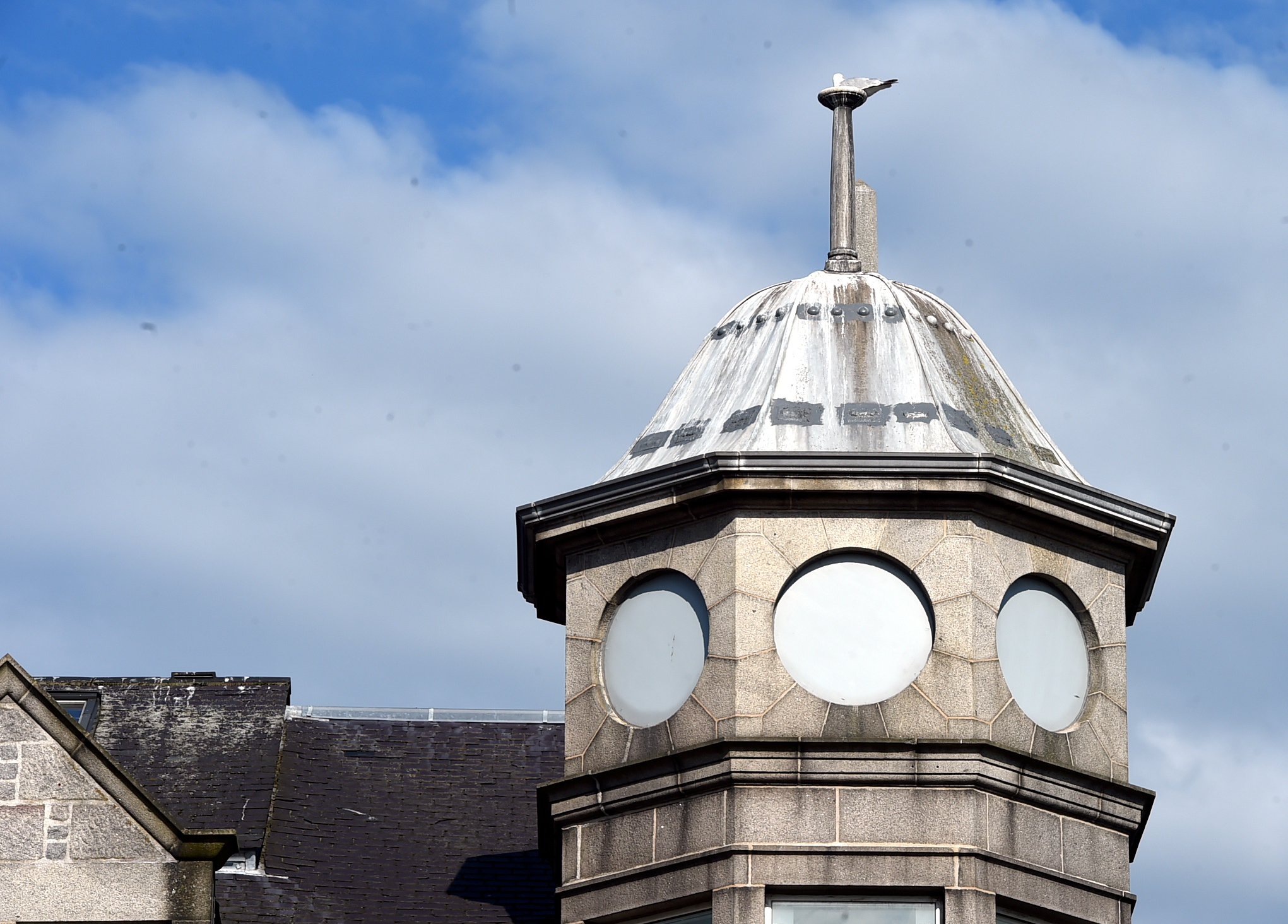 Work is underway to dry the affected areas out, and emergency repairs have already taken place to prevent any more water damage.
Aberdeen City Council operational delivery convener John Wheeler said: "It is always disappointing when vandalism happens to a school and this incident has meant parts of the school have sustained water damage.
"Tradesmen have undertaken temporary repairs to ensure that the building is watertight and no further damage will be sustained, while further work is being undertaken by facilities management staff to dry out the affected areas."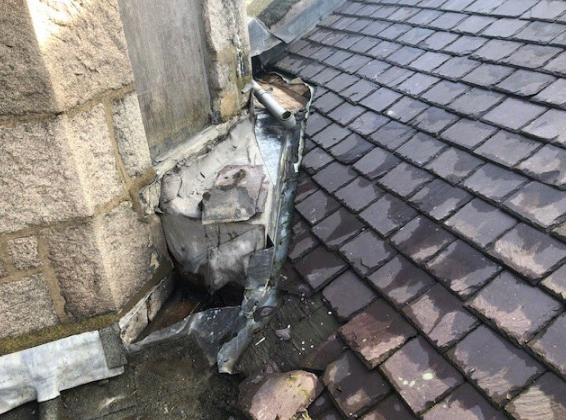 The theft is the latest in an ever-growing string of vandalisms affecting city schools.
Last week, the garden area of Riverbank Primary was trashed, while windows were smashed at Danestone Primary earlier in the month.
Ward councillor Freddie John said: "This apparent theft is shocking, not only for the school, but for the community too.
"I'd encourage anyone with any information to come forward and speak to the police.
"This vandalism has ruined the countless hours of effort by pupils and staff."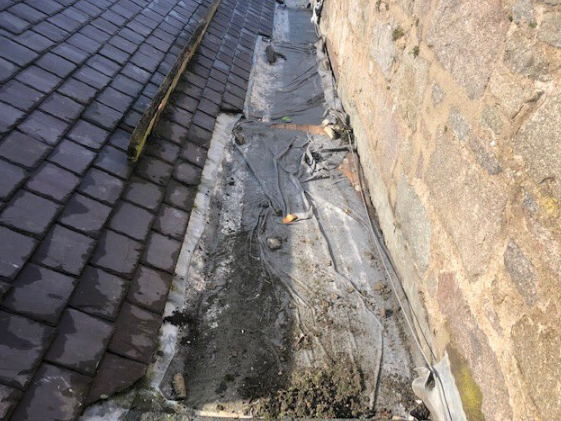 Inspector Mark Stephen said: "Officers are carrying out inquiries following the theft of lead from the roof of Woodside Primary School.
"The theft is believed to have happened between Friday, July 12 and Tuesday, July 16.
"The damage caused will be both costly and inconvenient to repair and officers are appealing to anyone with information to get in touch."