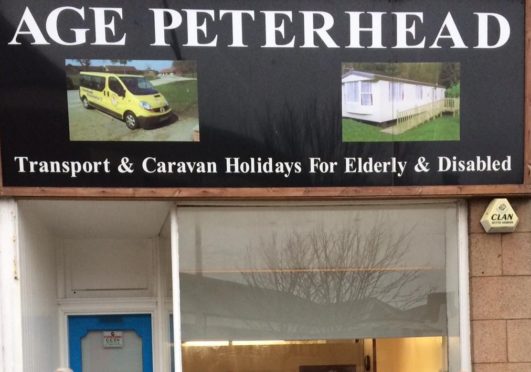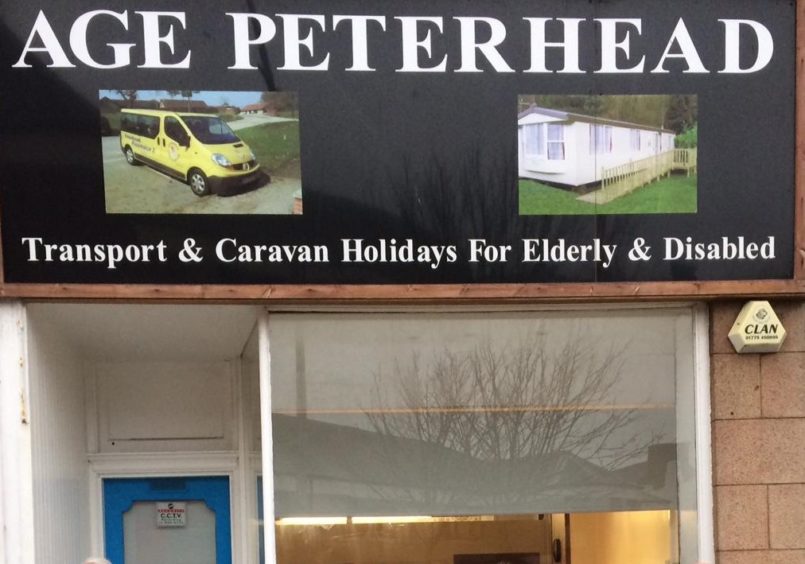 A charity which supports elderly people in a north-east town is appealing for new volunteers, including someone to take over as its leader.
Age Peterhead, which is based on the town's Thistle Street at Drummers Corner, provides transport, caravan holidays and a sitter service for older and disabled people.
After 52 years of success, the group is now hoping to welcome in new blood to help it continue to thrive.
One of the volunteer roles on offer is that of the chairperson – as current chairwoman Joyce Clark is preparing to hand over the reins.
She said: "The time has come for me to step back and pass on the role, though I still want to help out.
"I've been chairwoman for the last five years and thoroughly enjoy doing it.
"Our volunteers are happy in their positions but we are hoping we can get a few younger people involved who are more able when it comes to technology.
"We need someone who can look after Age Peterhead, keep everyone happy and take over."
Their overarching organisation, Age UK, has found that almost a million older people in the UK can go more than a month without speaking to someone.
Age Peterhead offers a sitter service where someone will come to the elderly or disabled person's house and keep them company while their family or carer has some time to carry out other essential tasks.
The charity also offers transport for groups to places like church, and runs other trips like caravan holidays to ensure people have a chance to enjoy themselves.
People interested in volunteering with Age Peterhead, or who thinks the service could be of use to them or a loved one, should call 01779 472331 or email agepeterhead@gmail.com