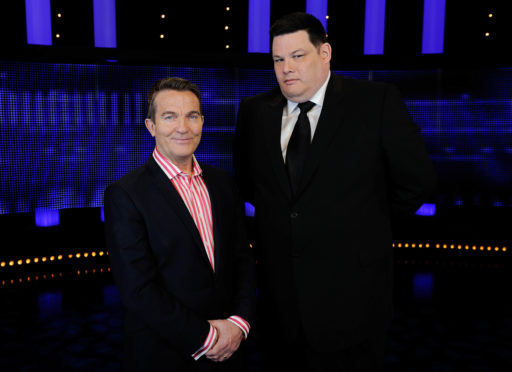 Ever wanted to meet a real life genius – here is your chance.
Mark Labbett from ITV's quiz show The Chase is set to make an appearance in Aberdeen's ATIK in September following an announcement on their Facebook page.
The television personality, better known as 'The Beast', will arrive in the Granite City on Wednesday 11 September.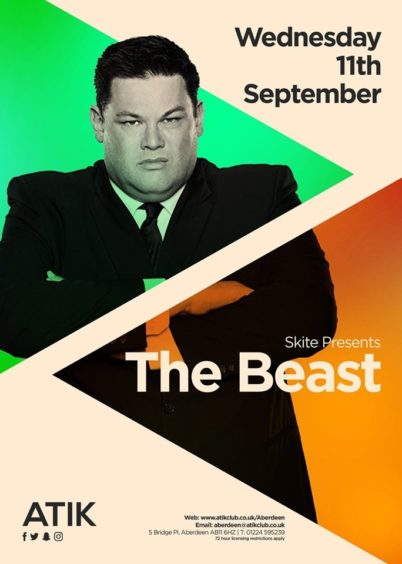 Mr Labbett first appeared on our TV screens in 1999 when he entered on BBC's Mastermind specialising on the Olympic Games. He featured the year after as well with the animated cartoon The Simpsons as his subject.
Now one of the "chasers", Mr Labbett stops contestants winning thousands of pounds in the teatime quiz, The Chase.