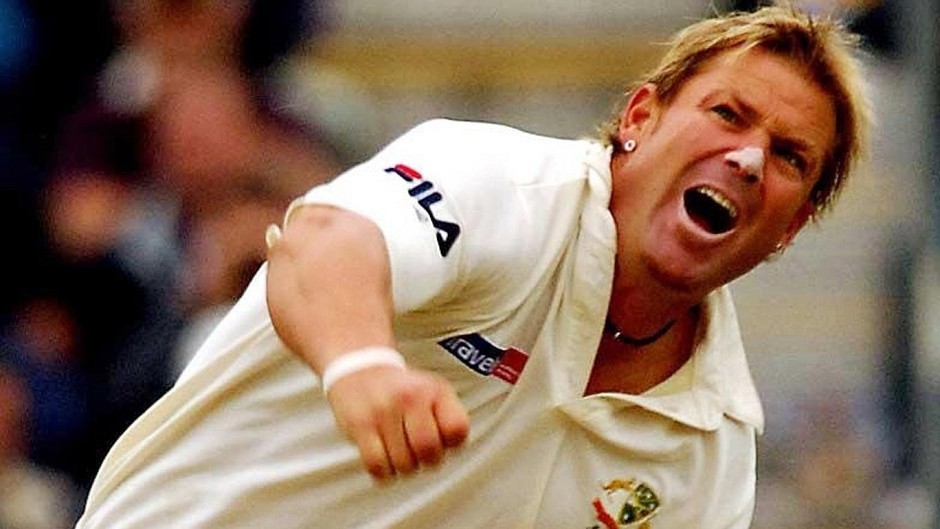 An international team of geologists and petroleum experts from Aberdeen and Adelaide universities have discovered a "Jurassic World" of around 100 ancient volcanoes buried beneath Australia.
And the researchers have named this discovery – which is derived from prehistoric Ashes – after the legendary Aussie cricketer Shane Warne.
The Cooper-Eromanga Basins, a barren landscape located in southern Australia, has been the site of heavy petroleum exploration and production for the past 60 years.
However, an ancient underground volcanic landscape dating back between 160 and 180 millions years ago has, until recently, gone largely unnoticed, buried underneath thousands of feet of sedimentary rocks.
But now, researchers have used advanced imaging technology, similar to medical CT or MRI scanning, to identify volcanic craters, lava flows and deep magma chambers that dot the subterranean region.
Their findings have recently been published in the scientific journal Gondwana Research, and the sports-loving scientists have named the lost world as the Warnie Volcanic Province, after the renowned Australian Test spinner.
During the Jurassic period, the researchers confirmed that the province would have been covered in enormous craters and fissures, spewing hot ash and lava up into the air.
Associate professor Nick Schofield, from Aberdeen University's department of geology and petroleum geology, co-authored the ground-breaking research.
He said: "The Cooper-Eromanga Basins have been substantially explored since the first gas discovery in 1963.
"This has led to a massive amount of available data from underneath the ground, but the volcanics have never been properly understood in this region until now.
"It changes how we understand processes that have operated in Earth's past."
Co-author Associate Professor Simon Holford from Adelaide University added: "We wrote much of the paper during a visit to Adelaide by the Aberdeen researchers, when a fair chunk of the material was discussed and written at the Adelaide Oval during an England v Australia match in November, 2017.
"Inspired by the cricket, we thought that Warnie a good name for this once fiery region."