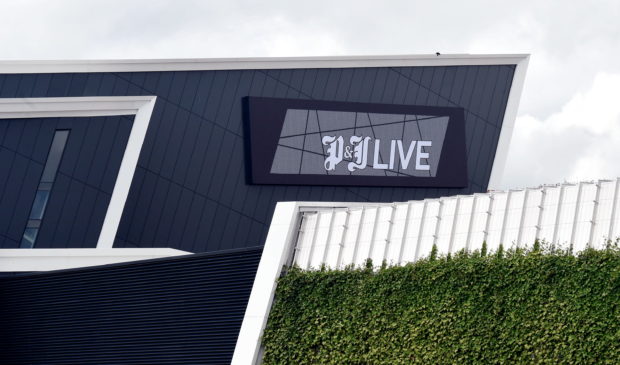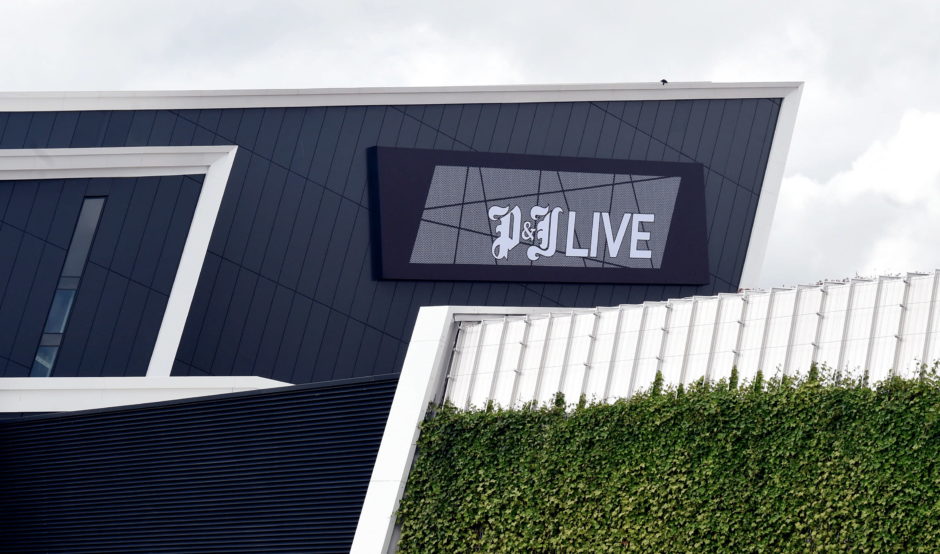 Thousands of oil and gas professionals will fill the north-east's newest arena today as its first ever event gets under way.
P&J Live, the recently opened £333 million exhibition and conference complex in Aberdeen, will welcome more than 36,000 people from across 130 countries for SPE Offshore Europe.
The arena's first official exhibition will begin at 9.30am and runs until Friday.
The convention is expected to generate more than £53 million for the north-east across the four days.
The event will feature more than 900 companies staging exhibitions, more than a dozen international pavilions, and special zones dedicated to different parts of the industry.
There will also be more than 120 hours of technical presentations and sessions will be held under the theme of "breakthrough to excellence".
Offshore Europe 2017 was the 17th and last in the series at the Aberdeen Exhibition and Conference Centre (AECC), with Margaret Thatcher visiting to commence the run there in 1995.
Megain Buchan, who leads the Aberdeen office of global communications agency Aspectus, said SPE Offshore Europe is an ideal chance for the Granite City and the North Sea offshore industry to "refresh" themselves.
She added: "The oil and gas industry in particular is in the midst of a transition.
"The sector is figuring out its image and how it wants to play on the world stage, with pressing issues such as climate change at the front of society's mind.
"This shouldn't be seen as a risk but an opportunity for oil and gas, and Aberdeen, to refresh its brand.
"Rather than the oil capital of Europe, what about the energy capital of Europe or even the engineering capital of Europe?"
The conference, which has been visiting the city since its launch in 1973, is the first of P&J Live's busy event line-up.
Following the exhibition, international acts already confirmed to appear include Michael Buble, Alice Cooper, Lewis Capaldi, Elton John and Rod Stewart as well as comedians Jack Whitehall and Russell Howard.